Marvel Studios Loses 'Spider-Man' After Disney-Sony Profit-Sharing Dispute
Marvel Studios president Kevin Feige will not produce any other Spider-Man movies after Disney and Sony hit an impasse in their discussions about co-financing future projects.
The partnership ends after Feige and Marvel Studios, a division of The Walt Disney Company, relaunched Spider-Man as part of the Marvel Cinematic Universe (MCU). There, he made five films, including Avengers: Endgame, the highest-grossing film of all-time, according to CNBC, and Spider-Man: Far From Home, Sony Pictures' highest-grossing film of all-time.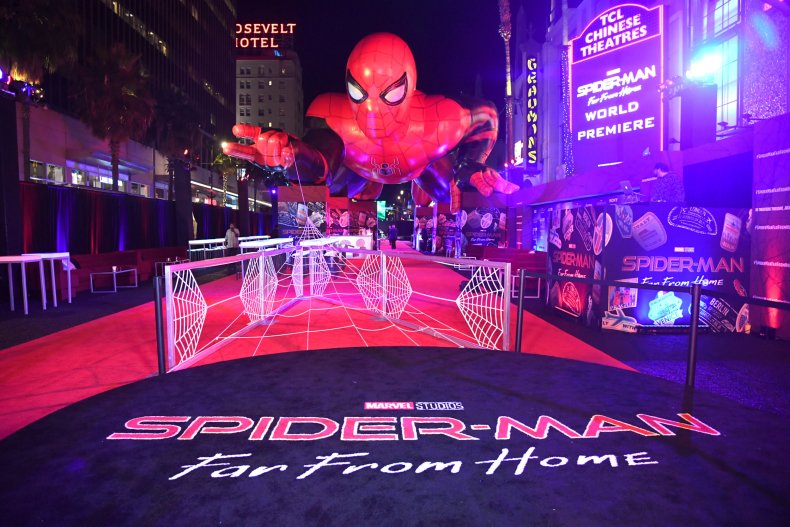 Under the old agreement, Disney received a small percentage of the profits from standalone Spider-Man movies that Feige also produced so the company could use the character in other Marvel movies. But according to a Tuesday Deadline report, Disney wanted to change the agreement so as to split the profits evenly, while Sony wanted to keep the current arrangement.
Unable to come to an agreement, Sony apparently decided that the combined creative team of director Jon Watts—who helmed Spider-Man: Homecoming and the sequel, Far From Home—actor Tom Holland and producer Amy Pascal will be enough to keep the Spider-Man franchise relevant for future projects, even without Feige's involvement.
From a business standpoint, Deadline pointed out, it seems understandable why Sony apparently won't consider giving up half of the iconic Spider-Man franchise to Marvel, a wealthy company that actually already owns the merchandising on Spider-Man.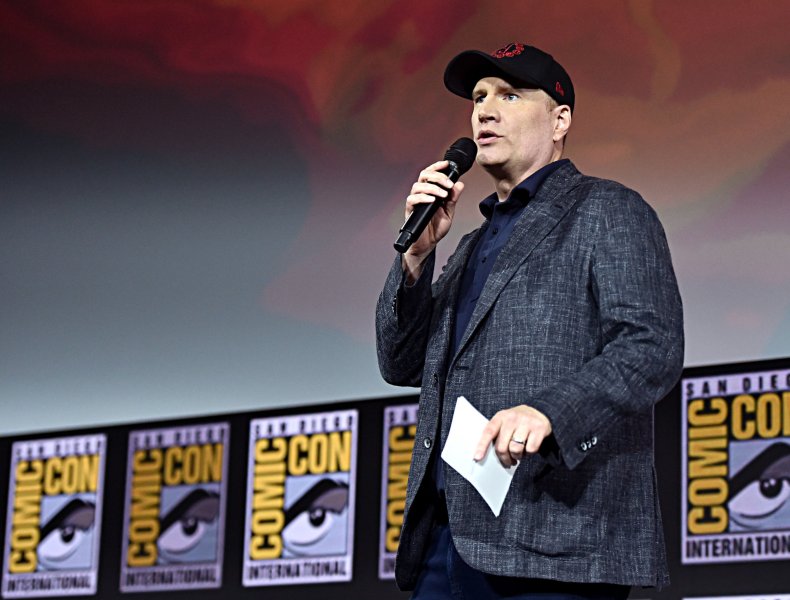 Entertainment journalist Jeremy Conrad tweeted that Deadline "might have jumped the gun on #SpiderMan news. Lots of sources both publicly and privately are saying it could be saved."
However, Deadline updated their report to say that "Sony insiders counter that Rothman did offer compromises but Disney declined."
Sony Pictures and #SaveSpiderMan trended on Twitter on Tuesday, as users drew conclusions about the power dynamics between the mega-companies. Several expressed disappointment with Sony for not brokering a deal.
"Yikes, who let sony do that knowing they won't have a decent spider-man 3 without being the mcu... #savespiderman," user @starkdnvrss wrote.
But indeed, many users voiced a particular fondness for actor Tom Holland, whose character was introduced in the 2016 blockbuster Captain America: Civil War, the film that set up the two record breaking Avengers films, according to reports.
The Hollywood Reporter questioned Marvel's ability to create a narrative that doesn't feature the character who, in the very last Marvel movie released, was the face of the MCU superheroes, upon hearing the news of an impasse between Disney-Sony. Writer Graeme McMillan pointed out that, while they could just not mention him and hope for understanding from the audience, it is a "risky move."