'Venom: Let There Be Carnage' Rating—What Producers Have Said About Possible R Rating
A trailer for the highly-anticipated Venom sequel—Venom: Let There Be Carnage—landed on Monday morning, ahead of the film's September release date.
Speculation has been mounting over whether the film will trade its previous PG-13 rating for an R-rating.
Venom producer Matt Tolmach previously revealed that an R rating would be considered given Joker's massive box office success.
"I mean, I think you always have to think about [it], now that that works. Having said that, our movie worked really well. Our franchise exists as it is, and I don't think anybody is looking to just say, 'Hey, they [did it]!' We have a place in the world," he told CinemaBlend. "So it isn't like suddenly everybody's considering what to do with the rating."
The producer highlighted that there are "more opportunities" for storytelling in the world of R-rated movies because audiences are "embracing" them.
He said: "I think what Joker does is it tells you that you can succeed. For a very long time, that was the narrative. And Deadpool sort of wrestled that to the turf, and then Logan, but for a long time, that was considered totally forbidden... So you know, I think it's the greatest thing in the world that R-rated movies are being embraced by massive audiences. And it just means that there are more opportunities for that kind of storytelling."
Despite both the film poster and first trailer being released, Sony is yet to confirm the age rating of Venom 2.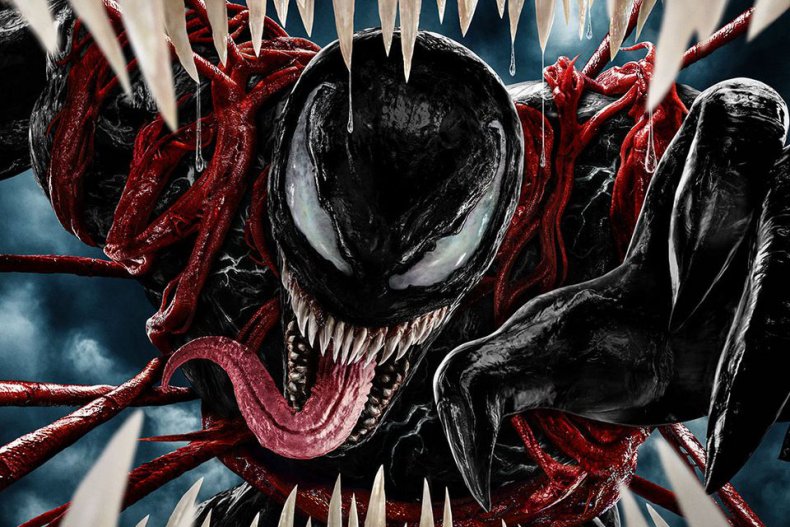 The trailer comes after a three-year wait for fans following the release of the initial film. It teases a Tom Hardy's reprisal of Eddie Brock and his new life with the alien symbiote. It also gives viewers a brief glimpse into the character's new villain Cletus Kasady, the host of Carnage, who is played by Woody Harrelson.
Fans of the franchise took to Twitter to share their excitement over the trailer release.
One user wrote: "Sony made us wait such a long time for the first trailer for Venom: Let There Be Carnage but the wait was definitely worth it! This sequel looks phenomenal plus Carnage looks fantastic & super scary just like the comics! This feels like a dark horror movie which I love so much!"
"Everything is instantly made better with the addition of Woody Harrelson," another excited fan posted.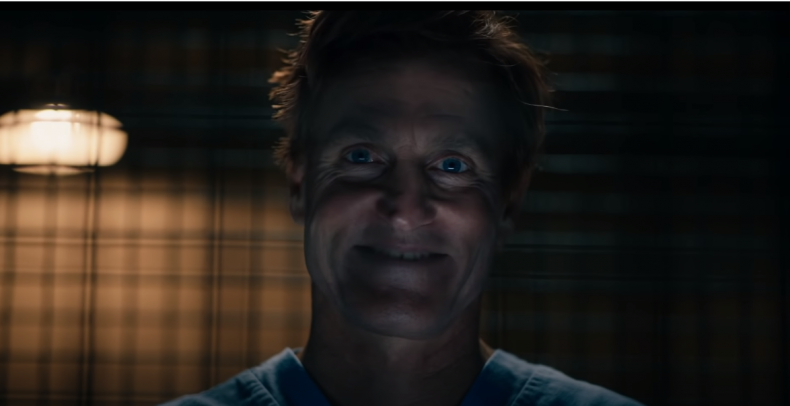 A third fan wrote: "This is exactly what I've been waiting for!"
Referencing the anticipation around the film's rating, one user wrote: "If this movie isn't rated R, it'll be a major disappointment. Carnage is deadly!"
Venom: Let There Be Carnage will be released on September 24.