'Marvel's Avengers' Reportedly Has Co-Op Gameplay and Hero Customization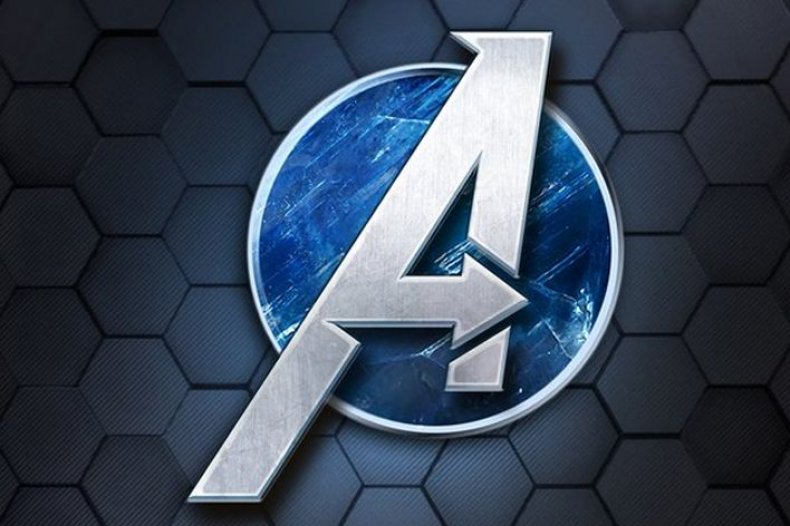 Square Enix and Marvel's Avengers game is possibly the biggest title coming to E3 2019, and it seems gameplay details have leaked ahead of the event.
According to a since-revised E3 Coliseum listing for Marvel's Avengers - found by Evan Filarca on Twitter - players will be able to customize their heroes and there will be co-op elements.
Here's what was revealed about the Marvel's Avengers gameplay:
"Embrace your powers and join key members of the development team at Crystal Dynamics and the creative team at Marvel Games as they talk exclusively about the upcoming Marvel's Avengers. This is the defining Avengers gaming experience: an epic action-adventure that combines cinematic storytelling with continuous single-player and co-operative gameplay. Moderated by Andrea Rene, assemble in teams up to four players, master extraordinary abilities, customize your heroes to fit your playstyle, and combine powers to defend an ever-expanding world under constant threat."
The co-op aspects make it sound more like a MMO, similar to DC Universe Online or the Ultimate Alliance series. The "continuous" single-player gameplay also seems reminiscent of update cycles for recent fighting games. IFor instance, njustice 2 and Mortal Kombat 11 have a mode called Towers, which features ttimed events updated daily. This could be the way Square Enix and Crystal Dynamics will have players continually boot up Marvel's Avengers to earn some customizable options.
The first details on Marvel's Avengers will drop on Monday, June 10 during Square Enix's E3 2019 press conference, starting at 9 p.m. EDT. The E3 Coliseum event will take place Tuesday, June 11, starting at 4 p.m. EDT.
Marvel's Avengers was originally called "The Avengers Project" when it was announced back in 2017. A teaser trailer featuredvarious members of the Avengers (Hulk, Iron Man, Captain America, and Thor) as they are called to re-assemble.
The game's official Twitter account activated yesterday told fans to watch the Square Enix press conference for more information. This is where the name change was also first revealed.
What do you think of the prospect that Marvel's Avengers will have co-op and hero customization? Let us know in the comments section below.