Marvel's 'Runaways' Season 2: Virginia Gardner Says Karolina is Ready to 'Kick Jonah's Ass'
There are "definitely answers" about Karolina's powers in Season 2 of Runaways , Virginia Gardner, who plays Karolina, told Newsweek at New York Comic Con. Viewers, left in the dark about Karolina' origins in Season 1 will learn more about her family's history and where she came from when new episodes premiere in December.
"Last season, Karolina didn't know who Jonah was," Gardner said, admitting her character now realizes there's something supernatural at play. "This season, she's accepted the fact he's her father. She understands that she needs something from him. He's the only person who can answer the questions about who she is and where she comes from."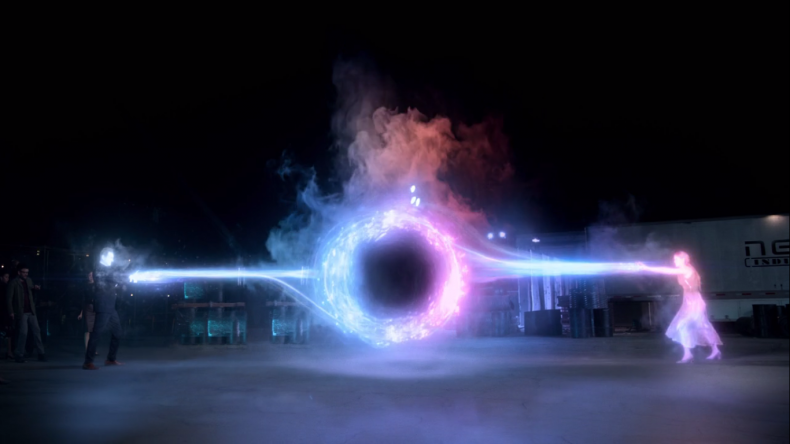 Karolina's presumed-dead father had been the leader of Pride, a shadowy group of villainous parents linked to the Church of Gibborim religious cult. During Season 1, Pride kills innocent people in a successful effort to "resurrect" him. Jonah returns to life very curious about his daughter's well being.
"This season, there is definitely a lot of Karolina sneaking around to meet with Jonah and learn her powers," Gardner said. "There is this blood relationship and natural bond and chemistry, but she also doesn't know his intentions. She's still keeping her distance and ready to kick his ass if she has to."
Karolina was hesitant to use her powers in Season 1, particularly after she figured out they were being suppressed by her Church of Gibborim bracelet. The experience scared her, leaving her afraid to embrace her powers out of fear of being different.
"This season, she embraces them completely. I fly, a ton. There's so many more action sequences, more glowing," Gardner explained.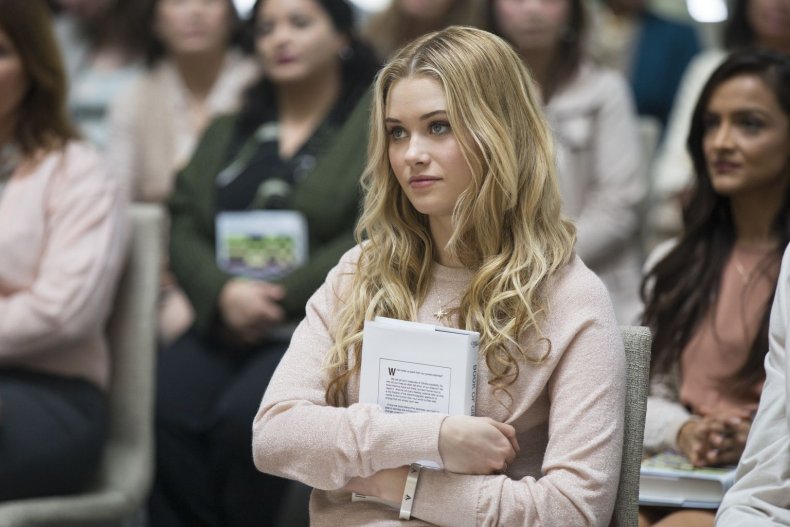 Major changes are in store for Karolina this season. In addition to fleeing her parents and learning her powers, she's experimenting with romance like any other teenager. In Season 1, Alex had a crush on Nico, but Karolina and Nico's relationship got steamy. Fans can expect more complications from that love triangle in Season 2.
"We end up moving into the bedroom above Alex, so poor Alex. It's completely explored this year, it's a full arc."
Interested in what the comics say about Karolina's powers? Check out out our breakdown. Runaways Season 2 arrives Dec. 21 on Hulu.