Mary Cerruti, Houston Woman Whose Remains Were Found in Wall, Fell Through Attic Floor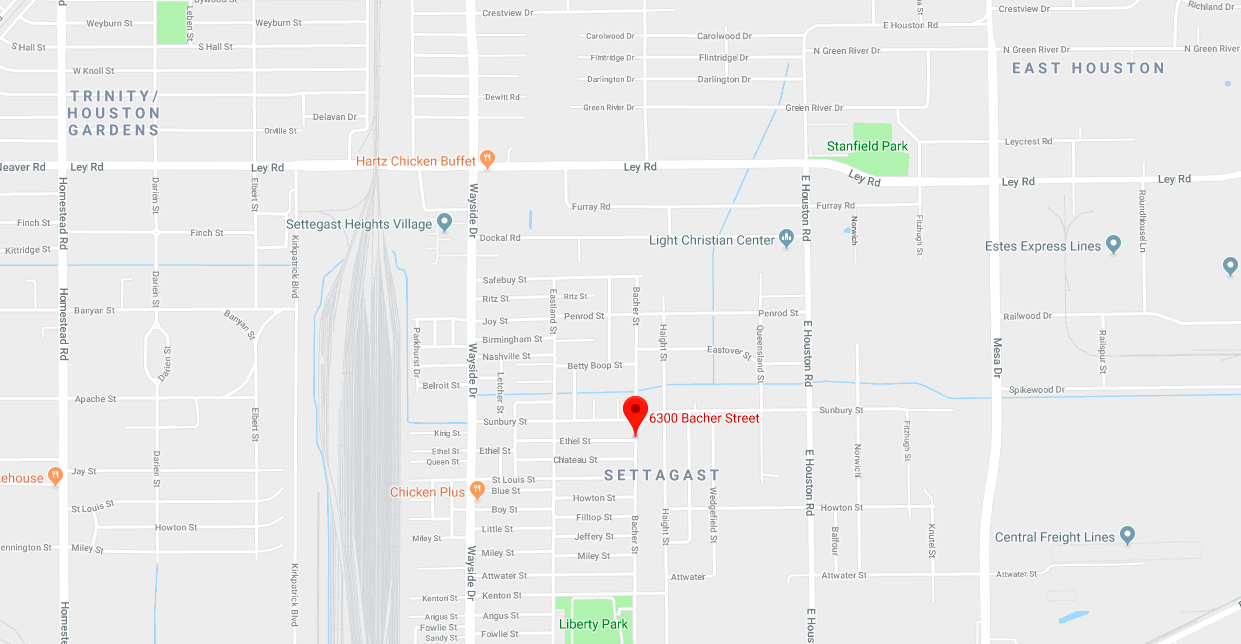 A Texas woman whose skeletal remains were found lodged in the wall of her home last year is thought to have fallen through her attic floor before becoming stuck, Houston police have now said.
Remains discovered by the new owners of the Houston bungalow were identified by the Harris County Coroner's Officer as 61-year-old Mary Stewart Cerruti. Tricia Bentley, the medical examiner's spokeswoman, told Newsweek that Cerruti was positively identified on January 23.
Cerruti was first reported missing by her neighbors in 2015. The bungalow's new owners discovered the remains in a gap in the wall in March 2017 as they were moving in. The residents also discovered a pair of red eyeglasses similar to those worn by Cerruti.
"In the attic, there was a broken board that led down to the space. Law enforcement thinks she may have been up in the attic and fell through the attic floor," Bentley told People magazine.
Cerruti's skeleton was found directly below the broken floorboard, the spokeswoman added to Newsweek. Authorities collected the bones and also found clothes.
The Houston Chronicle reported that six dead cats were also discovered inside the attic.
"It appears that she is identified. During our investigation there was no evidence of foul play," Houston Police spokeswoman Jodi Silva told Newsweek. "The case is closed."
Detective Jason Fay told KHOU11 that medical examiners had ruled Cerruti's cause of death undermined.
Cerruti lived alone in her home with her eight cats. She had joined neighbors in opposing a luxury apartment complex planned for the land around her house, but the project was still approved. KHOU11 reported that Cerruti documented the construction as it was built around her through comments and photos.
Neighbors became concerned when they did not see her for days and were shocked when her remains were found nearly two years later.
Neighbor Roxanne Davis remains skeptical as to how Cerruti died. She told KHOU11, "The gap in the boards appears to be maybe eight inches, and Mary was certainly very frail, but it's hard for me to believe that a person could step on a board, and their entire body would go down a crack that is two inches wider than a dollar bill."