Mary J. Blige's Film Debut in Rock of Ages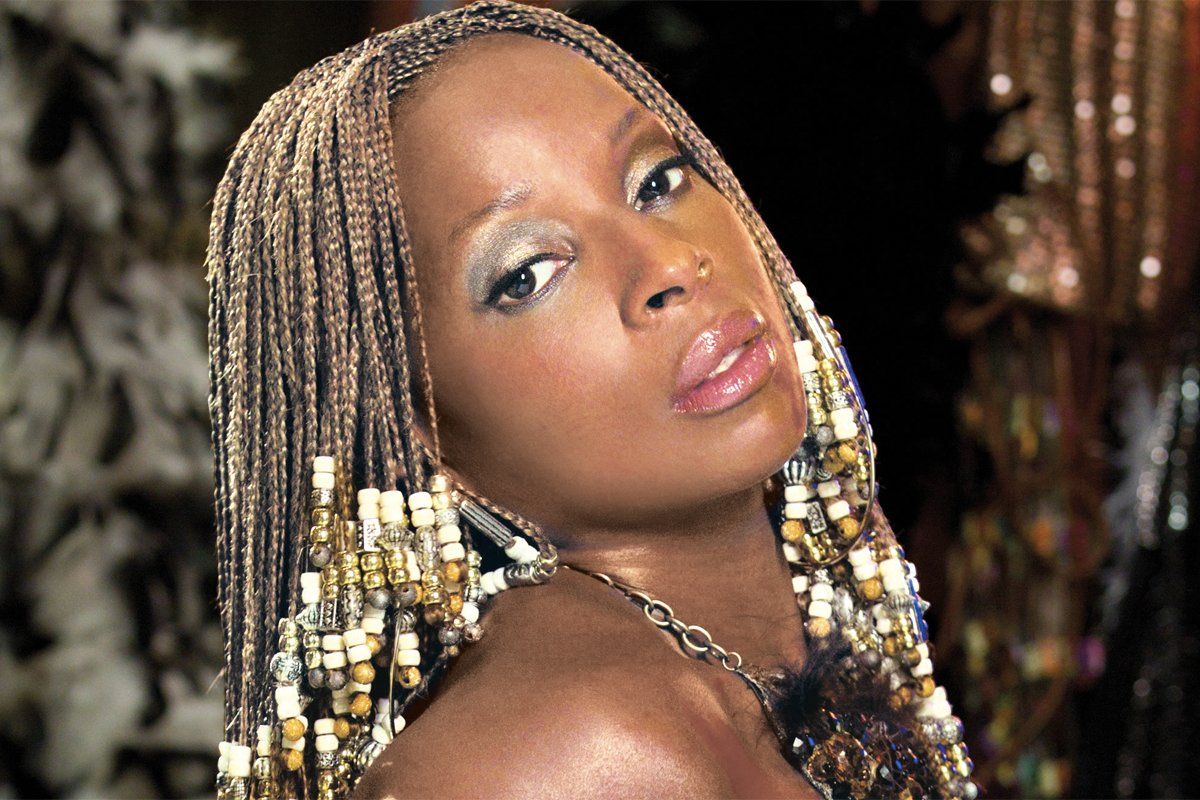 Watch out, the queen of hip-hop soul is everywhere. Mary J. Blige delivered the national anthem at the Kentucky Derby, waltzed through the White House Correspondents' Dinner, and on June 15, stars opposite Tom Cruise in the movie musical Rock of Ages.
Although hip-hop ballads have been Blige's bread and butter for nearly 20 years, she'll be belting out classic '80s tunes—and insists she feels right at home. "People forget that in the early '80s when MTV started all you saw were Pat Benatar and Journey and groups like that on air,'' says Blige. "You didn't have a lot of black groups before Michael Jackson did his thing. We watched and loved that music."
The film, directed by Adam Shankman (Hairspray), revolves around young lovers Sherrie (Julianne Hough) and Drew (Diego Boneta). Blige plays a nightclub owner, and is happily embracing her career as screen siren. Next stop: reality TV. In July, she'll be a judge on E!'s new show Opening Act. Is there anything she can't do?