Mary Kay LeTourneau Claims She 'Didn't Know' Affair With 12-Year-Old Was Illegal
Mary Kay LeTourneau, an elementary school teacher who was convicted of raping her 12-year-old student in 1997, told Australian media that she did not know the affair was illegal. LeTourneau eventually married her student and the couple had two daughters.
"If someone had told me, if anyone had told me, there is a specific law that says this is a crime," the 56-year-old said on Channel Seven's Sunday Night. "I did not know. I've said this over and over again. Had I'd known, if anyone knows my personality. Just the idea, this would count as a crime."
When asked if she was wrongly imprisoned, LeTourneau emphatically told reporter Matt Dornan, "Absolutely."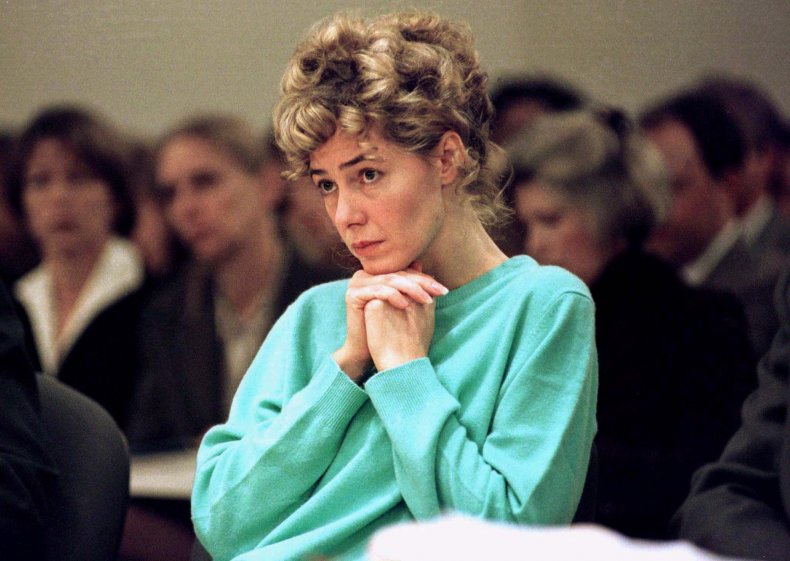 She also repeated her claim that her now 35-year-old husband pursued a sexual relationship with her. "He did say he was in love with me," she said. "Flaw me, I did the best I could."
LeTourneau was a 34-year-old sixth-grade teacher in Seattle when she came into the national spotlight for her illicit affair with one of her students. The mother of four, who was married to her first husband, was convicted of raping Vili Fualaau and sentenced to seven years in prison in 1997.
Fualaau was 13 when LeTourneau gave birth to the couple's first daughter, now 21-year-old Audrey. The pair had a second daughter, now 19-year-old Georgia, when LeTourneau was in prison. The two girls were raised by Fualaau's mother until LeTourneau was released, news.com.au reported.
Audrey spoke of her and her sister's upbringing and said it was "normal for us because we've adapted to it." The 21-year-old called her father a "friend dad."
LeTourneau and Fualaau married on May 20, 2005 in Woodinville, Washington, after her prison sentence. Though Fualaau petitioned for a legal separation in May 2017, the two have since reconciled.
Fualaau, who also appeared with LeTourneau on Sunday Night, admitted there were problems in the couple's marriage. His wife maintained she was madly in love with her husband adding, "Anyone that's married knows that it's a labor in love."
LeTourneau said she is working as a paralegal in the same court where she was tried 21 years ago, Fox News reported. She said she hopes to work toward removing her name from the sex offenders registry.