Mary Kay Letourneau, Teacher Who Had Affair With Student, Dies of Cancer
Mary Kay Letourneau, a former teacher involved in a 1990s scandal that saw her convicted for the statutory rape of an elementary school student who she later married, has died.
Letourneau, 58, died Tuesday after reportedly suffering from cancer. The former Seattle-area teacher was arrested in 1997 for having a sexual relationship with her student Vili Fualaau, who was then 12 years old. Letourneau, his sixth-grade teacher, was 34.
"It was expected but sad anyway," Letourneau's attorney David Gehrke told KOMO. "She was a good person."
Letourneau was married with four children when her relationship with Fualaau began in 1996. After her arrest, the ensuing scandal made headlines around the world.
Letourneau came to a plea agreement with prosecutors that would have seen her serve six months for two counts of child rape, but the relationship continued despite a court order that mandated no contact between the pair. The agreement was revoked, and she was sentenced to more than 7 years in prison.
Letourneau gave birth to a daughter with Fualaau while awaiting sentencing for the rape, while a second daughter was born when Letourneau was serving her prison sentence.
The couple's children were raised by Fualaau's family while Letourneau was incarcerated, although the pair continued to have written communications.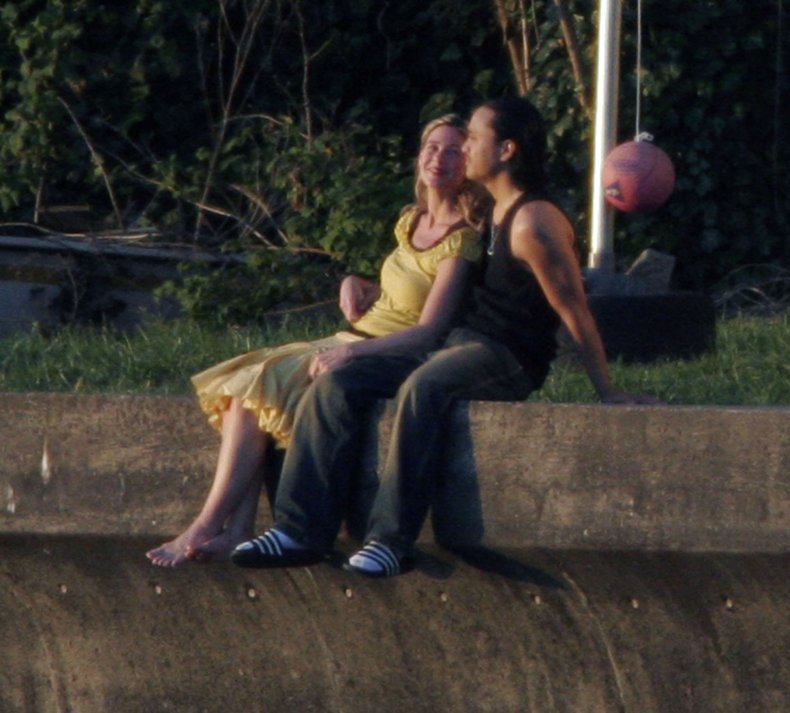 She was released in 2004 and Fualaau petitioned the court to revoke the no-contact order. The couple married the following year, with Fualaau by then having legally become an adult. They legally separated in May 2017 and their divorce was finalized in August 2019.
The former teacher would later claim that she was unaware that having a sexual relationship with a child was a crime. She also claimed that she was "coerced" into her guilty plea during a 2018 interview for the Australian television show Sunday Night, which was given jointly with Fualaau during a brief reconciliation.
"If someone had told me, if anyone had told me, there is a specific law that says this is a crime," Letourneau said during the interview "I did not know. I've said this over and over again. Had I'd known, if anyone knows my personality. Just the idea, this would count as a crime."
"I did the best that I felt at the time with the decision that I made and I tried to take the guilty plea back when ... I realized I was tricked and coerced into it," she added.
Letourneau worked as a paralegal in the years after her release from prison. Fualaau was reportedly working as a part-time DJ as of two years ago.
Newsweek reached out to Gehrke for comment.