Mary Mara, Former 'ER' and 'Law & Order' Actress, Found Dead in River
Mary Mara, an actress known for numerous appearances in popular television shows over the years, was found dead in an upstate New York river on Sunday.
The New York State Police reported over the weekend that troopers, working alongside Cape Vincent Ambulance and Fire, recovered a dead body from the St. Lawrence River near the northern town of Cape Vincent where she lived. The body was later identified as 61-year-old Mara, a native of Syracuse, who authorities currently believe was swimming before she died, according to WSYR News.
The investigation into Mara's death remains ongoing. The body of the actress has been turned over to the Jefferson County Medical Examiner's Office for a full autopsy.
Born in Syracuse on September 21, 1960, Mara also grew up there and graduated from Corcoran High School. She later went on to attend San Francisco State University and Yale University.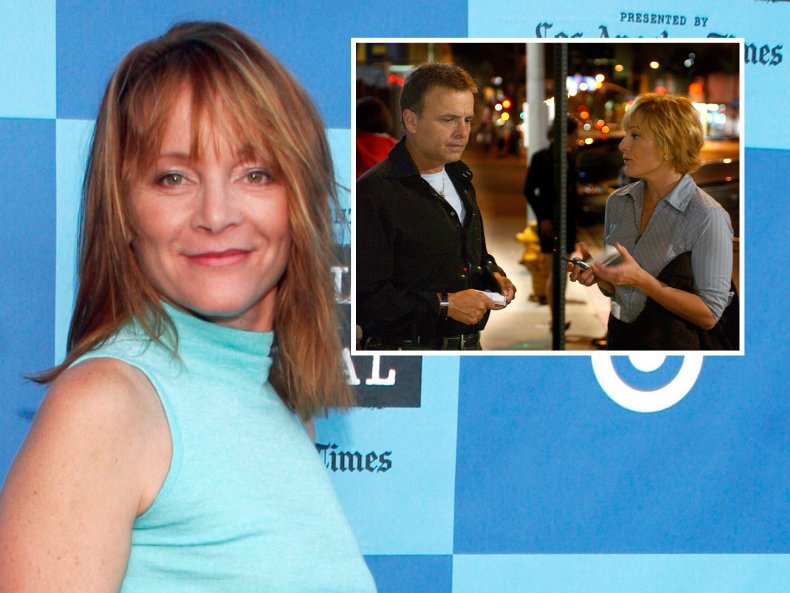 Following college, Mara began to pursue acting and made her screen debut in the 1989 TV movie, The Preppie Murder. She continued to appear in films and TV throughout the early to mid-90s, including a prominent role in the 1992 Billy Crystal comedy, Mr. Saturday Night.
Around the same time, she also began appearing in popular network television staples, including crime dramas like Law & Order and NYPD Blue. From 1995 to 1996, she also appeared in nine episodes of the hit NBC medical drama, ER, as the character Loretta Sweet.
These appearances led to her biggest break, a series regular role on the CBS crime drama, Nash Bridges, opposite Don Johnson and Cheech Marin. Mara appeared in the first two seasons of the show in 1996 and 1997, playing Inspector Bryn Carson of the San Francisco Police Department's Special Investigations Unit, a character who would often get involved in undercover work. Her character was written out of the series in the third season.
Mara would continue to make numerous appearances over the years in a litany of high-profile TV shows, including roles on Star Trek: Enterprise, Lost, Law & Order: Special Victims Unit, Dexter, Ray Donovan, Shameless, Becker, Nip/Tuck, and The West Wing.
She also continued to work in film, appearing in Bound, K-PAX, Gridiron Gang, and the 2008 remake of Prom Night. Her last acting role came in the 2020 independent action film, Break Even.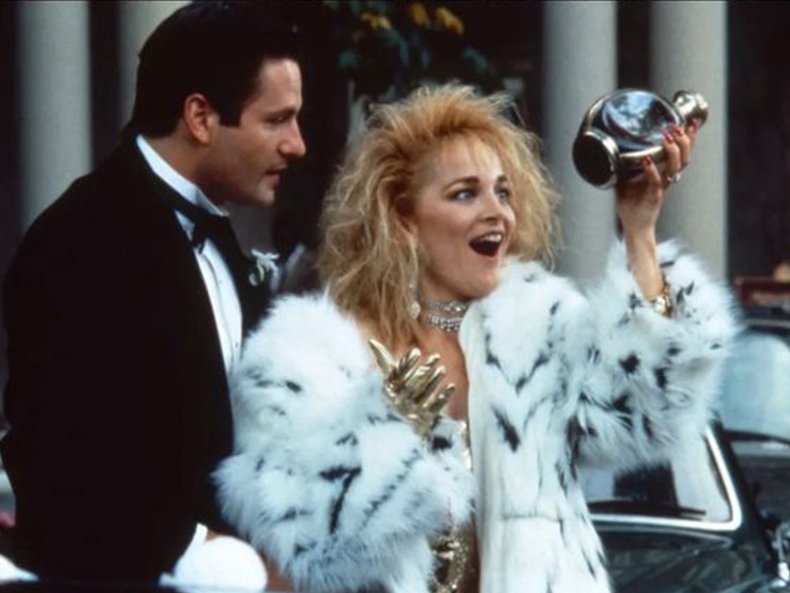 "Mary was one of the finest actresses I ever met," Mara's manager Craig Dorfman wrote in a statement to Variety. "I still remember seeing her onstage in 1992 in 'Mad Forest' off Broadway. She was electric, funny, and a true individual. Everyone loved her. She will be missed."
Newsweek reached out to the New York State Police for comment.