People of Colour May Appear on British Coins For First Time
People from ethnic minority backgrounds could feature on British notes and coins for the first time in a bid to make British currency more inclusive.
British Chancellor Rishi Sunak is understood to be considering proposals to include people from ethnic minority backgrounds on legal tender and has asked U.K. coin manufacturer the Royal Mint to come up with a set of new designs, the Telegraph has reported.
There has never been a person of color on British currency before.
The current U.K. system refreshes faces on currency regularly, with the last banknotes changing design between 10 and 15 years ago depending on value.
In the U.S., despite faces on notes now being instantly recognizable, it was different before 1922. Native American Running Antelope is the only person of color to appear on currency, with former First Lady Martha Washington the only woman. Both of these were issued before 1900.
Among those under consideration in the U.K. are British-Jamaican war nurse Mary Seacole as well as Noor Inayat Khan, a British spy in World War II and one of only four women to have received the George Cross, the second-highest award in the British honors systems for acts of great bravery.
Also being considered are the first Indian and Gurkha soldiers who received the Victoria Cross, the highest British award.
Former Conservative party parliamentary candidate Zehra Zaidi is leading the Banknotes of Color campaign.
She told the BBC: "Who we have on our legal tender, our notes and our coins, builds into a narrative of who we think we are as a nation.
"People from all backgrounds helped build Britain."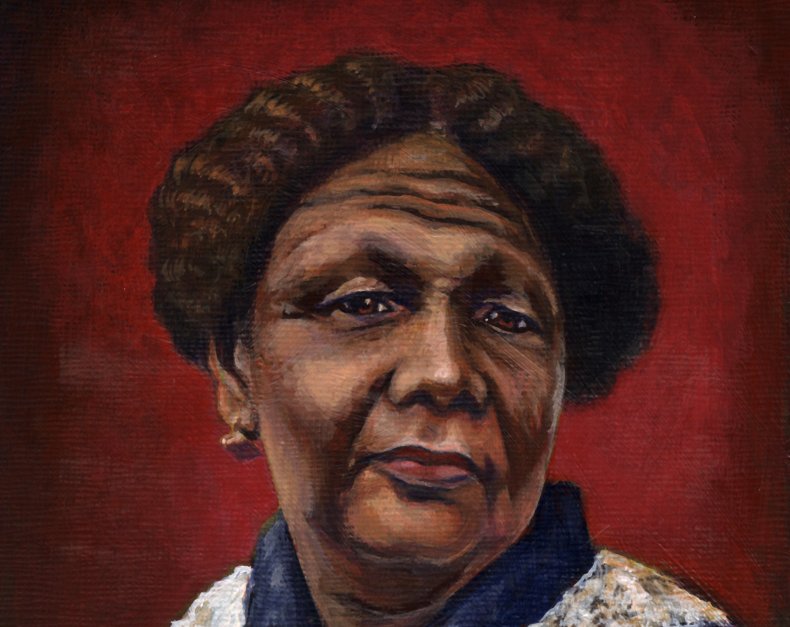 In a letter to the chancellor, Zaidi said: "We propose a specific next theme of service to the nation by Black, Asian, and other ethnic minority people, both in military conflict and on the home front.
"This theme will unite people, especially now as the nation has come together through the pandemic, and is collectively recognizing the heroic work by ethnic minority staff in our health and care services.
"It is surely essential that this country does not lose another opportunity to demonstrate that the contributions of Black, Asian, and other ethnic minority groups are truly valued.
"Symbols matter and we urge you to support our campaign."
Zeidi also told the BBC that having more inclusive currency would improve social cohesion in the U.K.
"We must tell the story of inclusive representation as it matters for cohesion and it matters in the narrative of who we are as a nation."
Sunak has previously spoken about the racist abuse he received as a child.
His comments came following the killing of George Floyd and Black Lives Matter protests across the world.
He told Sky News: "The things that stung me the most are when I've been with my younger siblings when I was younger.
"It's one thing when they're happening to you on your own, it's difficult enough, but when I had my younger brother and sister with me, it was particularly upsetting
"I didn't want them to have to deal with it, I wanted to protect them from it."