Maryland Bans LGBT 'Conversion Therapy' for Minors
Maryland has joined a growing number of states to ban gay "conversion therapy" for minors, with Governor Larry Hogan signing the measure into law Tuesday.
Hogan rubberstamped the bill after state lawmakers had overwhelmingly voted in its favor last month.
"No child should ever be subjected to the abusive practice of so-called 'conversion therapy,'" said Human Rights Council President Chad Griffin in a statement Tuesday, hailing the bill. "This dangerous and ​inhumane form of child abuse has no basis in science and is ​uniformly rejected by every major mental health and child welfare ​organization.
"Today, Maryland is a better place for countless young people thanks to the many advocates, allies, parents, and survivors who spoke out against this practice and urged their elected officials -- Republicans and Democrats alike -- to adopt these crucial protections."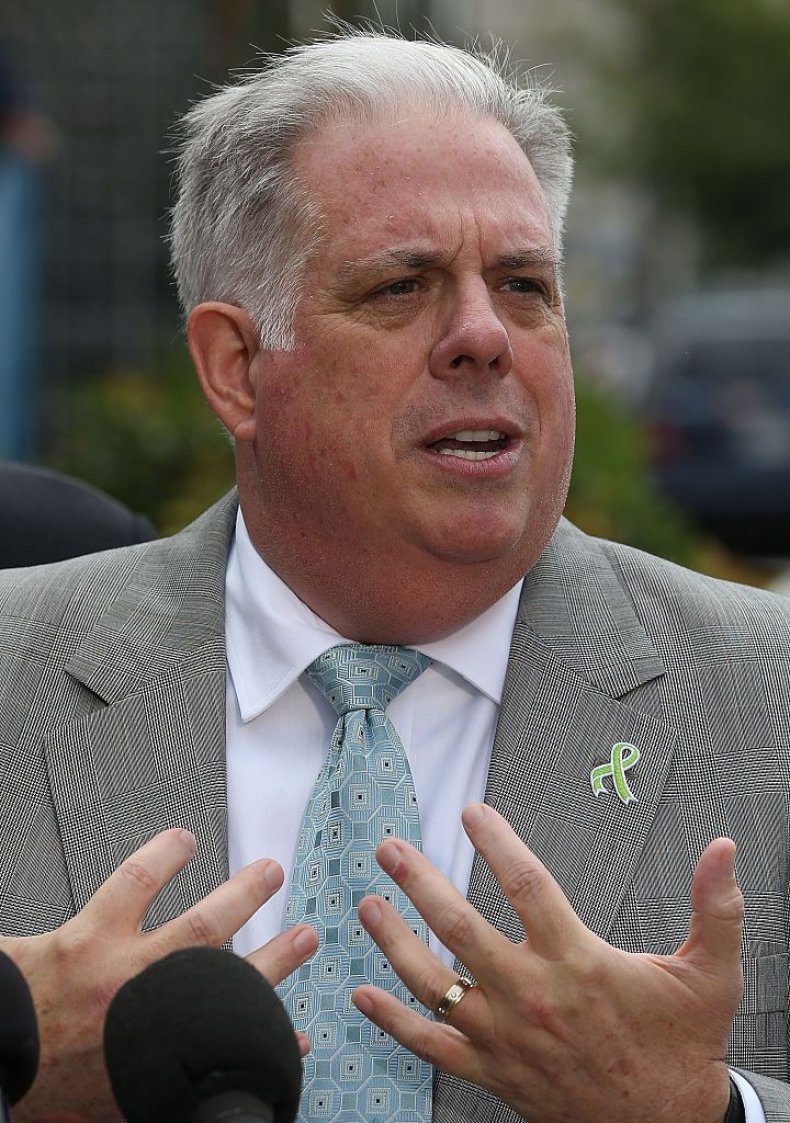 Among those who backed the bill was Delegate Meagan Simonaire, who, in an impassioned speech on the state Senate floor April, said that her father, state senator Bryan Simonaire, pushed her to go through gay conversion therapy.
"They weren't ever hateful, but were fully convinced that she was living in sin and desperately wanted to get her the help she needed," said Simonaire, referring to herself, as quoted by the Capital Gazette.
Simonaire, who is attracted to both men and women, continued, "the pain of having her good-intentioned parents convinced of its ability to 'fix her' was enough to cause significant pain, self-loathing and deep depression. There were times where she seemingly couldn't stop the tears from falling."
Her father voted against the bill.
Practitioners of "conversion therapy" claim to be able to change the sexual orientation of LGBT people. Critics say that the practice stigmatizes homosexuality and warn that it can have devastating psychological effects on young people.
The practice has been condemned by medical and mental health associations including the American Medical Association, the American Psychological Association and the American Academy of Pediatrics.
Connecticut, California, Illinois, Nevada, New Jersey, New Mexico, Oregon, Rhode Island, Vermont, and Washington have already banned LGBT "conversion therapy" for minors, as did several counties and municipalities.
Legislators in New Jersey and Hawaii have also passed bills banning the practise, but the measure has yet to be signed into law.