Maryland Man Knowingly Infected 3 Women With HIV, is Sentenced For 30 Years
A Maryland man has been jailed after authorities said he knowingly infected three women with HIV.
Rudolph Jericho Smith, 37, was sentenced to 30 years in Frederick County Circuit Court in Maryland on Friday, the Frederick County State's Attorney's Office said in a news release. But Judge Julia A. Martz-Fisher suspended all but nine years of Smith's sentence. Upon his release, Smith will also have to serve five years of probation.
Smith was convicted in September after he entered an Alford plea to three counts of second-degree assault and three counts of knowingly attempting to transfer HIV. An Alford plea is one in which the defendant does not formally admit guilty, but concedes that prosecutors have enough evidence to secure a conviction.
The Frederick News-Post reported that Smith's attorney Ted Turnblacer said Smith maintained he didn't know about his diagnosis until a police warrant was served.
But Martz-Fisher said she didn't believe Smith and his attorney's statements that Smith wasn't aware of his HIV positive status when he had sex with the women, according to the newspaper.
She said she didn't know if his actions were intentional or just reckless. "Certainly, it is inexcusable," she said, according to the News-Post.
The newspaper reported that one of Smith's victims, a nurse at Frederick Health Hospital, said in court that she had to get her results from coworkers and her fellow nurses now look at her differently. "People stigmatize this disease," she said.
She also spoke of how the diagnosis has changed her life, saying she now has time-consuming regimen of medication to take and visits to the doctor.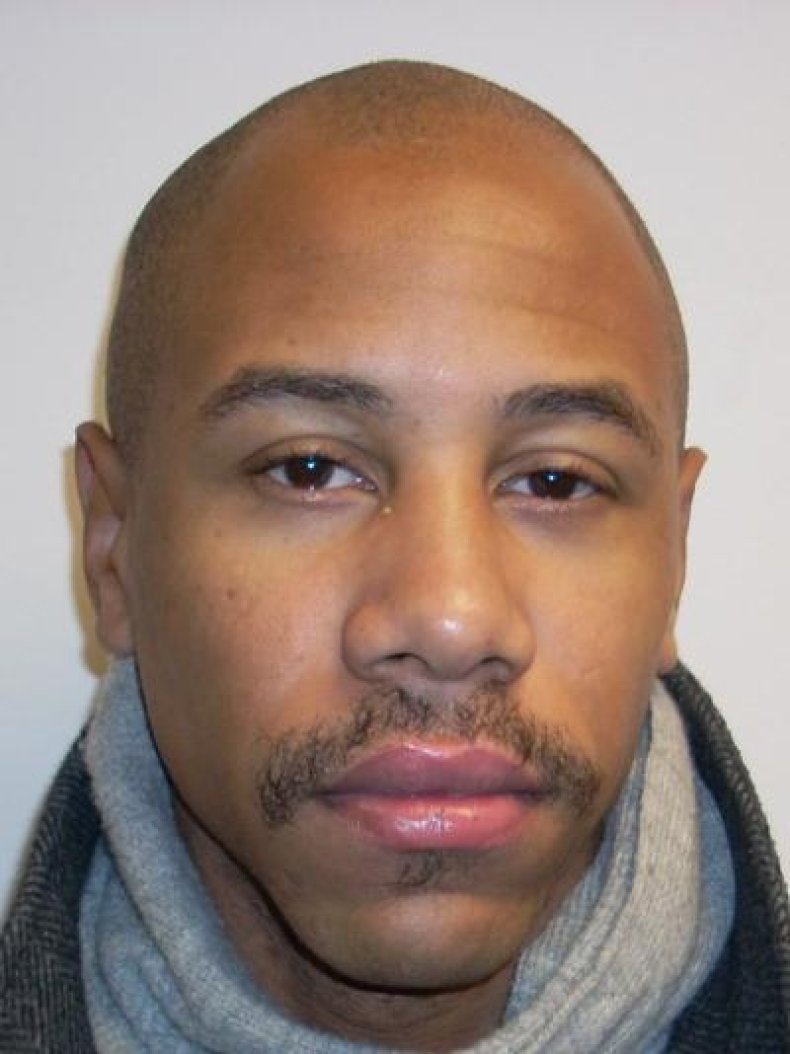 The Frederick Police Department began to investigate Smith during the summer of 2017 when a number of women told police they believed that he had infected them with HIV, the state's attorney's office said.
According to the state's attorney's office, "considerable" time was spent trying to determine whether Smith was HIV-positive and if he was aware of his status.
Investigators obtained a warrant for a sample of Smith's blood and it was eventually established that Smith did know he was HIV-positive, but continued to have unprotected sex with women without telling them about his status.
Following Smith's sentencing, State's Attorney Charlie Smith said: "While HIV is not what it was 15 years ago with effective treatments that now exist, these victims will be impacted by this defendant's actions for the rest of their lives."