Maryland Member of MS-13 Gang Gets 35 Years for Murder, Racketeering and More
A Maryland member of a notorious street gang has been sentenced to 35 years in prison for murder, attempted murder in aid of racketeering and conspiracy to participate in a racketeering enterprise.
On Thursday, 23-year-old Moises Alexis Reyes-Canales of Annapolis, Maryland pleaded guilty to the above-mentioned offenses on May 5. The crimes took place between 2015 and 2019 through his affiliation with the MS-13 gang.
According to court documents, Reyes-Canales was a member and close associate of MS-13 and aided in a racketeering conspiracy which included assaults, murder, attempted murder, robbery and drug trafficking.
In 2016, Reyes-Canales played a direct role in the murder of a suspected rival gang member and tried to murder two other victims in Annapolis, Maryland. Also, between January 2016 and February 2017, Reyes-Canales along with other MS-13 members and associates, distributed cocaine and marijuana to garner funds for the Maryland-based gang.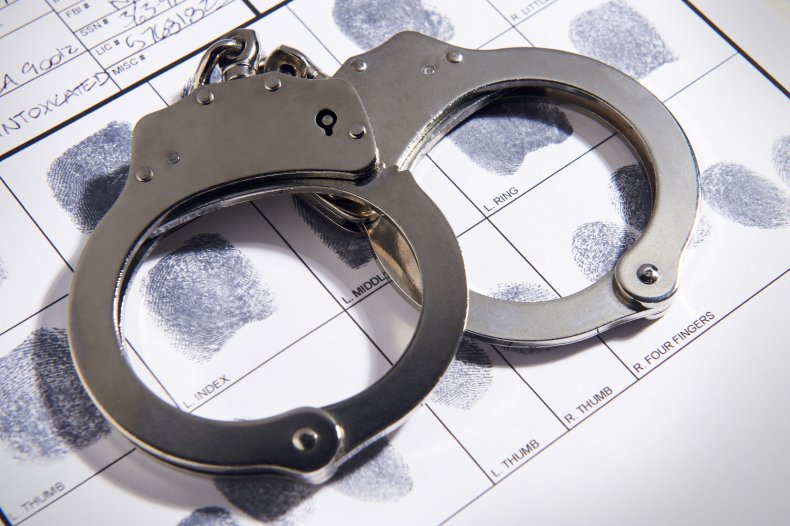 All of the drug proceeds were used to buy an excess of narcotics and high-powered weapons to send to other MS-13 members and associates in other states, including El Salvador in Central America.
Other MS-13 gang members including 25-year-old Marlon Cruz-Flores, 23-year-old Fermin Gomez-Jimenez and 22-year-old Manuel Martinez-Aguilar pleaded guilty to racketeering conspiracy and gun charges.
Both Gomez-Jimenez and Cruz-Flores were sentenced to 38 years in prison while Martinez-Aguilar was sentenced to 24 years in prison.
Twenty-year-old David Diaz-Alvarado and 23-year-old Juan Carlos Sandoval-Rodriguez were also members of the MS-13 gang. They both pleaded guilty to murder in aid of racketeering and conspiracy to commit murder.
Sandoval-Rodriguez is currently facing a mandatory life sentence at his next court date, which will take place on February 10, 2022.
Assistant Attorney General Kenneth A. Polite Jr. of the Justice Department's Criminal Division lamented on the strenuous police work that it took to bring the MS-13 gang down in a press release.
"Due to the diligent work of our law enforcement partners and the department prosecutors in this case, Reyes-Canales and his MS-13 co-defendants will no longer be able to victimize the Annapolis community," said Polite Jr.
"Reyes-Canales and his co-defendants murdered one victim and attempted to murder two others, causing irreparable harm to the victims and their families. We will never stop pursuing those MS-13 gang members who intimidate and harm our communities," Polite Jr. concluded.
This case is a part of an Organized Crime Drug Enforcement Task Force (OCDETF) investigation. Established in 1982 through the U.S. Department of Justice, OCDETF identifies, disrupts and dismantles high-level criminal organizations through prosecutor-led tactics and through the utilization of multiple law enforcement agencies.
Newsweek has reached out to OCDETF for further comments.