Maryland Murder-Suicide: 10-Year-Old Among Dead After Shooting in Silver Spring
An early morning shooting left three dead and two in critical condition on Monday in Silver Spring, Maryland, police in Montgomery County confirmed. The case was being investigated as a domestic-related murder-suicide.
Police responded to a report of multiple victims shot at a home in the 100 block of Amberleigh Drive at approximately 12:06 a.m. on Monday, the Montgomery County Police Department said in a statement. Authorities found five individuals, believed to be from the same family, shot on the second floor of the home.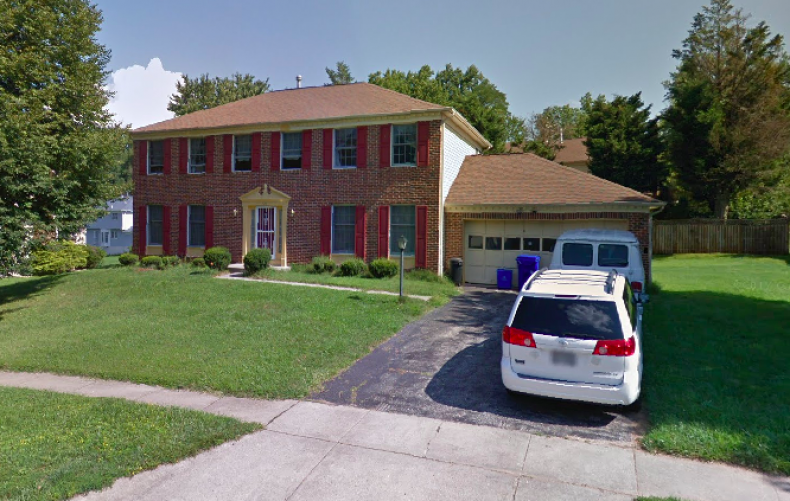 Two of the five victims, 57-year-old Yong Mun Kim and his 48-year-old wife Sang Yeon Kim, were found dead.
Police said they found a 22-year-old female, believed to be Sang Yeon Kim's daughter from a previous relationship, and two juveniles critically injured but alive. The three surviving victims were taken to local hospitals, where they were initially listed in critical condition.
One of the juveniles, 10-year-old Andy Kim, later died at the hospital, WBAL-TV reported. The conditions of the 22-year-old female and other juvenile were unknown.
Detectives said they believed the case was a domestic-related event confined to the home and said the investigation was ongoing. The shooting was believed to have stemmed from an argument between the Yong Mun Kim and his wife.
Yong Mun Kim was believed to have shot his family members before shooting himself, WRC-TV reported. Captain Paul Starks, a spokesman for the police department, said detectives were not looking for a suspect. Officials said there was no danger to the public.
Additional details, including the names of the two surviving victims, were not released by police on Monday. The Montgomery County Police Department did not immediately respond to multiple requests for comment from Newsweek on Monday afternoon.
Authorities have asked that anyone with information call 240-773-5050. Callers may remain anonymous.
Another murder-suicide occurred in nearby Prince George's County in mid-August. Police said on August 13 that two people died in a domestic murder-suicide in Upper Marlboro, Maryland. Authorities said that 59-year-old Derrick Lark, of Mitchellville, shot and killed his 55-year-old ex-girlfriend Dannette Lawrence at a home in the 9600 block of Meadow Lark Avenue in Upper Marlboro. A preliminary investigation found that Lark fatally shot Lawrence before turning the gun on himself, WTOP reported.
If you have thoughts of suicide, confidential help is available for free at the National Suicide Prevention Lifeline. Call 1-800-273-8255. The line is available 24 hours a day, every day.