Maryland Police Chief Steps Down After Officers File Racial Bias Lawsuit
Hank Stawinski, police chief of Prince George's County in Maryland, resigned Thursday amid allegations of racial bias within the police department. The department is the subject of a discrimination lawsuit filed by advocacy groups and 13 Prince George's County police officers.
Stawinski's departure came after a new report was submitted as evidence in the lawsuit, which alleges that complaints concerning racial discrimination were never appropriately investigated. While information about specific incidents has been redacted, the report alleges that the department engaged in retaliatory acts against minority officers.
The report by former Department of Justice consultant and former Los Angeles County police officer Michael E. Graham says in part, "There are practices within the Department that result in complaints by civilians and minority officers about racial harassment or discrimination that are not being treated appropriately, in that they are not investigated, not investigated appropriately, or not disciplined appropriately." The report further alleges that "leadership of the Department appears to have made a deliberate choice" not to follow up on those matters.
According to the report, the department had "inadequate" policies concerning complaints about discrimination and harassment based on race. White officers were also treated differently than officers of color over matters of misconduct.
Allegedly, when officers of color complained about misconduct within the department, "they experience retaliation, in that they are transferred out of their jobs and sometimes face counter-charges." Department leadership allegedly had knowledge of and participated in the retaliatory acts.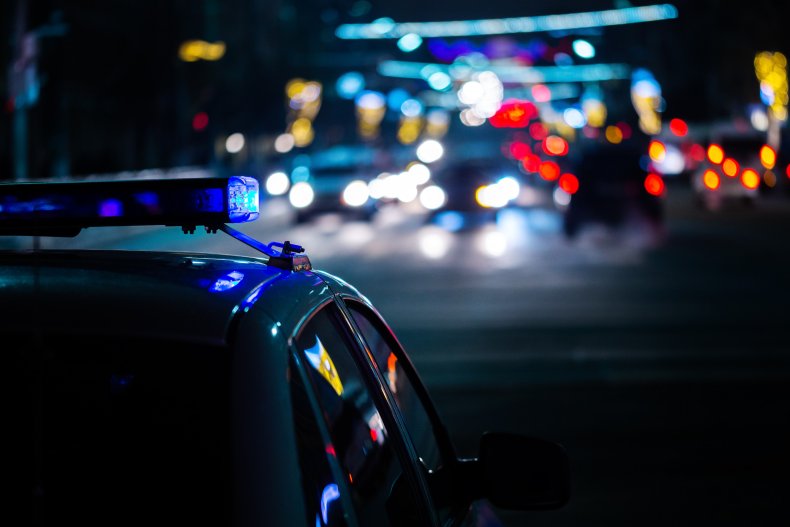 Graham's report made the conclusion that the department "has persistently and systematically failed to investigate or discipline adequately allegations of discrimination."
"This failure was known at the senior most ranks of the Department who either directly authorized or condoned it," the report said.
Stawinski was described in the lawsuit against the department as "the final authority in all disciplinary matters." The suit also alleged that Stawinski "condoned, ratified, authorized and/or engaged in such conduct."
Stawinski's resignation was announced Thursday by Prince George's County Executive Angela Alsobrooks. Newsweek reached out to Alsobrooks' office and the Prince George's County chapter of the NAACP for comment. This story will be updated with any response.
According to the original complaint filed against the department filed in 2018, white officers in the department were accused of racist conduct, such as using racial slurs to describe people of color both within the department and in the community at large. Officers named in the lawsuit also allegedly gave a training dummy, which was used to demonstrate how to strike suspects with a baton, a black face and Afro wig. Racist texts and emails were allegedly sent, including "text messages expressing the desire to reinstitute lynching."
None of the incidents listed in the suit were properly investigated and no disciplinary action was taken against the officers, the lawsuit said.