Pro-Slavery Rapper Suspected to be Maryland Student Prompts School Board Investigation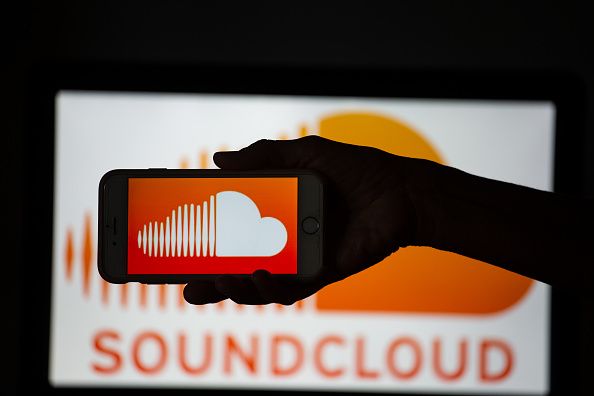 A trio of songs is currently under investigation by a Maryland school board after students reported the music as "extremely offensive" and racist, and suspected that a pro-slavery rapper might be a student.
The songs, which appeared on the popular music sharing website SoundCloud, were shared by a user called "Lil Plantation" and included titles like "Whips Don't Hurt 'Em," "All Slaves Are The Same" and "Whip Hands Free."
The lyrics to the song "Whips Don't Hurt Them" include phrases like "new n***** keep picking my crops, but the slaves can't touch me so I'm not worried" and "I show no mercy, I show no mercy."
Other lyrics from Lil Plantation's music includes: "Whip my plants and the slaves keep screaming, 'please don't whip me, please don't whip me,' yeah."
Students at Mardela Middle and High School in Mardela Springs, Maryland alerted their teachers to the music, according to local news outlet WBOC. School officials then reported the issue to the Wicomico County Board of Education, which is currently investigating the matter to find out who posted the racist media.
According to the local news outlet, many in the community believe a student to behind the offensive music. Any consequences will be made in accordance to the school board's code of conduct and as of this time the local police are not involved in the investigation.
The songs have since been removed from Lil Plantation's Soundcloud account. According to a report by The Daily Beast, Lil Plantation's biography on the music sharing site reads: "Don't get offended these songs our [sic] just for entertainment purposes only."
A spokesperson for SoundCloud told The Daily Beast that their website "forbids content that promotes or incites hatred or violence." The site also has a trust and safety team that looks into any content that is reported by its music members. If any song violates the site's code of conduct it is removed.
Community activist Jaamad Gould, a graduate of Mardela High School, condemned Lil Plantation's music as disparaging and derogatory.
"The fact that you're comfortable telling people to listen to something that you know is derogatory, that you know is offensive, that you know is something that you should not be saying. And you're laughing and joking about it that, to me, speaks on what his mind state is." Gould told WBOC.
"This is in our community because kids don't hate people based on the color of their skin from birth, it's something that they learned. Which means that their parents who live in this community are teaching that to their kids," Gould added.