Maryland School Gave Teenager Birth Control Implant Without Parent's Permission
A Baltimore, Maryland mother didn't know her daughter had a subdermal birth control device implanted until a visit to the pediatrician revealed the contraceptive had been improperly placed. Now, she has filed a lawsuit against the school system.
WMAR reports Monica Lambert sent her 16-year-old daughter to the doctor after she complained of headaches and pain in her arm. The pediatrician informed Lambert that her daughter's Nexplanon implant was on the wrong side of her arm.
The implant was removed, but Lambert's attempt to get more information from the school was unsuccessful. "I was mad," Lambert said, "so I went to the school and the nurse told me, 'I don't have to talk to you about absolutely nothing.'"
According to Planned Parenthood, Maryland state law does not require parental consent for minors to obtain contraceptive devices. The law says "a minor has the same capacity as an adult to consent to treatment for or advice about drug abuse, alcoholism, venereal disease, pregnancy, and contraception other than sterilization."
But Lambert was not happy about the school giving her daughter the birth control implant. Lambert's attorney, David Ledyard, said, "Ms. Lambert wasn't given the choice to pick the medical provider where her daughter would feel comfortable going and receiving these services, who she knew did a comprehensive medical exam, who she knew knew her medical history."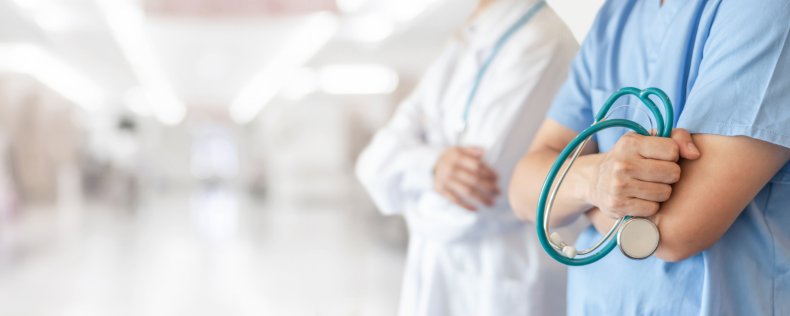 Lambert wants to know why the school clinic contacted her about other things regarding her child's health, but not the birth control implant.
"They call me for Tylenol, but they don't call me about birth control," she said. "You gave my daughter this insertion so she might be suffering from that, but do they even look at that?"
In 1997, the U.S. Supreme Court ruled in Carey v. Population Services International that a minor's privacy concerning the obtaining of contraceptives was a constitutional right. Currently, no states require a minor to receive parental consent before accessing contraceptive services. However, the Guttmacher Institute says that 21 states require parental consent for a minor to receive an abortion.
The Institute also says that while the involvement of a parent is desirable in decisions about contraception, many minors will not seek contraceptive services. They will, however, remain sexually active.
According to Maryland Public Schools, there are currently 12 School-Based Health Clinics (SBHC) in operation throughout 24 jurisdictions for a total of 84 SBHCs. Maryland began opening SBHCs in 1985 to ensure children, regardless of socio-economic status, have access to health care. They provide preventive and primary health services and are staffed by health professionals. They may also employ mental health providers, dental hygienists and substance abuse counselors.