Two Maryland Shootings Leave Two Dead, Two Wounded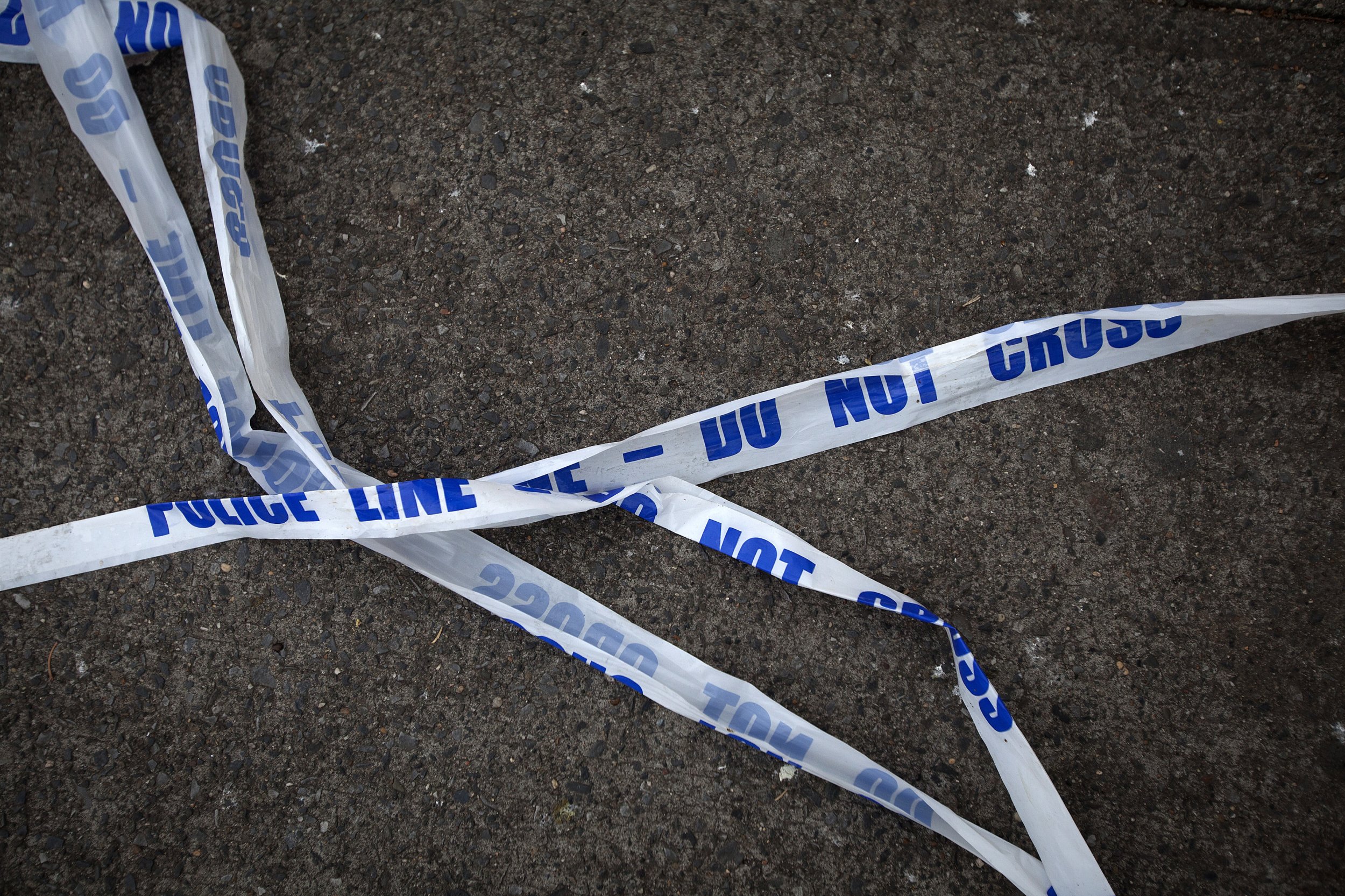 Updated | WASHINGTON (Reuters) - Shootings at two shopping centers in Washington suburbs killed two people and wounded two others on Friday, leading investigators to consider whether both attacks were committed by a federal police officer suspected of killing his wife a day earlier.
Montgomery County Police announced on Twitter that suspect Eulalio Sevilla Tordil, 62, an officer with the U.S. Department of Homeland Security, had been arrested. Tordil is also suspected of killing his wife and shooting a bystander on Thursday in Beltsville, Maryland, in neighboring Prince George's County.
Tordil had threatened to commit "suicide by cop," police said.
Authorities temporarily locked down 14 schools near Friday's shooting sites and all of the county's recreational facilities as a precaution.
The shootings revived memories of the "Beltway sniper" attacks of 2002, when 10 people were killed and three seriously injured during a three-week spree in Washington, Virginia and Maryland.
On Friday, the first incident began with a confrontation in a parking lot at Westfield Montgomery Mall in affluent Bethesda, Maryland, where two men and a woman were shot and taken to a hospital, police said.
One of the men died, the other was in critical condition, and the woman's life was not considered in danger, police said.
Two of the wounded were bystanders who came to the aid of the first victim, said Assistant Chief Darryl McSwain of Montgomery County police.
The second shooting took place about half an hour later, killing a woman at the Aspen Hill Shopping Center in Silver Spring, some 8 miles (13 km) away, police said.
Bethesda and Silver Spring are suburbs just north of Washington in Montgomery County, Maryland.
The suspect, Tordil, was an officer with the Department of Homeland Security's Federal Protective and is known to carry a handgun, Prince George's County Police said in a wanted poster.
The victim of Thursday's shooting at High Point High School was Tordil's estranged wife, Doris, who taught chemistry at another school nearby. Her daughters, Grace and Nikki, were students at High Point and their mother was picking them up when she was shot.
The Beltway sniper rattled Washington and its Maryland and Virginia suburbs until John Allen Muhammad and Lee Boyd Malvo, who was 17 at the time, were captured. They were convicted in 2003 and Malvo was sentenced to life while Muhammad, a Gulf War veteran, was executed by injection in 2009.
This article has been updated with a new death toll and with the suspect's arrest.