Maryland Teens Covered School in Nazi and KKK Graffiti to Target Black Principal in Hate Crime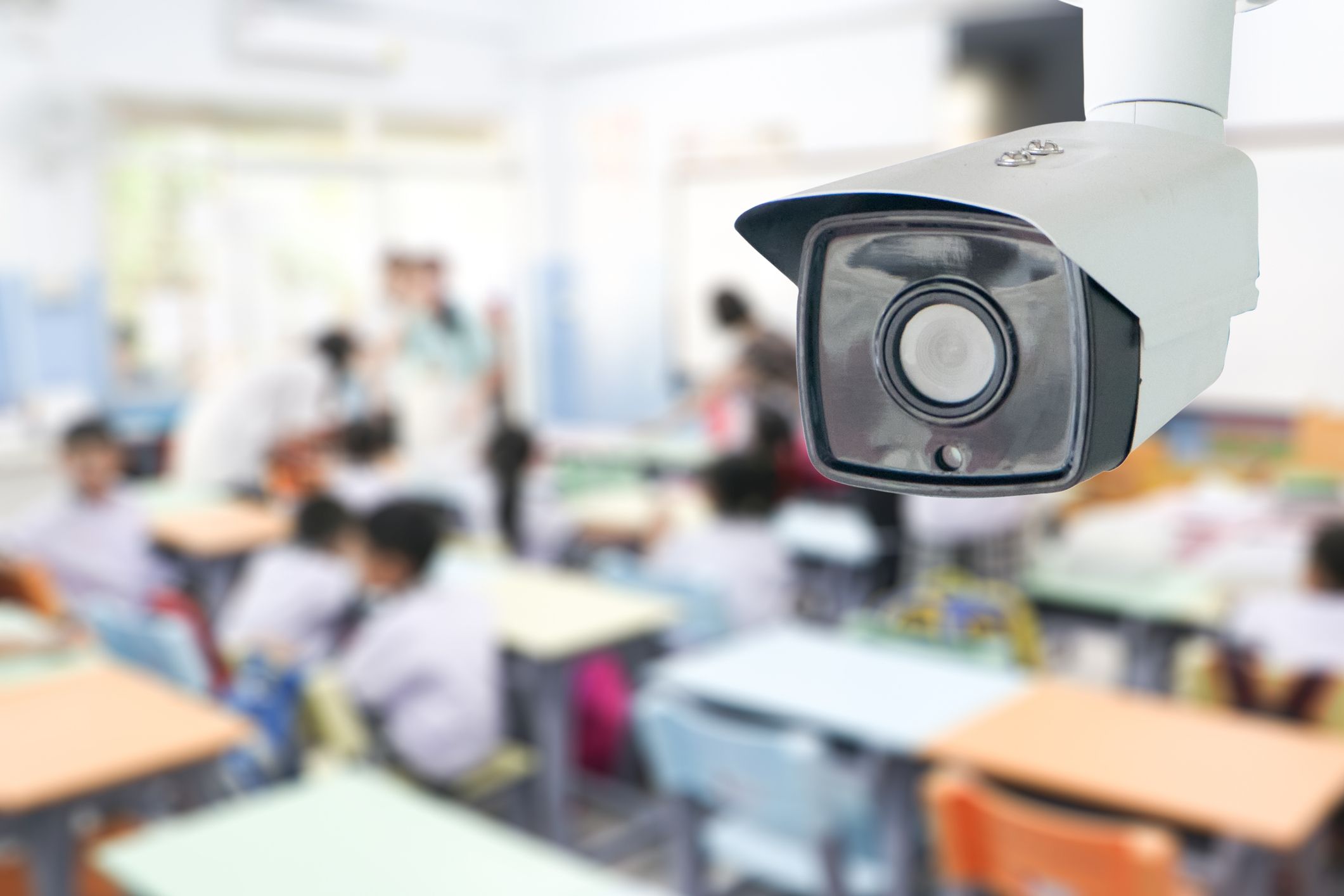 Two 19-year-olds pleaded guilty to hate crime charges on Thursday for spray-painting racist and homophobic slurs across their high school in Howard County, Maryland, The Baltimore Sun reported.
The incident in question, which took place in May, involved Joshua Shaffer and Seth Taylor, as well as two others, Tyler Curtiss and Matthew Lipp—who have yet to face trial.
Read more: Hijab-wearing, Syrian refugee student attacked in Pennsylvania bathroom fight not hate crime, say authorities
When Glenelg High School officials discovered the graffiti, they checked surveillance footage and were able to identify the four boys as being responsible for it, charging them with hate crimes.
According to court documents, Shaffer pleaded guilty to targeting the principal of the school, who is black, with his graffiti, according to The Associated Press.
A judge sentenced him to spend 18 weekends at a detention center and imposed several additional requirements on him following his time there, including 150 hours of community service and supervised probation, according to the Sun. He will also have to attend cultural awareness training, as well as pay fines and court costs.
Meanwhile, Taylor admitted to spray-painting the letters "KKK" and Nazi swastikas in various places around the school.
He was sentenced to nine weekends at the detention center and must adhere to several requirements, which were similar to those imposed on Shaffer.
According to court documents, the teenagers waived their right to a jury or court trial and accepted plea deals from the county attorney's office.
Curtiss and Lipp were set to face trial in January and February, respectively.
In 2018, there were a number of incidents that involved racist graffiti. For example, in November, vandals spray-painted swastikas and an anti-Semitic slur on the walls outside the office of a Jewish professor at Columbia Teachers College in New York City.
Elizabeth Midlarsky—a professor of psychology and education whose teaching focuses on the Holocaust, altruism and religion—said she found the symbols and the derogatory term "Yid" in the entryway of her office, the Columbia Daily Spectator reported at the time.
And in August, a New York fire station was vandalized with swastikas, while a nearby ambulance was tagged with the phrase "Rapist Nazis Pedophiles."
In March, a building of historic importance to the African-American community in Nantucket, Massachusetts, was defaced with the words "N***** leave!" on the door.
The African Meeting House—which is now a museum—was constructed in 1827 by black Americans on the island, serving as a meeting house, school and church.