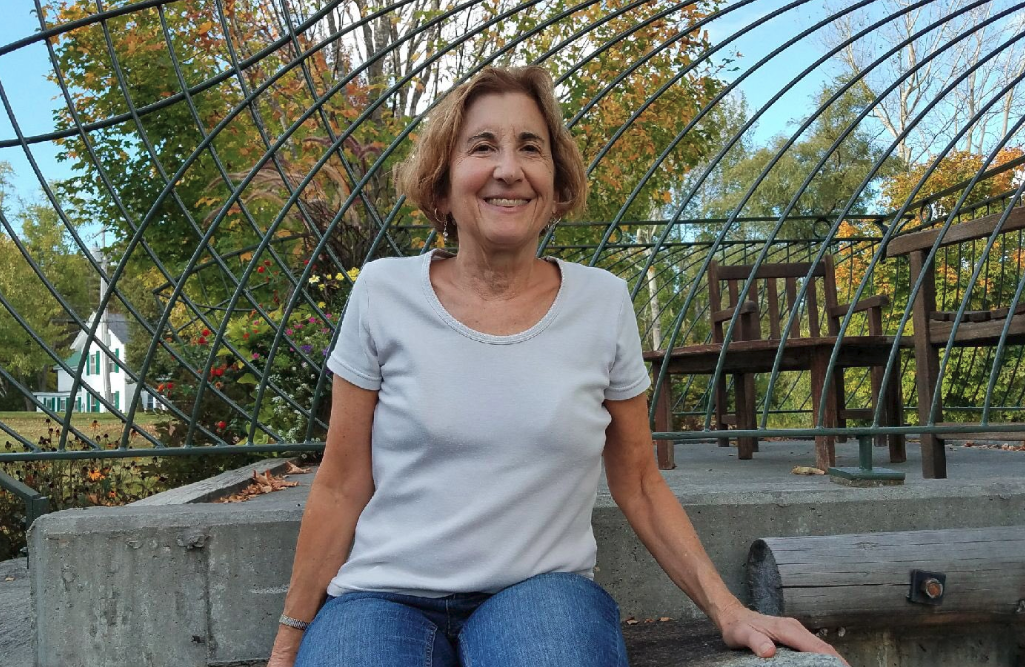 The Howard County Police Department has launched an investigation after a woman was mauled to death by a pit bull she adopted two weeks earlier.
Robin Conway, 64, was found deceased in her back yard by a family member at around 7:20 p.m. on September 3, police said in a release. The witness called 911 and tied the dog—which was found standing over Conway's body—to a fence until first responders arrived.
Paramedics pronounced Conway deceased at the scene. When approached, the dog was "barking and lunging on the leash," police said. The pit bull was euthanized by animal control. Officers said the only details they had on the pit bull was that it was from out-of-state.
There were no calls to animal control related to Conway's address prior to the incident, authorities noted on Tuesday. According to WJZ13 CBS Baltimore, Conway's sister, Susan LeClair, said the dog had recently been rescued and was likely being walked at the time of the incident.
"She cared so much about her animals that she had taken this dog," LeClair told the publication this week. "Everybody is devasted. I don't know that there are lessons to be learned or not. There was obviously something wrong with this dog, but Robin was a wonderful person."
LeClair told Fox5DC her sister had experience owning the type of dog allegedly involved in the mauling, but stressed that the incident should not impact the perception of the entire breed.
"They were pit bull mixes, not pure breed," she said.
"I have friends who have been owners of pit bull mixes and they were great so there was something wrong, obviously, with this particular dog [but] that is not to be taken as something to be held against all pit bulls or pit bull mixes because there are some lovely ones out there."
Sherry Llewellyn, of the Howard County Police, said that officials "tried to subdue [the dog] but ultimately had to euthanize him." Llewellyn added: "We have not seen a lot of cases like this here in Howard County. We certainly haven't seen cases that involve in a resulting death."
In a statement, law enforcement said a "standard death investigation" was underway.
The cause of Conway's death will be determined in an autopsy by the state medical examiner. An autopsy will also be performed to determine if the dog had rabies or any other medical issues.