Maryland Women Accused of Locking Up Kids and Feeding Them Dog Feces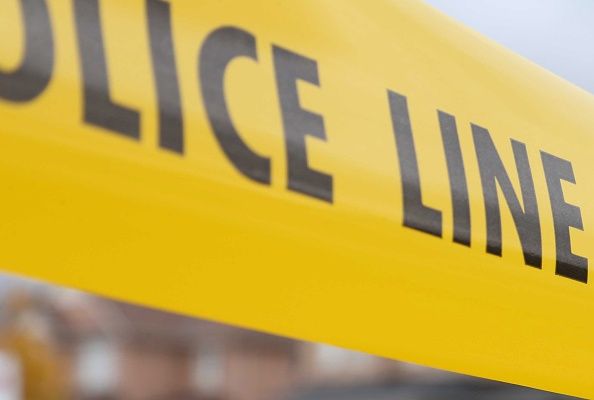 Two Maryland women allegedly locked up, beat and fed dog feces to the three children in their care, police said Wednesday.
Cops arrested Amanda Wright, 29, and Besline Joseph, 25, after discovering the duo had been beating the kids—who lived with Wright and her live-in girlfriend—since late spring or summer 2017. The pair are believed to have used their hands, extension cords, belts, sticks and other objects, according to a Delmarva Now report. In some cases, Wright and Joseph had assaulted the children with an electronic control device, police said. The kids had sustained bloody noses, bruises and cuts from the bashings.
The children—ages 8, 9 and 10—were also locked in closets and a basement and only had a limited amount of time to move around the home freely, police said. They were malnourished and sometimes forced to ingest dog waste, according to police.
"They were also starved, being fed a diet of only bread and water and some oatmeal from time to time again. Investigators learned they were forced to eat dog feces on occasion," Major Greg Shipley of Maryland State Police told reporters.
The pair allegedly threatened to kill the kids if they told anyone about the conditions, according to authorities.
Wright and Joseph are facing several charges including child abuse, assault, reckless endangerment, neglect of a minor, stalking, use of a dangerous weapon with intent to injure, false imprisonment and causing ingestion of a bodily fluid.
Police were alerted to their home on Friday after receiving information about alleged child abuse. Authorities immediately launched an investigation and removed the three children from the home.
The news comes just two and a half weeks since California authorities discovered that David and Louise Turpin were allegedly torturing their 13 children and shackling them to their beds. The couple are now facing charges of torture, child abuse and false imprisonment.
In July 2017, police found that Malista Ness-Hopkins, a Virginia mother of five, was keeping two of her toddlers in makeshift cages. The kids were living in filth and had dirty diapers, lice and insect bites, authorities said.