Maryland's Last Four Death Row Inmates to Get Life Sentences Instead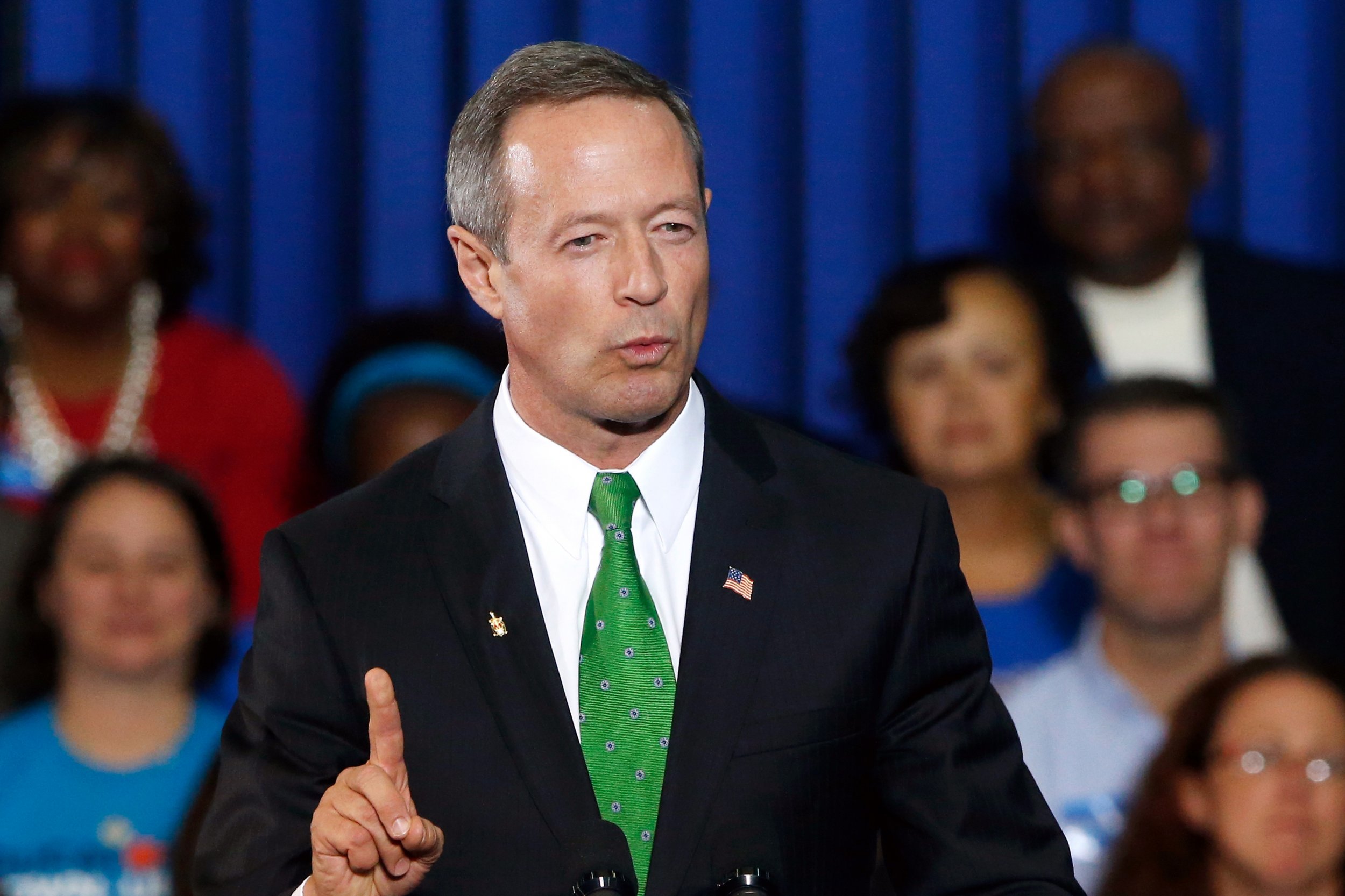 Outgoing Maryland Governor Martin O'Malley announced Wednesday he plans to commute the sentences of the remaining four inmates on Maryland's death row into life in prison without parole.
Maryland's General Assembly repealed capital punishment in the state nearly two years ago, though the change did not apply to the state's five inmates on death row at the time. One has since died of natural causes, leaving four on death row. Maryland Attorney General Douglas F. Gansler recently ruled that the state no longer had the legal authority to execute them because repealing the death sentence also repealed regulations on how to administer lethal injections, leaving the state without a framework to carry out executions.
"The question at hand is whether any public good is served by allowing these essentially un-executable sentences to stand," O'Malley said in a statement posted on his administration's website Wednesday. "In my judgment, leaving these death sentences in place does not serve the public good of the people of Maryland—present or future."
O'Malley said that he hoped commuting the sentences would help bring closure to the families of the victims murdered by the inmates.
"I have now met or spoken with many of the survivors of the victims of these brutal murders. They are all good and decent people who have generously granted me the courtesy of discussing the cases of their individual family members. I am deeply grateful and appreciative of their willingness to speak with me," O'Malley said. "They have borne their grief bravely along with the additional torment of an un-ending legal process..... It is my hope that these commutations might bring about a greater degree of closure for all of the survivors and their families."
Maryland is only one of three U.S. states to have repealed the death penalty. Connecticut ended capital punishment in 2012, New Mexico in 2013.
O'Malley's second and final term in office ends in three weeks, and he is thought to be eyeing a run for president in 2016.