'Mascots' Looks to Be Christopher Guest's First Mockumentary Masterpiece in Years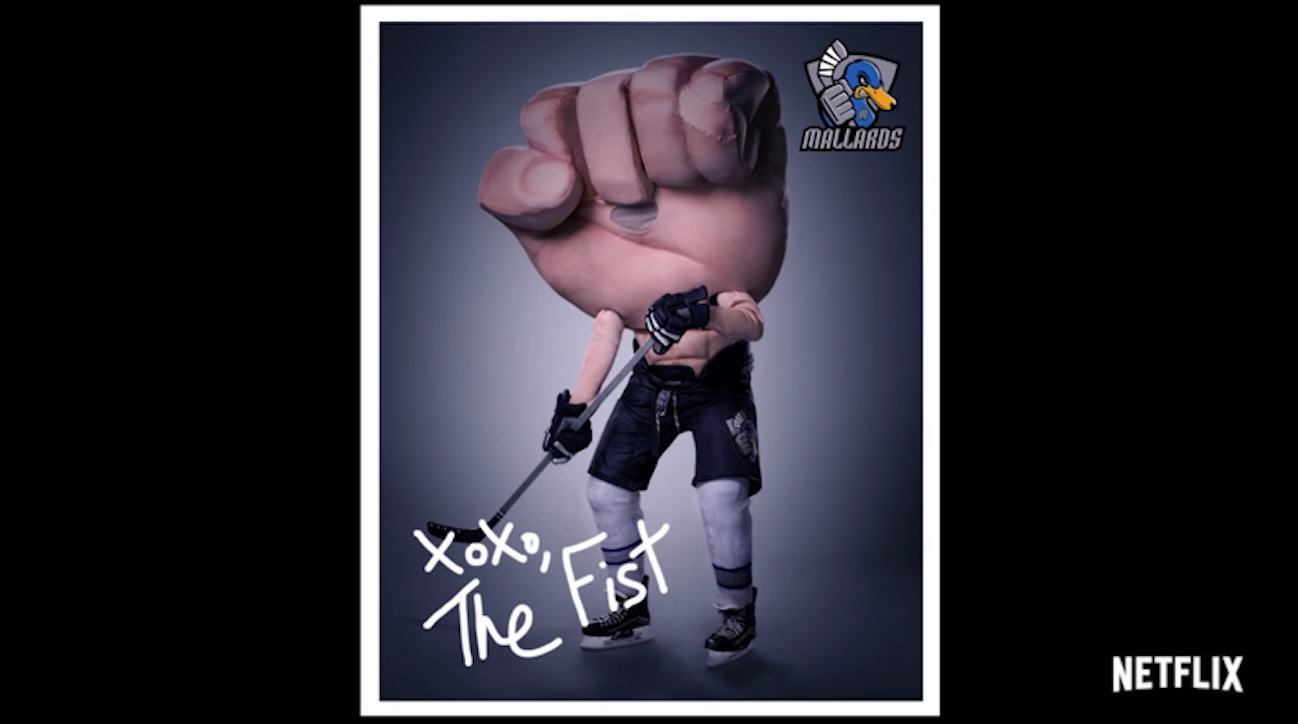 On October 13, Netflix will release Mascots, a new mockumentary by the longstanding king of mockumentaries, Christopher Guest. Like Bridesmaids, Cars, Gremlins and most other films with plural common noun titles, Mascots is about exactly what it sounds like. There is Ollie the Octopus (Zach Woods), Tammy the Turtle (Sarah Baker), Alvin the Armadillo (Parker Posey), the Fist (Chris O'Dowd) and plenty of others, all vying to win the World Mascot Association Championship, which unfortunately is not a real event.
Guest is best known for This Is Spinal Tap, Waiting for Guffman and Best in Show, among other improv-heavy projects, and Mascots will follow the same formula that made these mockumentaries successful. It looks especially similar to Best in Show in that the action centers on an award show that serves as a platform to delve into the backstories of its eccentric cast of characters. Many of these characters are Guest regulars (Parker Posey, Fred Willard, Jennifer Coolidge, Jane Lynch, John Michael Higgins, Bob Balaban, Ed Begley Jr., Harry Shearer and Jim Piddock), while others, like Silicon Valley's Zach Woods, are fresh recruits.
Mascots will be Guest's first major project since 2013's Family Tree, an HBO comedy starring O'Dowd as an aimless 30-year-old who takes to tracing his family history, after which "hilarity ensues." Kind of. The show received mediocre reviews and ran for only one eight-episode season. Mascots will see Guest return to the form he has mastered. The only question is how it will be received by the Netflix generation. Guest's last behind-the-scenes-style mockumentary movie was 2006's For Your Consideration, which also received marginal reviews and included the line, "The Internet...that's the one with email, right?"
So, yes, 2006 was a long time ago, but if the trailer for Mascots is any indication, Guest and his core ensemble of actors still have what it takes. After all, if Corky St. Clair makes an appearance (he does), it can't not be funny.