Mass. GOP Vice Chair Resigns After Blog Accuses Him of Sending 'Creepy' Comments to Women
Massachusetts Republican Tom Mountain has resigned as vice chair of the state's GOP over what he said was a "scurrilous and demeaning" blog post.
In an email to roughly 80 of his party colleagues on Sunday night, Mountain alleged that he was being targeted by a "conspiracy," according to a copy of the email obtained by The Boston Globe. The party's vice chairman said he was submitting his resignation in order to "clear" his name but declined to further elaborate on the content of the blog post.
"Recently, many of you likely saw a blog post about me. It is scurrilous and demeaning and I will refrain from elaborating on it here," Mountain reportedly wrote. "For the good of our Party, I will be stepping down as MassGOP Vice Chair immediately to focus on an effort to clear my name."
"During the past few months of turmoil at the MassGOP, I've consistently said that incapable officers should step aside," he added. "Regardless of the truth about what happened, this blog post, and the conspiracy behind it, has rendered me incapable of serving as an effective officer of the MassGOP."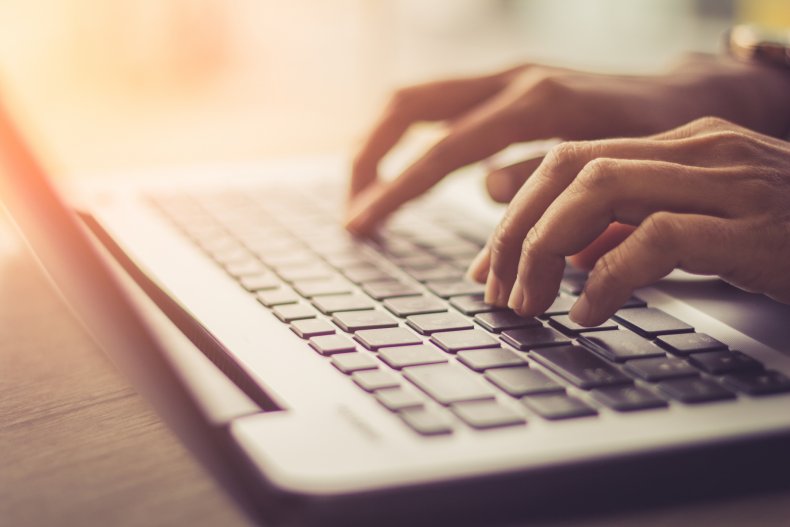 While Mountain did not mention the name of the blog, a July 9 post from Turtleboy Sports shared what it alleged were "creepy comments" that Mountain had left for women and underage girls on Facebook.
The blog included screenshots of comments Mountain allegedly left for young conservative women including interns for Rep. Gary Palmer (R-Ala.) and Rep. Lee Zeldin (R-N.Y.). Mountain allegedly called a photo taken when one of the women was only 14 years old "sexy," before later adding "I assume you're over 18 here."
The blog also shared what it said was a post from Mountain maintaining that someone had "hacked into" his Facebook account and was "posing as" him while "asking weird, probing questions" to his friends on the platform.
An internal notice from the Massachusetts GOP showed that, prior to Mountain's resignation, a meeting of the executive board had been planned for Monday to discuss "allegations involving the Vice Chairman," according to The Globe.
Massachusetts GOP Chairman Jim Lyons told The Boston Herald that the meeting had been called after committee members requested an investigation of Mountain over "recent articles that have shown up on a blog indicating he has been involved in very bizarre, disgusting and very demeaning behavior towards women."
Mountain reportedly contended that he was "the victim of a crime" in his resignation email, while announcing that he had retained an unnamed lawyer to litigate the issue.
"Earlier tonight, the Massachusetts Republican Party Executive Committee voted unanimously to accept the resignation of Tom Mountain as Republican State Committee Vice Chairman," Lyons said Monday evening in a statement obtained by Newsweek.
Update 7/19, 9:18 p.m.: This article has been updated to include a statement from Massachusetts GOP Chairman Jim Lyons.