Mass Murderer Killed His Family and Stayed With Bodies for Days, Police Say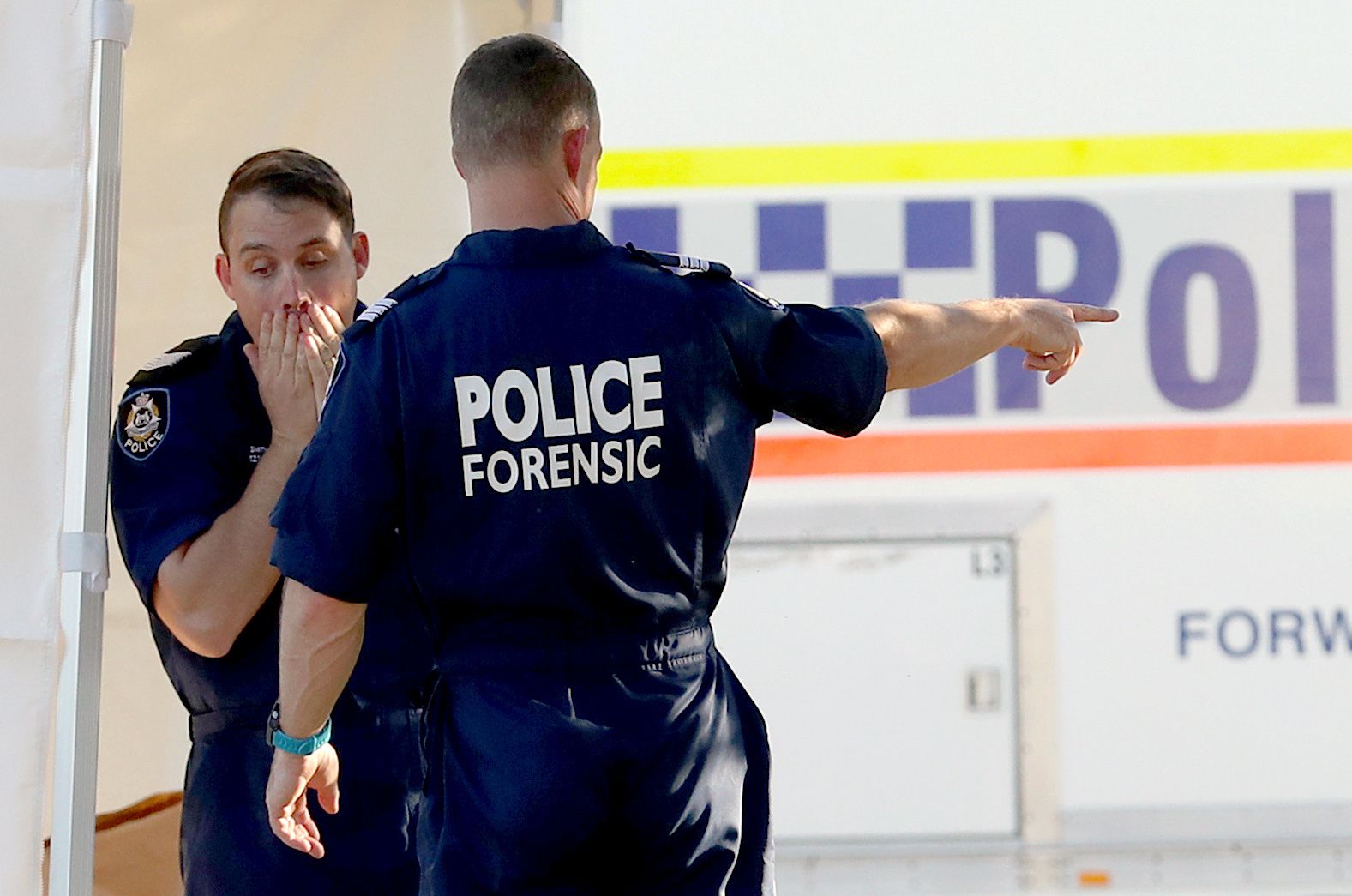 A man who murdered his partner, three children and their grandmother in Perth, Australia, stayed with the bodies in the house for several days before fleeing the scene, police have said.
Anthony Robert Harvey, 24, appeared in a Perth court via video link Monday, accused of killing his partner Mara Lee Harvey, 41, and their three children on September 3. The bodies were not discovered until Sunday, when Harvey turned himself in at a police station in the town of Pannawonica, some 930 miles north of Perth.
According to The Australian, the victims were Mara, 3-year-old Charlotte and 2-year-old twins Alice and Beatrix. Grandmother Beverley Ann Quinn, 73, was also found dead at the same property.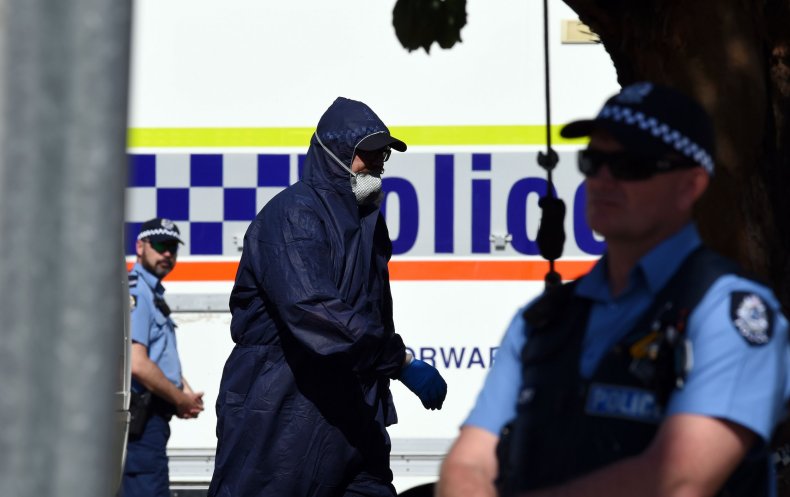 Charged with five counts of murder, Harvey is believed to have killed his partner and her children on September 3 and Quinn when she arrived at the house the following day. Western Australia's Police Commissioner Chris Dawson told reporters Harvey used several weapons, including a blunt instrument and knives, but no firearms.
Both women were reportedly killed in the kitchen while the three children died elsewhere in the house. Harvey then remained at the property for some days before traveling north. Perth police found the bodies after Harvey notified Pannawonica police of the crime. According to 9 News, a television was still playing when officers arrived at the house Sunday.
Appearing via video link from Pannawonica, Harvey spoke only to confirm his name and tell the magistrate he understood the charges against him. He was not required to enter any plea, and will remain in custody until another hearing later this month.
According to The Australian, Harvey had been experiencing financial difficulties in the months leading up to the killings. The 24-year-old had been running his own lawn mower contracting business, and reportedly confided in a neighbor he was struggling with the stress of turning a profit.
According to her Facebook page, Mara and Harvey were engaged in August 2014 and Charlotte was born in 2015. Police are now searching their home for more evidence and have not yet suggested a motive behind the murders.
A statement issued by the family of the victims read, "There are no words to explain the emptiness and loss that we feeling." It described Mara as a dedicated mother whose children "were her world." It continued, "This world is a sadder place with the loss of these five beautiful people but Heaven has gained five new angels."