Mass Murderer Moves Into Home Opposite La Grange Elementary School: 'I'm Scared, Very Scared'
A Chicago suburb school district has issued a community alert after it was revealed that a mass murderer recently released from prison has moved into a house on the block opposite an elementary school.
The La Grange School District 105 in Illinois issued the alert saying it had been "made aware" that convicted killer Carl Reimann, 77, has taken residence across the street from the Seventh Avenue School.
Reimann was recently released from prison on parole after being convicted for murdering five people at the Pine Village restaurant near Yorkville, Illinois, in 1972. He had served 46 of a 50 to 150-year sentence before being deemed "a good risk for parole" in an 8-4 vote at his 20th parole hearing, reports the Chicago Tribune.
"The police department is aware of this fact and is working closely with the schools to plan for increased presence during school arrival and dismissal times," the District 105 said in a statement.
"We have contacted the Illinois Department of Corrections, Chief of Paroles, to express our concerns about his residence being in such close proximity to our school."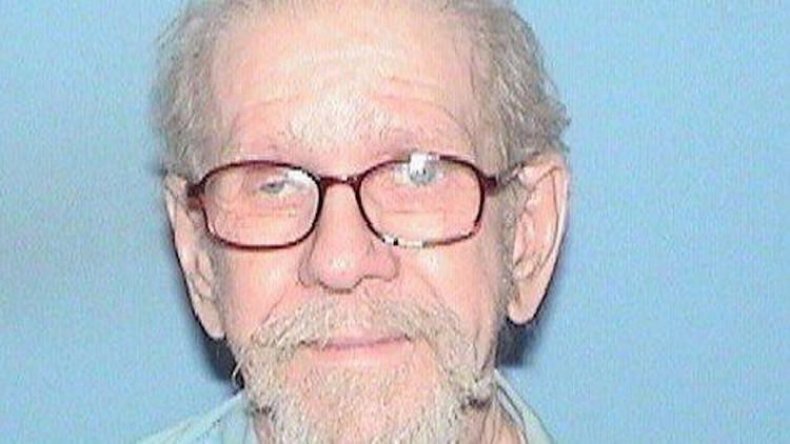 Superintendent Glenn Schlichting said several concerned parents and other members of the community have already contacted police about Reimann moving in. "There's a heightened sense of anxiety over school safety in general, given the recent shootings in Florida," he said.
"We will continue to work closely with the police and wait to hear back from the Department of Corrections. I'm scared, very scared," one parent who did not wish to be named told WMAQ-TV. "I don't know if he's going to do something or not."
Under Illinois law, only registered sex offenders are banned from living near schools. As part of his parole, Reimann is prevented from going onto school property because one of his victims in the 1972 massacre, Catherine Rekate, was just 16 at the time.
Reimann, along with his then girlfriend Betty Piche, entered the Pine Village restaurant on December 29, 1972, with the intention of robbing it. According to Beacon News archives, Reimann then pulled out a .32 caliber semiautomatic handgun and began firing at customers while Piche took about $640.
David Gardner, Bob Loftus, John Wilson, George Pashade and Rekate were killed during the shooting committed by Reimann. Piche was also sentenced for her role in the armed robbery and released in 1983.
According to reports, Reimann underwent an "apparently sincere" religious conversion while in prison, which was cited as a major reason to grant him parole.