Massachusetts-Based Immigrant Advocacy Group Files Federal Lawsuit Against Trump Administration
Lawyers for Civil Rights, a Boston-based committee of lawyers, has filed suit in a federal Washington, D.C. court on Monday.
The union of lawyers represents two immigrant advocacy groups, Centro Presente and the Pioneer Valley Workers Center, who join together to claim that the Trump Administration's new expansion of deportation powers are a violation of their clients' due process rights.
Lawyers for Civil Rights, established in the 1960s during the civil rights movement, reported that thousands of members of both Centro Presente and the Pioneer Valley Workers Center have been affected by the expansion of these laws, though they did not report if those members had been removed from the country.
"The massive expansion of the expedited removal program puts all of our communities in jeopardy and stokes unnecessary fear," said Iván Espinoza-Madrigal, executive director of Lawyers for Civil Rights, in a press release posted to Lawyers for Civil Rights' website. "We are a country where due process rights are paramount, and we will fight to protect those rights for everyone residing here."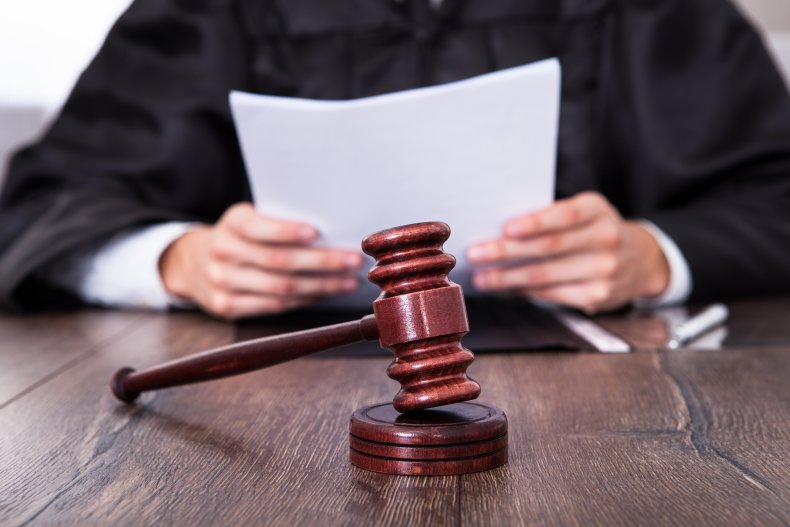 Added Patricia Montes, executive director of Centro Presente, "people are fleeing dangerous conditions and making a harrowing journey to come to the United States. It is shameful that our government would then seek to immediately remove people back to those dangerous conditions."
The Trump administration expanded powers for immigration officers in July, specifically their ability to apply "expedited removal" powers to any migrants who have been in the country for less than two years. Before July, these powers only applied to those caught near the U.S. border or in the country for less than two weeks.
Lawyers for Civil Rights calls these expansions "unconscionable" in their press release Monday.
"The lawsuit seeks to restore the status quo and ensure basic protections for immigrants and immigrant communities," it said. "The rule being challenged in today's lawsuit seeks to dramatically expand the program to cover any immigrant in the United States who cannot prove residency for over two years, placing all such individuals at risk of immediate removal from the country, without any of the protections afforded in the normal immigration process."
The New York City-based American Civil Liberties Union has filed a similar lawsuit on behalf of Texas, New York and Florida groups in August, just after the expansion took effect. That case continues to pend as the Massachusetts case goes into motion.
You may read the full complaint here.