Top Magician Charged With Sexually Assaulting Children in Conjuring Classes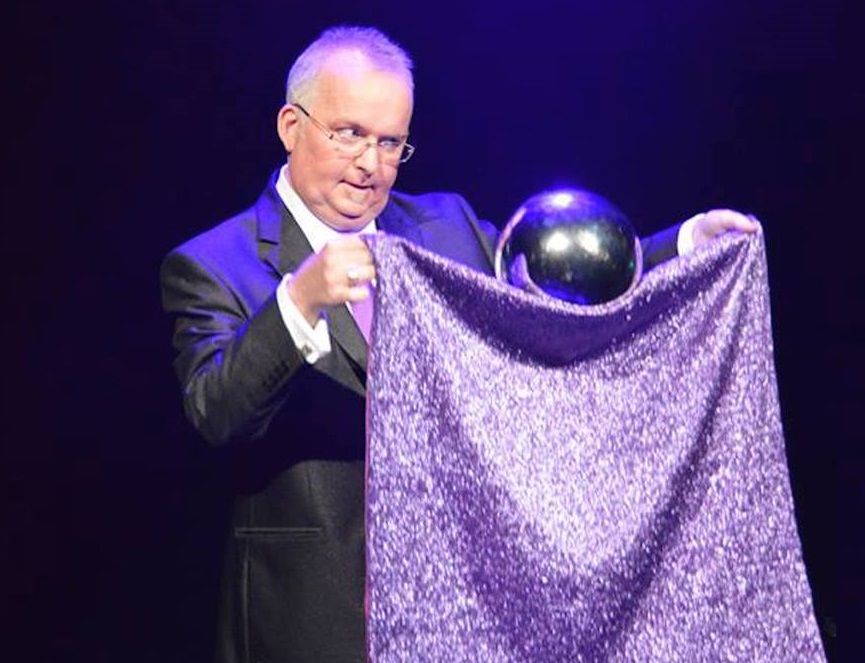 A well-known Massachusetts magician has been arrested on suspicion of indecently assaulting three children who attended his magic workshop.
David Hussey, 52, of Weymouth, has been charged with two counts of indecent assault and battery against a person over 14 and one count of indecent assault and battery against a person under the age of 14 following his arrest at his home by State Police Troopers.
The three male victims alleged that Hussey sexually assaulted them while they were members of the Society of Young Magicians (SYM). According to the website, the SYM is an organization directed by Hussey for people aged between the ages of eight and 17 who have a "sincere desire to find out more about the art of magic."
"The three victims, who attended magic classes that were led by Hussey, reported incidents that were unrelated and separate from one another," the Office of Plymouth County District Attorney Timothy Cruz said in a statement.
"Each reported similar assaults in which Hussey indecently touched the victims."
Hussey, who performs under the stage name David Oliver, denied the charges when he appeared at Hingham District Court.
"Mr. Hussey adamantly denies these allegations," Hussey's attorney, Alison King, told the court, reports WCVB. "He is devastated that they've been made. He is adamantly against the idea that anything of this nature ever happened."
A judge ordered Hussey be held on a $2,000 bond on the conditions he has no contact with any of the alleged victims or supervised conduct with anyone under the age of 18.
Hussey is due back in court on March 5 to face the charges.
According to WCVB, the first victim came forward in September 2018 after seeing a Facebook post from Hussey asking for donations to help pay for his medical bills following a skin cancer diagnosis.
"[The victim] stated it made him 'sick' to see parents of children he potentially victimized contribute money to the surgery," the police report said.
Hussey had previously undergone a double lung transplant due to hypersensitivity pneumonitis, also known as bird fancier's lung, in 2013, reports The Boston Globe.
According to his website, Hussey's act has made several television appearances. His clients also include the Boston Museum of Science, Harvard University and the Boston Celtics.
The case remains under investigation by State Police Detectives assigned to the Plymouth Country District Attorney's Office. Anyone with any information has been asked to contact State Police on 508-894-2600.