Massachusetts Man Gets 17 Years in Prison for Cyberstalking, Hacking, Child Porn, Making Bomb Threats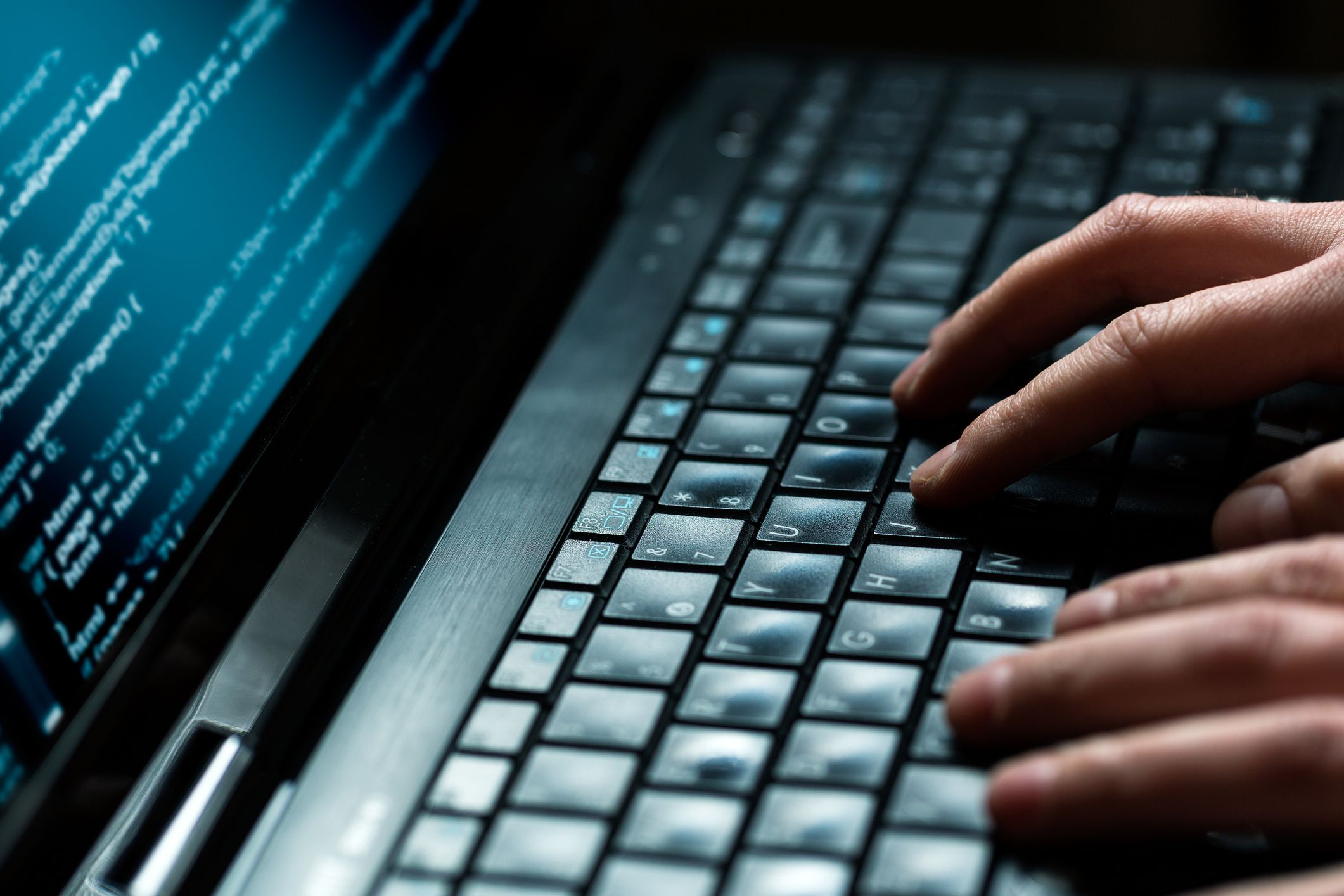 A Massachusetts man was sentenced to a maximum of 17.5 years in prison on Wednesday for an extensive cyberstalking campaign against a former housemate.
Ryan Lin, 25, orchestrated a variety of digital attacks on the female victim and her co-workers, friends and family between May 2016 to October2017, the Department of Justice said. He admitted to having made more than 120 hoax bomb threats—including 24 in a single day.
Lin, who was the victim's former housemate, hacked into her online accounts and devices to steal private photographs, personally identifiable information and even private diary entries containing "highly sensitive" details about her medical and sexual history.
He shared the material with hundreds of people associated with her, prosecutors found. In one scheme, Lin created fake online profiles posing as his victim and solicited sexual trysts from individuals online, which resulted in men showing up at the victim's home, the filing said.
Investigators, in a release published Wednesday, said he had sent sexually explicit images of young children "on an unsolicited basis" to the victim's mother. He created a false social media account—using the name of the victim's housemate—and made a bomb threat against a school.
He posted that there would be "blood and corpses everywhere," the DoJ noted. This activity escalated, persecutors said, and "became part of an extensive and prolonged pattern of threats to "local schools, private homes, businesses, and other institutions in the broader community."
He used anonymizing software online in an attempt to hide his identity from police.
In addition to a massive cyberstalking campaign against the main female victim, Lin also admitted to cyberstalking six other individuals—including two female victims who were Lin's housemates in Newton, Massachusetts, at the time of his arrest in October 2017.
He has been in custody since his arrest. As part of Lin's plea agreement, he agreed to be sentenced to a minimum of seven years and a maximum of 17½ years in prison.
He was sentenced this week to seven counts of cyberstalking, five counts of distribution of child pornography, nine counts of making hoax bomb threats, three counts of computer fraud and abuse and one count of aggravated identity theft.
He will serve five years of supervised release following his prison sentence.
"Mr. Lin allegedly carried out a relentless cyber stalking campaign against a young woman in a chilling effort to violate her privacy and threaten those around her," acting U.S. Attorney William Weinreb said in a statement that was released upon Lin's 2017 arrest.
"While using anonymizing services and other online tools to avoid attribution, Mr. Lin harassed the victim, her family, friends, co-workers and roommates, and then targeted local schools and institutions in her community. Mr. Lin will now face the consequences of his crimes."