Massachusetts Man Gets Life Sentence For Murdering His Late Girlfriend's Alleged Boyfriend Out of Jealousy
John Wittey, 73, will spend the rest of his life behind bars for killing a man who was allegedly romantically involved with his late girlfriend. It was a death described by prosecutors as a 'brutal assassination', according to The Enterprise.

The Berkley, Massachusetts man was sentenced to life Friday by Judge C.J. Moriarty at Brockton Superior Court after a trial that saw the jury eventually convict him of first-degree murder with extreme atrocity and cruelty and deliberate premeditation, two counts of illegal possession of a firearm and illegal possession of a large-capacity firearm or feeding device.
The victim, 70-year-old John E. Williams II, was discovered dead lying on the floor of his apartment in a pool of blood and surrounded by bullets by a female friend who had been planning to go to breakfast with him.
It was soon discovered that Williams allegedly had a romantic relationship with a woman who had also been involved with Wittey for 25 years. The woman passed away three weeks before the murder of Williams.
When questioned, Wittey admitted he'd been suspicious of his girlfriend's fidelity for at least four years prior to the murder. He took to checking up on her actions when she was out of his viewing eye. In an email dated Sept. 9, 2014, Wittey told police, he found evidence of a sexual relationship between Williams and his girlfriend.
Investigators determined that Wittey drove to Williams' Wareham home three times before committing the murder. On that fateful morning, February 9, 2014, Wittey allegedly entered the home, then cut Williams on the hand and arm, stabbed him in the torso and shot him 10 times.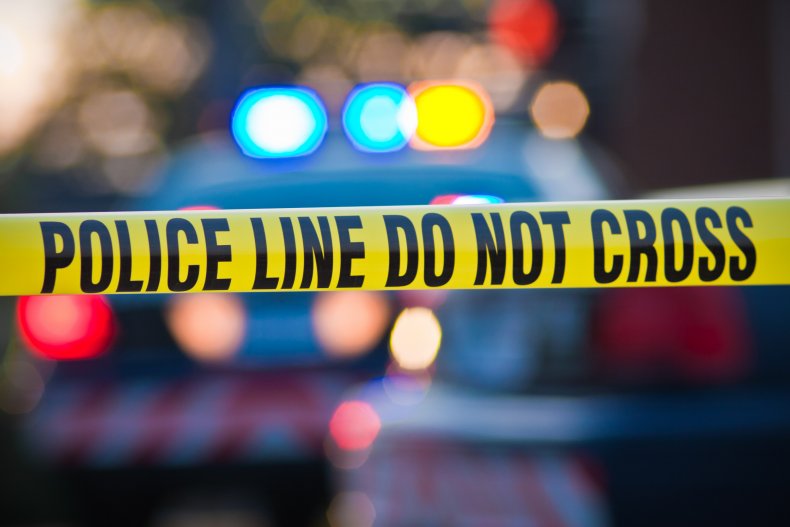 Police found multiple boxes of ammunition and two handguns in Wittey's home. Forensic analysis determined that one of the guns was used in the murder of Williams. The other had Williams' blood on it. Wittey was arrested two days later, and underwent an eight day trial.
"We are grateful to the jurors for their careful attention to every detail of this case over the past two weeks," said Timothy Cruz, Plymouth County District Attorney. "The picture that the evidence told was that John Williams, a father and grandfather, was assassinated by John Wittey. This was a brutal crime in which the defendant stabbed and shot Mr. Williams with two separate guns. We are gratified that justice was served today, and hope that this verdict can give Mr. Williams' family some peace."
Massachusetts Man Gets Life Sentence For Murdering His Late Girlfriend's Alleged Boyfriend Out of Jealousy | News