Massachusetts Man on Honeymoon Swept Away By Flooding in Costa Rica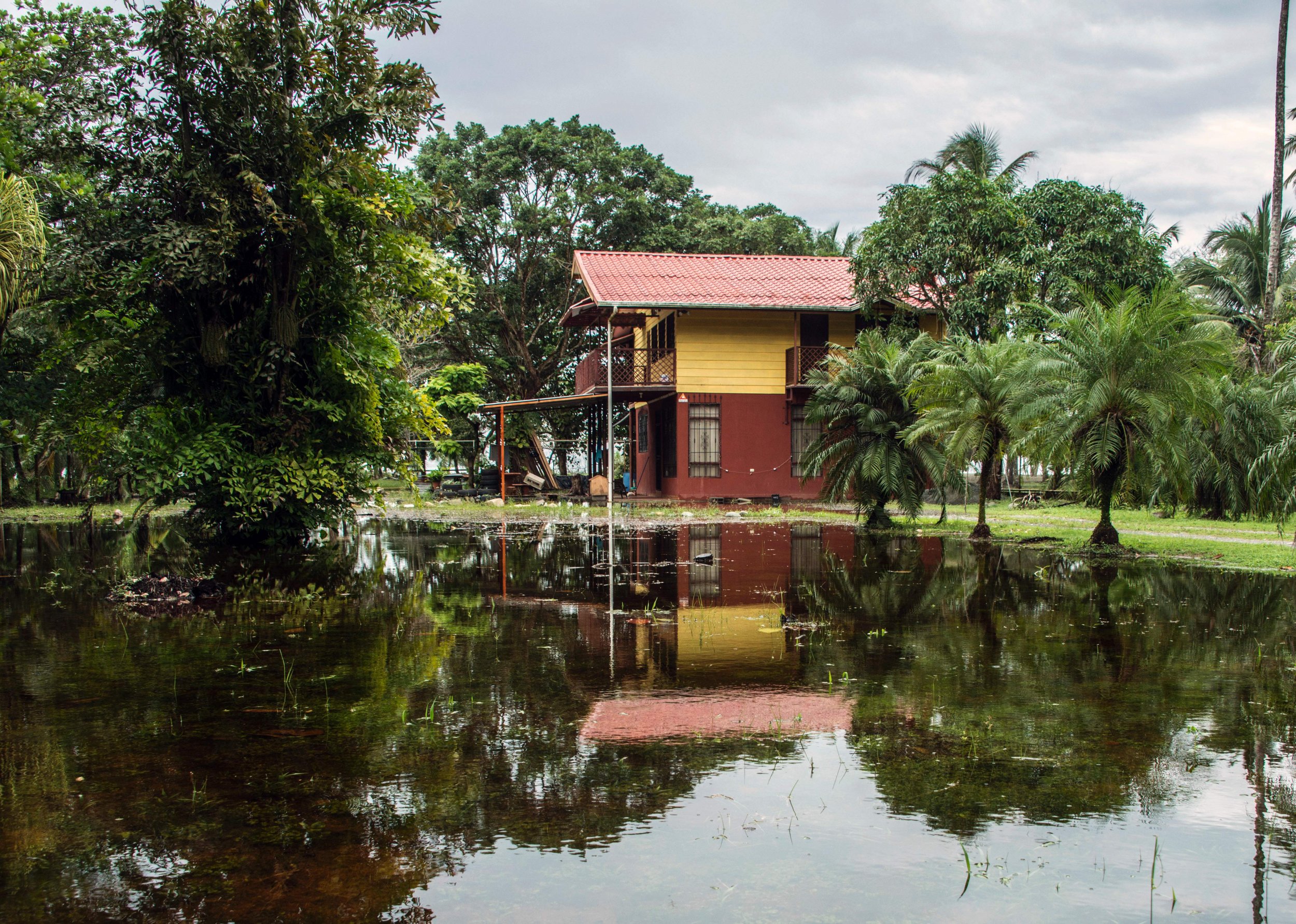 A man on his honeymoon was swept away during flooding in Costa Rica last week. The body of Josh Byrne, 30, of Massachusetts was recovered over the weekend, WESH-TV reported.
"It is with heavy hearts that we have concluded our search for Josh," the Byrne family told WESH in a statement. "After working around the clock, our search and rescue mission ended today with the recovery of Josh's remains."
Byrne and his new wife, Bianca, were crossing a bridge in a car in Playa Dominicalito when a flash flood hit, NBC News reported. While his wife was able to swim to safety, Byrne was swept away.
Local authorities undertook a search for Byrne after he was swept away. His father and brother flew to Costa Rica on Friday to aid in the search. The family extended thanks to the U.S. Embassy and State Department, the Red Cross and other organizations that helped in the wake of Byrne's disappearance.
"Josh holds a special place in all of our hearts," the family said. "[He] will always be remembered for his helpful and caring demeanor, his ability to make friends in any setting and his love for his wife, Bianca."
Byrne and his wife were recently married, on October 6.
"They just got married," Byrne's cousin, Nick Gibson, told WCVB. "This was their honeymoon that they spent all this money on, and now a few days into it and this happens."