Massachusetts Manhunt: Police Search for Man Accused of Killing Estranged Wife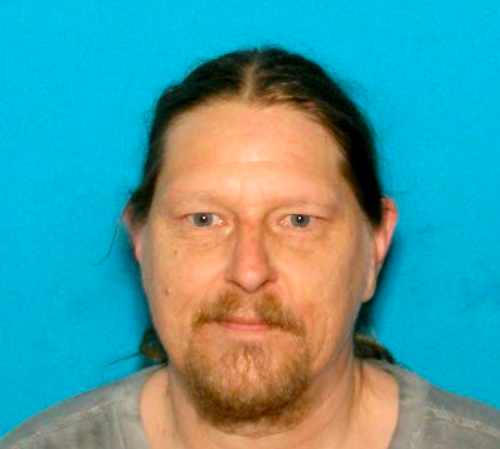 Update: 2:03 p.m. EDT– Plymouth District Attorney Timothy Cruz announced on Tuesday afternoon that shooting suspect Allen Warner was in custody in Whitman, Massachusetts. The victim was identified as 48-year-old Shana Warner. No other details of the arrest were released.
Original story: Massachusetts State Police is on the hunt for a shooter who allegedly shot and killed his estranged wife in Marshfield, Massachusetts, on Monday evening.
Plymouth District Attorney Timothy Cruz told reporters during a news conference that the woman called 911 around 5:53 p.m. to report that her "soon-to-be ex-husband" was chasing her in a car. The DA identified the man as 47-year-old Allen Warner.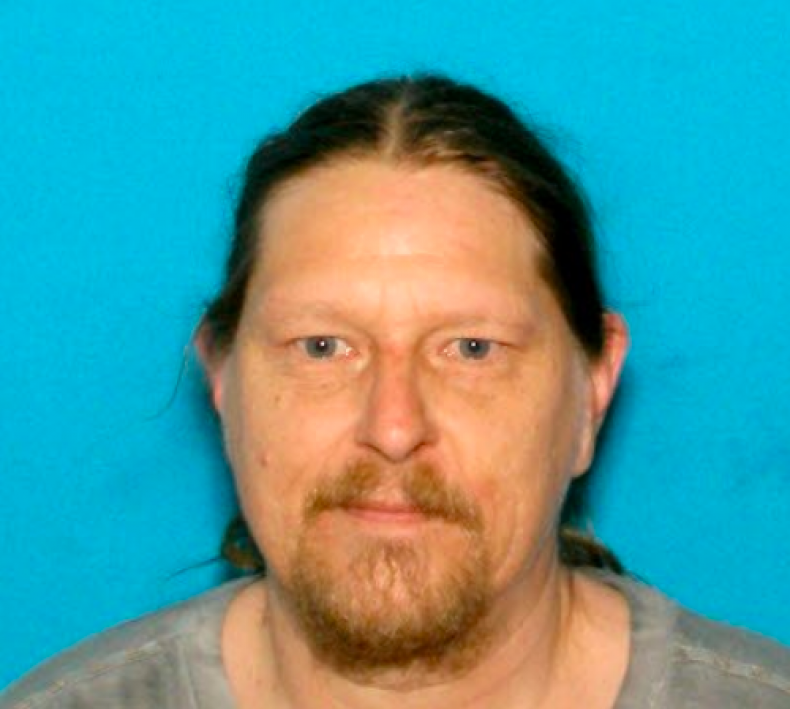 Marshfield Police responded to the incident on Main Street and found the woman, believed to be in her late 30s or 40s, with facial injuries, WCVB reported. Cruz said the woman was pronounced dead at South Shore Hospital.
Authorities did not recover any weapons on the scene.
The road was closed down for several hours as officers from multiple departments joined the manhunt for Warner. Officers were seen with their weapons drawn searching through the woods and the surrounding area.
State Police and a SWAT team joined the search, as well as three helicopters, The Boston Globe reported. Officers were also seen escorting students from an athletic event at Marshfield High School around 8:30 p.m.
In a tweet, Marshfield Police asked residents to avoid the area, stay inside and lock their doors. Authorities later thanked residents for their patience and cooperation. "We believed the suspect is no longer in the area," Marshfield Police said.
"This remains an active and ongoing homicide investigation," Cruz said, according to WCVB. "State police are requesting the public's help in looking for Mr. Warner."
Warner was believed to be driving a gray 2013 Toyota Corolla with Massachusetts license plate 4FSZ80. His license listed Warner as a resident of Rockland, Massachusetts, The Boston Globe reported. Cruz said officials do not believe Warner is still in the Marshfield area.
"He is believed to be armed and dangerous," Cruz added. "If anyone comes in contact with him, please call 911 immediately."
Massachusetts Manhunt: Police Search for Man Accused of Killing Estranged Wife | U.S.