Massachusetts and New York Considering Banning Flavored Cigarettes, Store Owners Say Don't Use Vaping Crisis to Ban Menthols
Convenience store owners rallied in front of the Massachusetts State House on Wednesday to protest a newly proposed law that would ban sales of menthol and mint flavored smoke products statewide, according to Western Mass News.
In 2009, the federal government banned the sale of flavored cigarettes, but a loophole in the law has kept mentholated products on the market until now. E-cigarette juice and cigars also escaped the ban until a recently proposed law from Massachusetts Governor Charlie Baker.
"All the issues associated with bubble gum, strawberry, raspberry, those are certainly all flavors that need to be taken out of the mix," he said during the session.
"We cannot leave out menthol products," agreed Cynthia Loesch-Johnson of the Codman Square Neighborhood Council in Dorchester, at a press conference this week.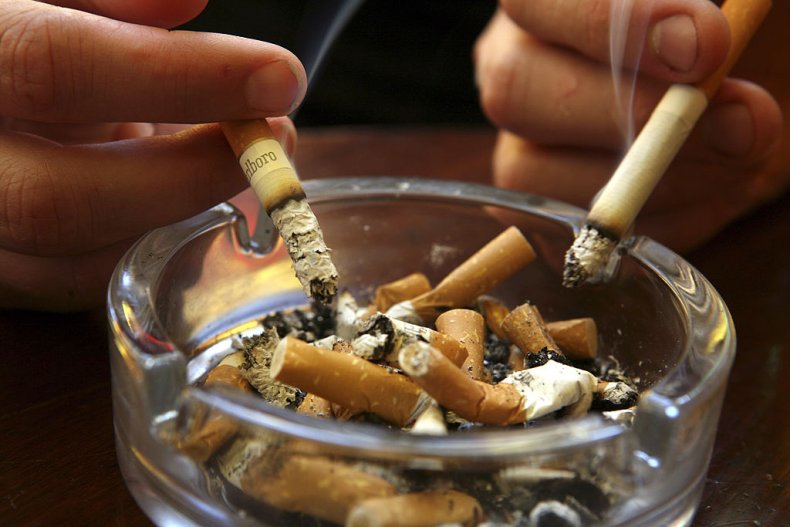 There is a city ordinance in the offing for November that would restrict sales of all menthol-based smoke products to adults-only tobacco retailers, taking convenience stores out of the equation. Convenience store owners and smokeshop proprietors have protested this ban, saying that restrictions on mentholated smoking products will severely impact their businesses and drive customers over the state line.
"Do we want this in the regulated environment that exists today with a 95 percent compliance rate [with the federal law], or do we want it sold on the illicit black market?" said Jonathan Shaer, executive director of the New England Convenience Store and Energy Marketers Association at the rally.
"We will not sit idly by as public health uses Boston's hard working convenience store owners as a handy scapegoat for their own youth prevention failures, nor as they attempt to use a health crisis to overzealously target menthol cigarettes, a product with enormous adult market demand in Boston," Shaer added. He maintains that mentholated tobacco products make up $800 million in Boston alone.
Other experts oppose the continued sale of the smoking products.
"Whether or not the industry is willing to admit that our patients under 21 are an intended target, the dramatic increase in the use of flavored tobacco products affirms that efforts to market harmful, addictive products to children have been tragically successful," Maryanne Bombaugh, president of the Massachusetts Medical Society in response to the initial ban on vaping products.
Massachusetts' vaping product ban is one of the most restrictive in the country and has lasted a month thus far.
On October 25, New York State proposed a similar law that will ban sales of all flavored tobacco products.