Massachusetts Police Officer Accused of Raping 13-Year-Old Boy He Met on Grindr Denied Bail
A Massachusetts police officer accused of raping a 13-year-old boy after meeting through Grindr was ordered held without bail.
Carlos Vieira, 49, has worked with the Lawrence Police Department since 1999. Vieira was arraigned on Tuesday in Lawrence District Court on two counts of aggravated rape of a child and two counts of indecent assault and battery on a child under 14.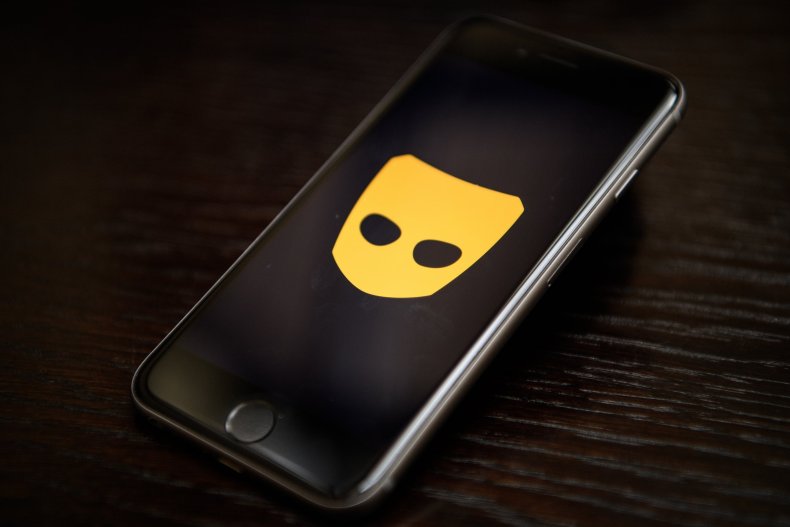 He is scheduled to appear at a dangerousness hearing on Friday, WBZ-TV reported.
The police officer was arrested on Monday following a months-long investigation, the Essex District Attorney's Office announced. Authorities were alerted by the alleged victim's mother after the 13-year-old boy allegedly met Vieira over a social media app last summer.
"This is an ongoing investigation, but the allegations against Officer Vieira are extremely troubling, and we take them very seriously," Lawrence Police Chief Roy Vasque said on Monday, according to WBZ-TV.
Prosecutor Kim Faitella said the alleged victim and Vieira met on Grindr and met at Mt. Vernon Park. The two allegedly engaged in sexual acts on one occasion.
The boy remained quiet about the encounter until he recognized the officer while he directed traffic as residents evacuated following the gas explosions in September. On January 29, the Essex District Attorney's Office was contacted by the victim's mother, who said she had just learned her son had sexual contact with a Lawrence police officer.
Gil Nason, Vieira's defense attorney, expressed doubts as to whether the alleged victim had identified the correct suspect from a photo lineup. Nason told WBZ-TV that there was a photo array without a positive identification.
A dark-colored SUV that is registered under Vieira's name matched the description of the vehicle the boy said he had a sexual encounter in. Police seized the vehicle.
"That's an accusation," Nason said. "That's sometimes all it takes. As far as we know, there is no DNA, there's no forensics in this case. It's just an I.D. of somebody saying something. And that's why we're here."
Vieira pleaded not guilty and was ordered held without bail. He was placed on administrative leave by the Lawrence Police Department.
"I am angry, sickened, dismayed, saddened by the allegations and charges," Lawrence Mayor Dan Rivera said in a statement, according to WCVB. "We have worked very hard to improve and uplift the professionalism of the Lawrence Police Department."
Rivera continued: "If (the allegations are) found to be true, we will move swiftly to remove the officer involved. This is a travesty."