Massachusetts School Closings, Early Dismissals For Tuesday Due to Winter Storm Forecast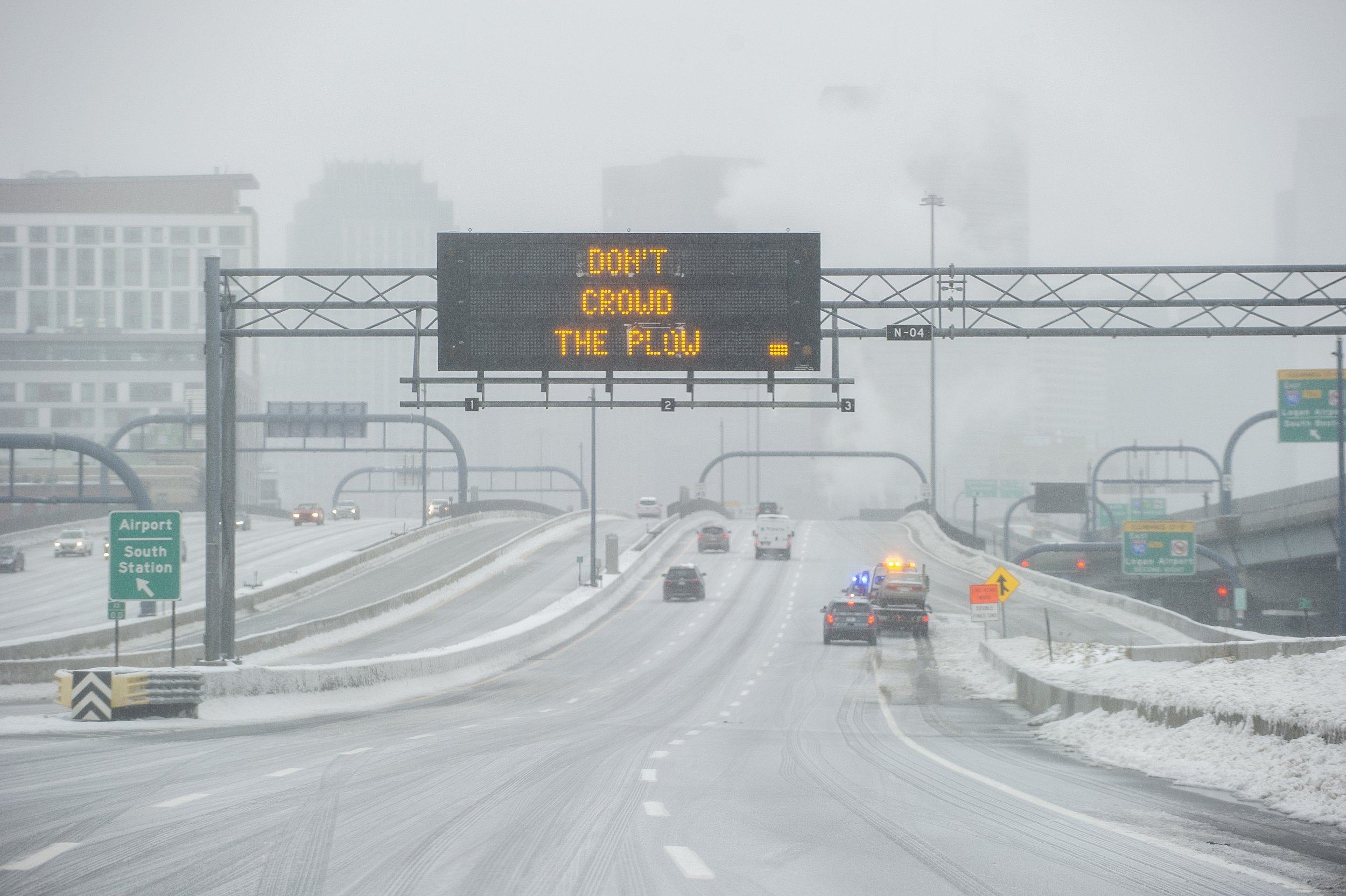 The winter storm that was hitting the Midwest and area around the Great Lakes on Monday was expected to make its way east Tuesday and bring snow and wintry weather with it. The storm was expected to be bad enough to make commutes difficult Tuesday so some schools were preparing by announcing early dismissals and closings Monday evening.
The snow was expected to move east through the evening. Much of Massachusetts was under a winter storm watch and the Cape was under a winter weather advisory. The winter storm watch was in effect from Tuesday afternoon through the night for eastern and northeastern Massachusetts. There was anywhere from four to six inches of snow expected, according to the NWS. "Expect significant, potentially high end travel impacts late Tuesday," said the NWS forecast.
Some areas more inland in the state could see five to eight inches and the watch was in effect until Wednesday morning and even Wednesday afternoon for some parts of the state.
Massachusetts public school early dismissals as of Monday afternoon:
Brockton Public Schools
Frontier Regional School District
Mohawk Trail And Hawlemont Regional School District
North Middlesex Regional School District
Orange Elementary Schools
Quabbin Regional School District
Ralph C. Mahar Regional School District
Worcester Public Schools would be closed completely on Tuesday.
This story is developing and will be updated as more early dismissals and closings are announced.