Massage Envy Spas Accused Of Nearly 200 Sexual Assaults From Therapists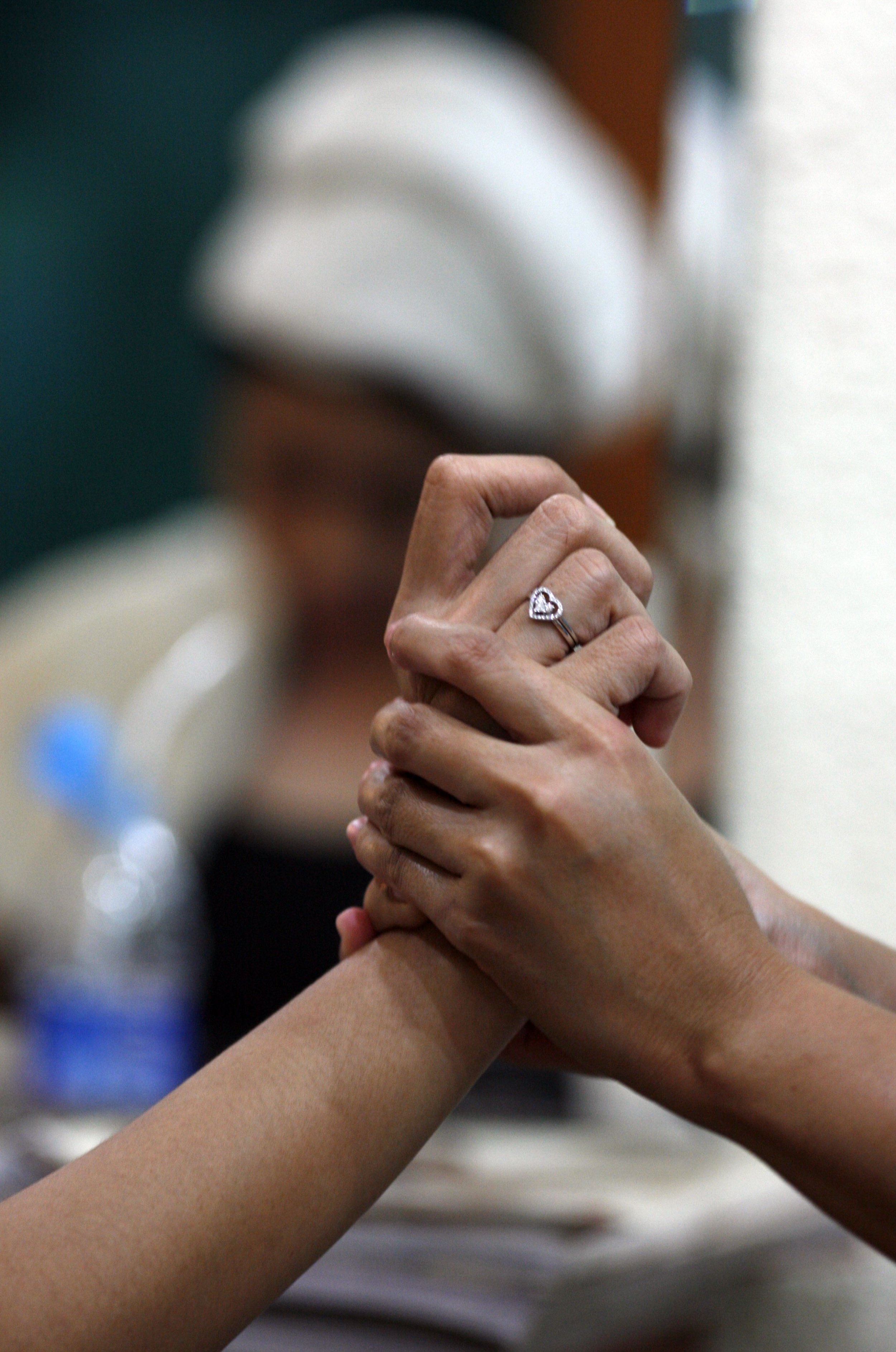 Nearly 200 women have filed sexual assault complaints against Massage Envy, America's largest massage franchise —and employees say there are no protections in place for customers, according to a report on Sunday.
Lawsuits, police reports and locally filed complaints from more than 180 women show an alleged nationwide pattern of assault at Massage Envy parlors, according to BuzzFeed News. Customers at the franchise, which has more than 1,200 locations across America, have said they suffered a wide array of graphic assaults, including groping, penetration and forced sex acts.
One Pennsylvania woman said her highly recommended massage therapist, James Deiter, groped her breasts, put his fingers in her vagina, and rubbed his erect penis on her during their seventh session together at a West Chester location. The woman, Susan Ingram, reported the assault to a manager, but the manager refused to connect her to the owner or interrupt Deiter's session with another woman. Only after Ingram called police did Deiter confess to assaulting other clients as well, some of whom had also complained. He pleaded guilty last year to assaulting nine women and was sentenced to six-and-a-half to 13 years in prison.
Many other women reported brutal assaults and said the company made no attempt to follow up. One Oregon woman said her therapist put his fist in her vagina and ejaculated on her face. A Florida woman said she had to push her therapist away as he licked her vagina.
Massage Envy, a rapidly expanding billion-dollar business, has no formal policy for sexual assault complaints to be reported to law enforcement or outside investigators. Workers are only given vague instructions to conduct a "prompt, fair, and thorough" investigation on their own, and former managers told BuzzFeed the company seemed mostly concerned about preventing the reports from becoming public. Massage Envy would sometimes offer a settlement before any lawsuit had been filed, which ensured there would be no record of a complaint. A risk management guide for franchisees urges them "to avoid police and keep membership," and directs them to consider one question about all others about reported assaults: "Could it negatively impact Massage Envy's Spa Brand?"
The general counsel for Massage Envy Franchising, Melanie Hansen, told BuzzFeed that the company holds "franchise owners accountable to our policies," but she declined to comment on any specific cases, citing pending litigation. In court papers for some of the cases, Massage Envy has argued it isn't responsible for sexual assaults because each of its spas is independently managed.
Massage Envy is owned by Roark Capital, a private equity firm that also owns major franchises such as Arby's, Jimmy John's, Carl's Jr. and Carvel.