Massive Oil Spill 'Welcome Boost' to Economy, Says BP
Coastal towns would enjoy an economic boon from a massive oil spill in the Great Australian Bight, BP claimed in newly revealed documents from a 2016 drilling bid.
The oil giant said any cleanup operation following a huge spill would bring a "welcome boost to local economies." The claim was uncovered via a freedom of information request by the U.K.-based Climate Home News website.
Though it has since withdrawn the controversial plan to drill for oil in the Bight, BP also told the Australian regulatory authority that a diesel spill would be considered "socially acceptable" because "there are no unresolved stakeholder concerns."
Opponents of the plan feared a repeat of the 2010 Deepwater Horizon oil spill in the Gulf of Mexico. Eleven people were killed and up to 68,000 square miles of coastline affected when a well failure sent 210,000,000 gallons of oil spewing into the gulf. The disaster devastated the area's marine ecosystem, and scientists are still discovering high rates of toxicity, birth defects and population reduction in local marine life.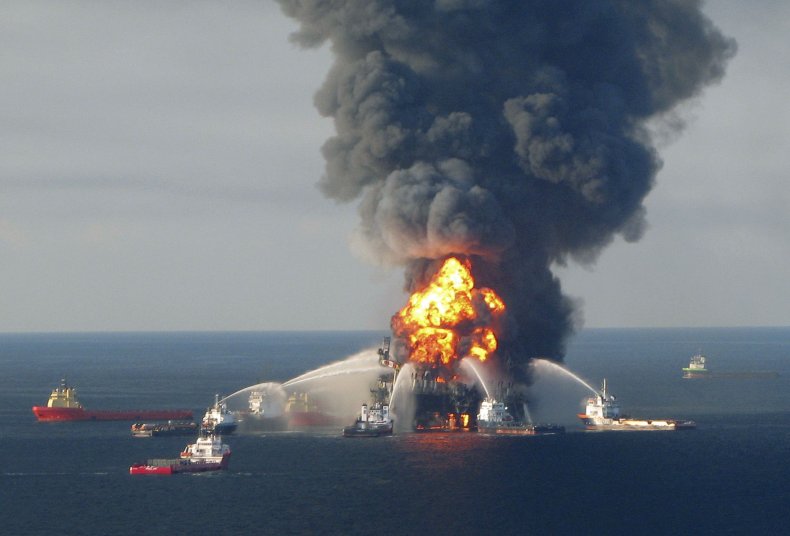 Australia's National Offshore Petroleum Safety and Environmental Management Authority identified a range of flaws in BP's plan and returned the proposal demanding evidence to supporting the company's claims. The authority suggested BP remove its argument that "in most instances, the increased activity associated with cleanup operations will be a welcome boost to local economies."
The documents detailed BP's worst-case spill scenario, which it estimated would impact around 400 miles of coastline at 125 days post-slick, increasing to around 465 miles after 300 days.
The authority said there could be detrimental impacts to recreation, tourism and the fishing industry if the plan was allowed to go ahead. The proposal needed "significant modification" to comply with environmental laws, the authority concluded, arguing that BP "may underestimate the level of impact to large local and regional populations."
The coastal town of Ceduna would be one such coastal town to benefit from the supposed economic boost following a huge oil spill. Mayor Allan Suter told ABC News that BP's theory was "an incredibly stupid thing to say—it certainly wouldn't have been a welcomed boost the local economy, we could have done very nicely thank you very much without it."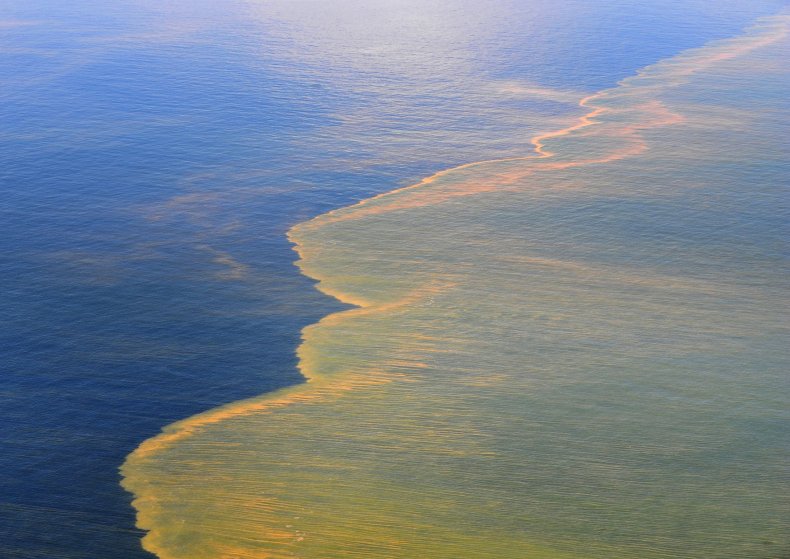 A BP spokesperson claimed that "this material doesn't represent the final views of BP or the regulator." The spokesperson also said BP had no intention of reviving its interest in the area .
BP jettisoned its drilling plans in October 2016 after deciding the "plan would not be competitive for capital investment in the foreseeable future." BP transferred two of its four leases to Norwegian energy company Statoil, which is still planning a project in the Bight. The company's Australian manager, Jacques-Etienne Michel, told Climate Home News that Statoil "will only undertake drilling activity if we can do it safely."
But Nathaniel Pelle, a senior campaigner at Greenpeace, said, "There is no way to drill for oil safely in the Bight." She added that a spill could release over 10 million gallons of toxic material along a 465-mile stretch of coastline.