Massive Power Outages May Leave 800,000 Californians in the Dark
Two California utility companies say they may have to cut power to 34 California counties, leaving an estimated 800,000 residents and businesses in the dark, along with 67 schools. It would span multiple Northern California areas, including northern, central, coastal and Bay Area counties.
The outages by Pacific Gas & Electric and Southern California Edison will start at midnight Wednesday morning, and they are being undertaken for fear of dry winds that may cause fires, according to CNN and Clayton News Daily.
San Jose Mayor Sam Liccardo urged citizens to prepare to be out of power for as long as a week, urging them to shelter in place and saying they should have an emergency kit prepared for the situation.
"Some of what we need to do to get ready will in fact take years," he said. "That is ensuring we have sufficient backup power generation, establishing microgrids where we can do so, things of that nature."
Areas close to woodlands and wildlands have a higher risk of shut-off, but even those far from such fire risk areas will be at risk of losing their power, as the entire grid has to be shut down to fully accommodate all safety regulations.
The National Weather Service issued a red flag Fire Weather Watch stretching from Wednesday through Thursday for Northern California. That means there is the "potential of rapid spread of fire," including persistently low humidity and the potential for strong, damaging winds.
"This has the potential to be the strongest offshore wind event of the year," the weather service said. "The time to prepare is now."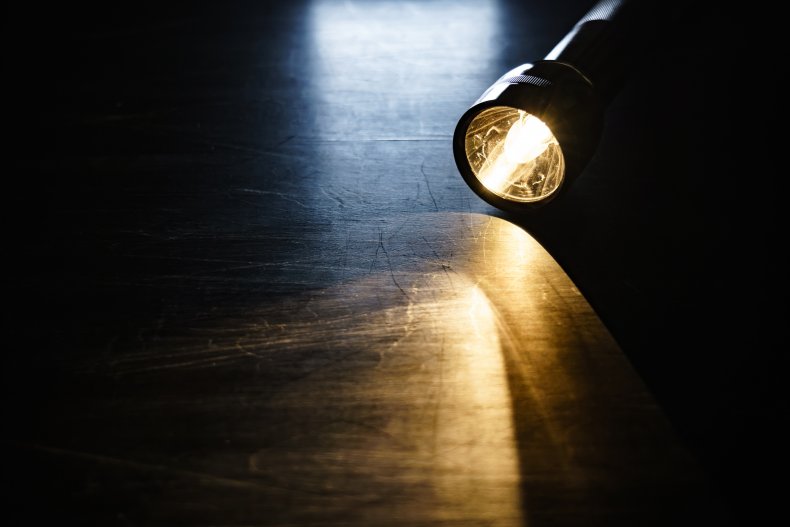 "Given the prolonged period during which the wind event will unfold, and the large number of power line miles that will need to be inspected before restoration, customers are being asked to prepare for an extended outage," PG&E said in a press release.
"The conditions are ripe: dry fuel, high winds, warm event. Any spark can create a significant event," said Ray Riordan, director of the Office of Emergency Management in San Jose, at a press conference Tuesday.
PG&E admitted it was "probable" that their equipment started the 2018 Campfire, which killed 85 people and burned 153,336 acres. It recently reached an $11 million settlement with insurance companies representing victims of the Camp Fire as well as victims of the 2017 northern California Wildfires, which killed 44.
In June, PG&E paid an additional $1 billion in damages to local governments in both fires for any damage caused by their equipment.
Correction: This article originally estimated 90,000 people could be left without power across 30 counties. PG&E has confirmed it could be as many as 800,000 people across 34 counties.