Search for Missing Teen Resumes After Mysterious Tip, Family Fears MS-13 Involved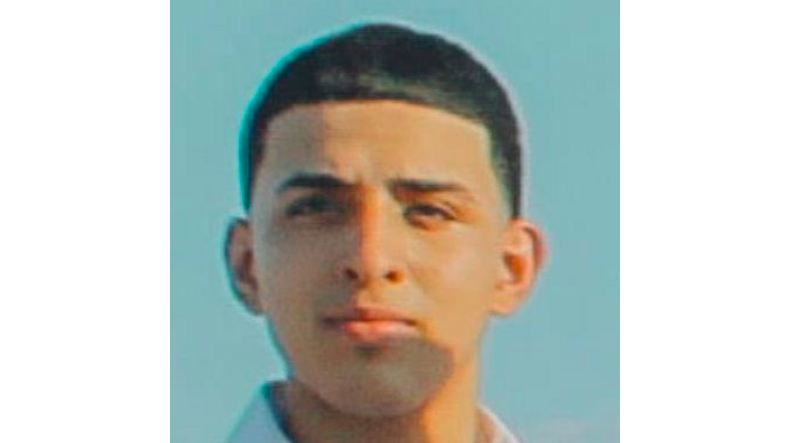 Authorities on Long Island planned to resume a massive search on Monday for a teenage boy who was last seen leaving his Westbury, New York, home at the end of June. After receiving an anonymous text about where to search for the teen, his family fears his disappearance may involve the MS-13 gang.
Louis Germosen, 19, was last seen on June 28 as he left his home, the Nassau County Police Department said. Family members told WPIX that Germosen was heading to Roosevelt Street in West Hempstead when he disappeared.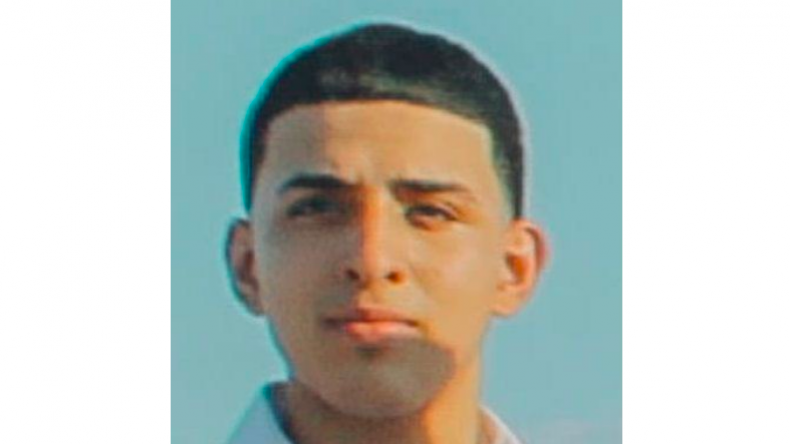 Germosen's father, Louis Germosen, and stepmother said Sunday that a cousin received an anonymous text that said they should search Hempstead Lake State Park, WABC reported. The anonymous sender allegedly sent the family two addresses and said, "Good luck God bless."
According to Newsday, investigators with Nassau County, State Park Police, Nassau Water Rescue and a Suffolk County canine unit were at Hempstead Lake State Park until 10 p.m. Sunday. The family told the newspaper it had searched the park several times with friends before police arrived Sunday.
Nassau County Police declined to confirm that investigators had turned their attention to Hempstead Lake State Park but told Newsweek that the department was assisting state police in the investigation.
Louis Germosen, 45, told WPIX that he feared the worst about his missing son and hinted at a possible connection to the violent MS-13 gang.
"We've been hearing about some gang affiliations. That he might have been hanging out with the wrong people. We recently got a message that he might have had some people hanging out with some MS-13. I'm not 100 percent sure, we just got that tip last night," the elder Germosen said.
The missing boy's stepmother, Suzy Bayer, 39, told Newsday that "I truly believe that something bad happened to Louis," Bayer said. "I hope for the best."
The younger Germosen was living with his mother in Westbury at the time of his disappearance. Investigators are treating the 19-year-old's disappearance as a missing persons case.
The teen is described as male, Hispanic, 5 feet 8 inches tall, 180 pounds with brown hair and dark-colored eyes. Detectives request that anyone with information about Germosen's case reach out to the Missing Persons Squad at 516-573-7347, or call 911.
Search for Missing Teen Resumes After Mysterious Tip, Family Fears MS-13 Involved | U.S.