How Aziz Ansari's 'Master Of None' Talks About Interracial Dating In A Way Other Shows Can't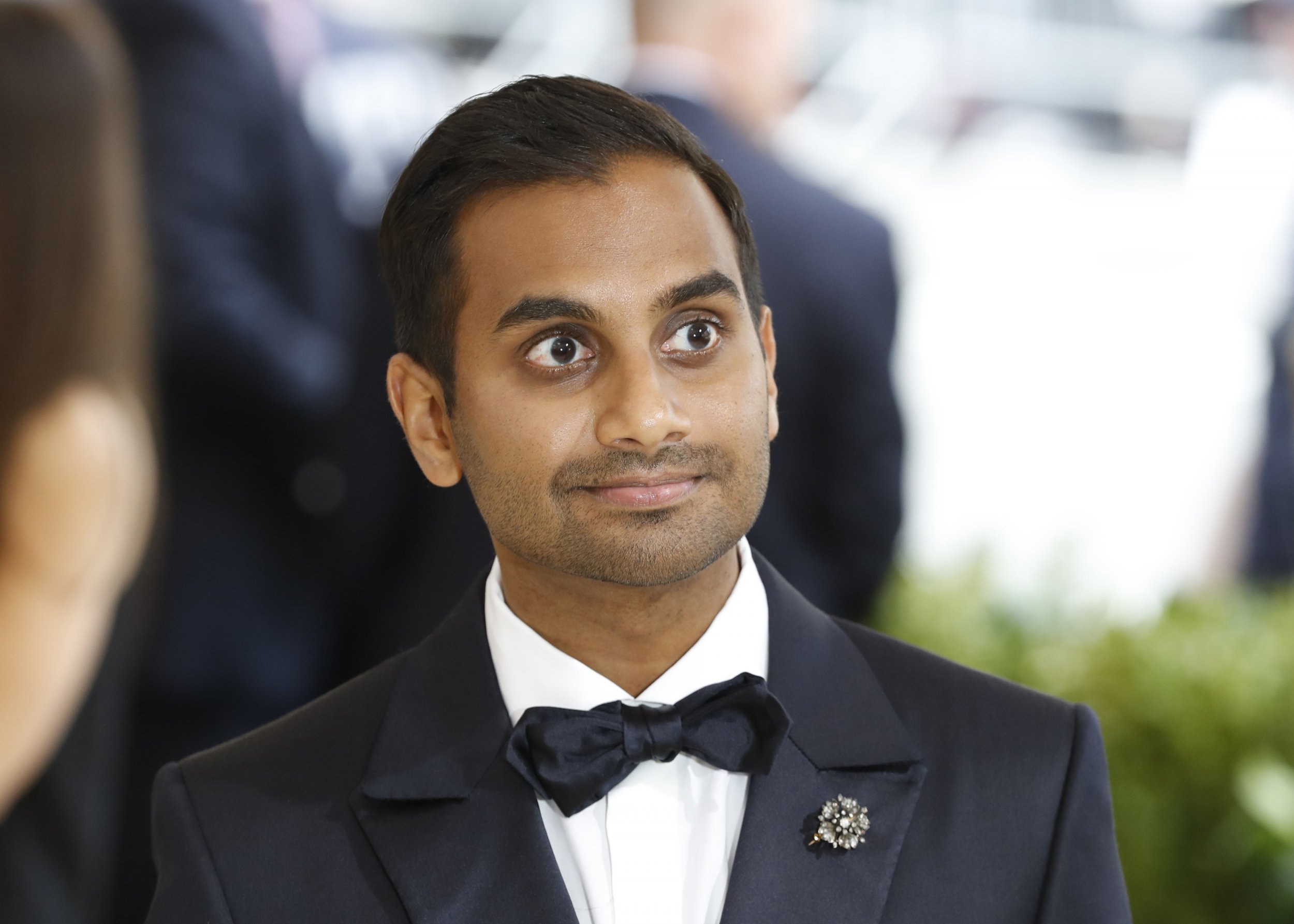 Modern romance has become infinitely more complicated than it was just a few years ago. Technology has transformed dating into a multifaceted game involving swiping, algorithms and digital performance art.
And yet the same old forms of racism, gender norms and stereotyping are no less persistent.
Master of None, Aziz Ansari's Netflix original series, which released its second season Friday, depicts the struggles involved in finding love, online and off, in a way most other mainstream shows are seemingly incapable of. The standup comic and author provides real-life scenarios of romance without Hollywood's typical whitewashing: from exploring fetishization associated with dating people of a certain skin color and ethnicity to portraying what it's like rejecting an English-speaking man through the muted perspective of a female cashier who only speaks American Sign Language.
The show's brilliance is found in these small fragments of life, where the most relatable pitfalls and hilarities of the millennial love experience are so spot-on, they're uncanny. Even more, each episode provides a fresh perspective on the same experiences most singles face at one point or another.
Related: Elisabeth Moss, 'The Handmaid's Tale' and the power of celebrities in scientology
Ansari goes on a round of first dates in the second season's fourth episode (properly titled "First Date"), offering a glimpse into what it's like being single in New York City in 2017 while on dating apps as a South Asian man amid a variety of ethnically diverse women. The conversations are candid, hysterical, sometimes awkward and always accurate in their representations of today's culture and racial relations.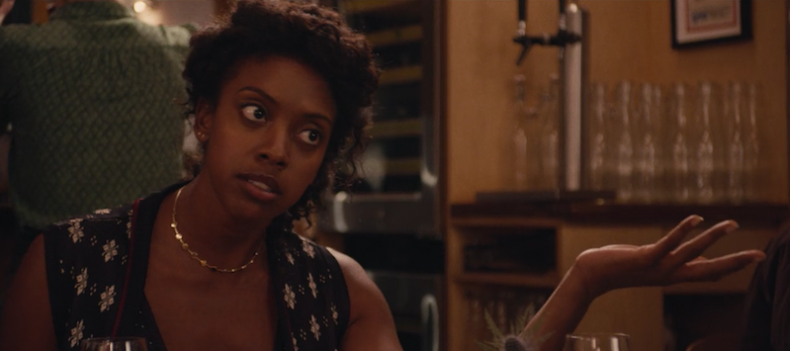 "Oh, being a black woman on these apps? Completely different situation," one of Ansari's dates says over some glasses of red wine. "I mean, compared to my white friends, I get way less activity. I also find that I rarely match with guys outside of my race."
There's no denying race matters when it comes to online dating. Emerging data indicates African-American women and Asian men are among the most penalized types of people on dating apps like OK Cupid.
"In theory, dating apps open up a whole world of romantic possibilities," Eric Klinenberg, co-author of Aziz Ansari's book on dating, Modern Romance, tells Newsweek. "We know that the places we live and hang are often segregated by race and class. But the internet is completely open, right? Unfortunately, that's not what happens. Sociological research shows that people discriminate online just as in real life.
"People of color generally don't get the level of interest that white people do," Klinenberg continues. "And the groups that face the most discrimination, African-American women and Asian men...we are pretty far from equality online."
Despite the obvious flaws in the apps many people use to determine who they meet in their lives, the issue isn't typically showcased on TV or the silver screen.
There's an "epidemic of invisibility" throughout Hollywood, according to a diversity study on film and television released last year by the Media, Diversity and Social Change Initiative at the University of Southern California's Annenberg School for Communication and Journalism.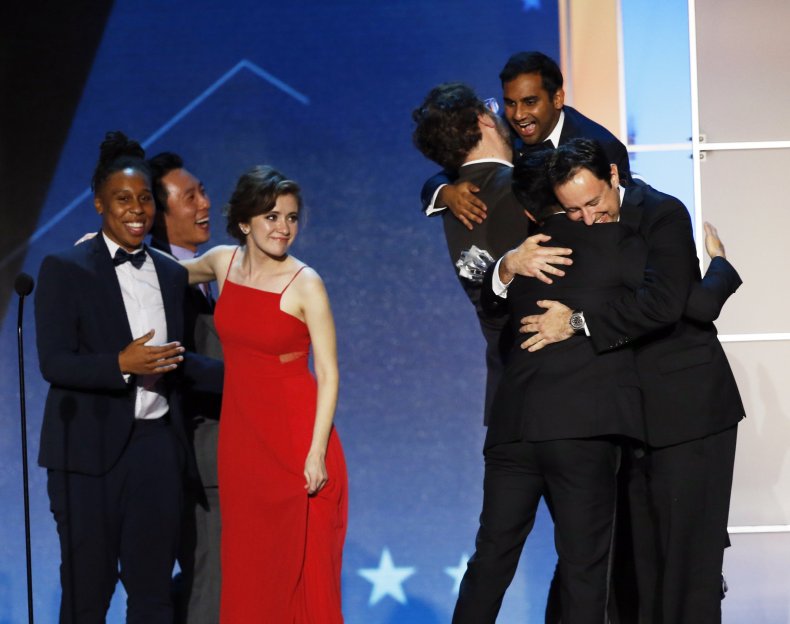 Master of None continues to break through the mold in its second season, offering one of the most realistic depictions of interracial dating and modern romance in any show currently on television. Ansari's ability to transcend conversations on racial relations, online dating and the uniting desire to find love with another person—regardless of ethnicity—is something the rest of Hollywood could probably learn a thing or two from.
"The way we search for and find romance says a lot about who we are and what we value," Klinenberg says. "Also, if you can step back from it a bit, it's pretty damn funny."