MasterCard: Apple Pay Is as Safe as Using a Credit Card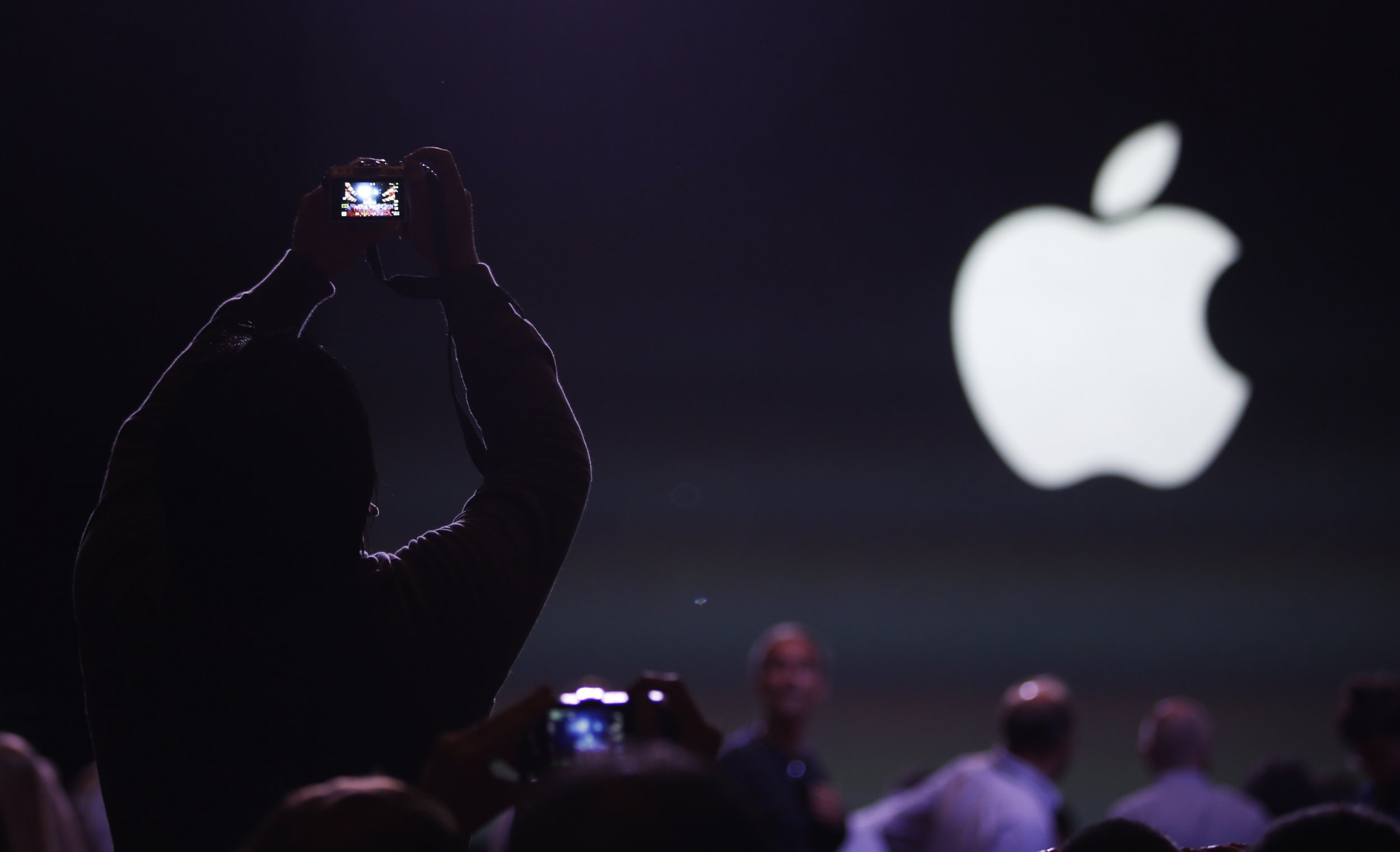 As anticipated, Apple announced a slew of new products and features—including the iPhone 6 and the Apple Watch—at its launch event on Tuesday. Among the most trumpeted was Apple Pay, a digital wallet service designed to replace traditional credit cards. But,considering that only a week ago hackers broke into the iCloud accounts of celebrities and stole their nude photographs, it's worth asking whether Apple Pay should be trusted with the credit card information for millions of consumers.
Newsweek posed this question to Jorn Lambert, group head of Emerging Payments at MasterCard, which, along with Visa and American Express, worked with Apple for about three years to develop the new payment system.
Customers' financial information, Lambert says, is "never stored in your phones."
As Lambert explains it, customer data is stored by MasterCard (or the company through which the card was issued). Apple devices have only a "token pin," a sort of "fake" 16-digit pin that points to the actual credit card information kept at MasterCard.
So does that secure the information? According to Lambert, it's as safe as using a traditional credit card.
Lambert also points out that all transactions involve the "same type of data that is flowing" in familiar credit card purchases. And, he says, they are made with "the same guarantees—zero liabilities."
The first companies to benefit from Apple Pay will likely be large businesses that have already partnered with the tech giant. At the launch, Apple put up a slide promoting Macy's, Panera Bread, Sephora, Walgreens, Disney, McDonald's and a handful of other major corporations.
Lambert estimates that most other stores will adopt credit card machines capable of processing the new transactions within the next 12-18 months.