Mastercard Launches 'Selfie Pay'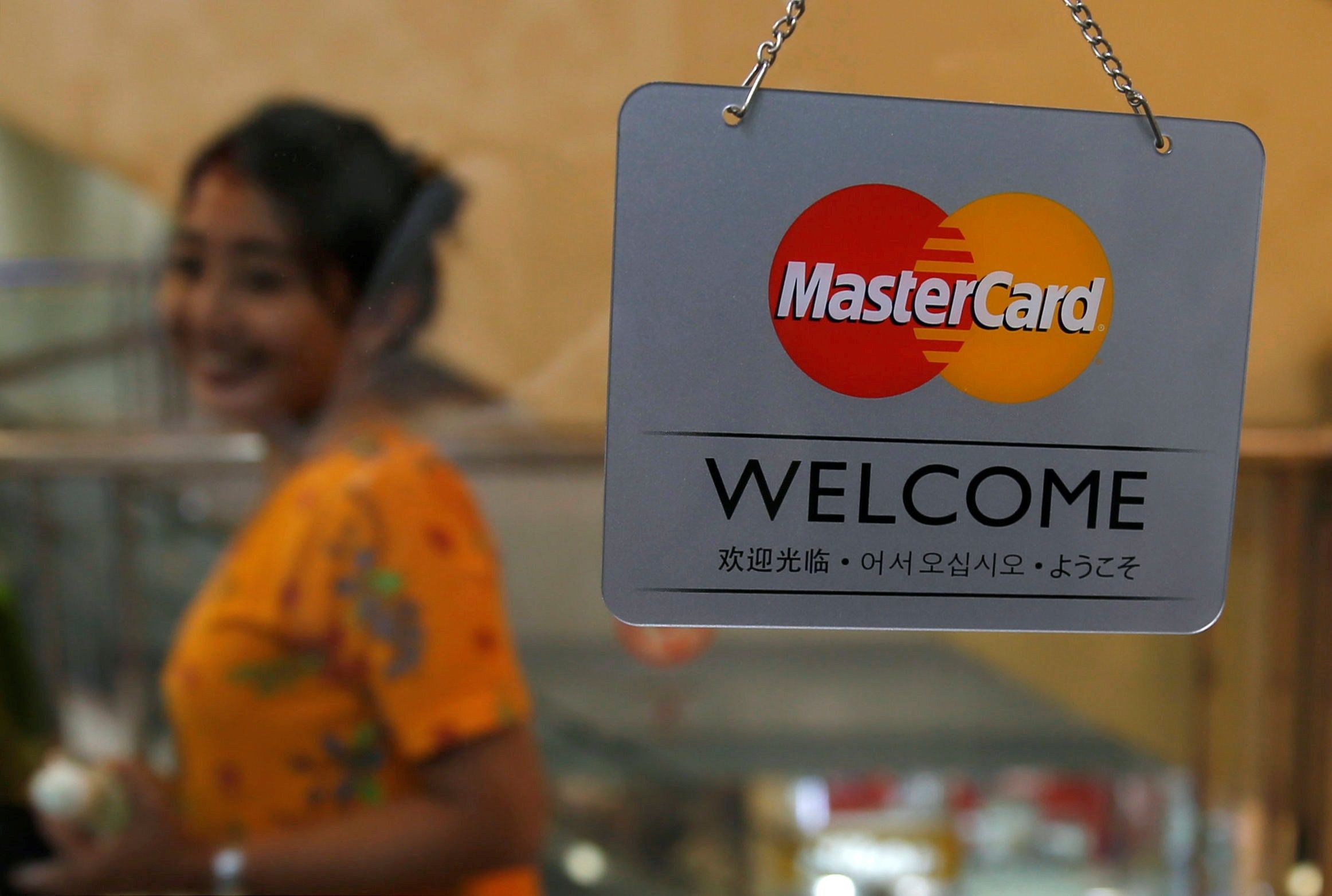 Mastercard users will no longer need to worry about forgetting passwords and pin codes after the credit card company launched a security feature that verifies identities using selfies.
The Identity Check Mobile application, referred to informally by Mastercard as "Selfie Pay", is the latest biometric initiative rolled out by Mastercard in an effort to improve security and simplify shopping.
"We are relentlessly focussed on making the online payment experience near frictionless, without making any compromises on safety and security," said Ajay Bhalla, president of enterprise risk and security at Mastercard.
"This is a significant milestone in the evolution of payments. Shopping in person has been revolutionized thanks to advances like contactless cards, mobile payments and wearables, and now we are making Identity Check Mobile a reality for online shopping in Europe, and soon, the world."
As well as facial recognition, the new system will also allow users to verify their identity using fingerprints through the fingerprint scanner on their smartphones.
The launch of the technology follows research carried out in conjunction with International Card Services (ICS) that found people prefer to make payments using biometrics. The study, published earlier this year, found that 92 percent of the consumers sampled preferred biometric systems.
"Biometrics, unlike passwords, ensures convenience," said Andre Ijemba, manager of risk management at ICS. "People forget passwords, making the payment process unnecessarily long and complex, so we expect that passwords will slowly become obsolete in favor of a more user-friendly alternative."
Identity Check Mobile is being launched in 12 European markets—including Germany, Spain and the U.K.—and Mastercard plans to make the technology available "across the globe" in 2017.