Match-Fixing Scandal: Dutch Football Association Confirms Rigged Games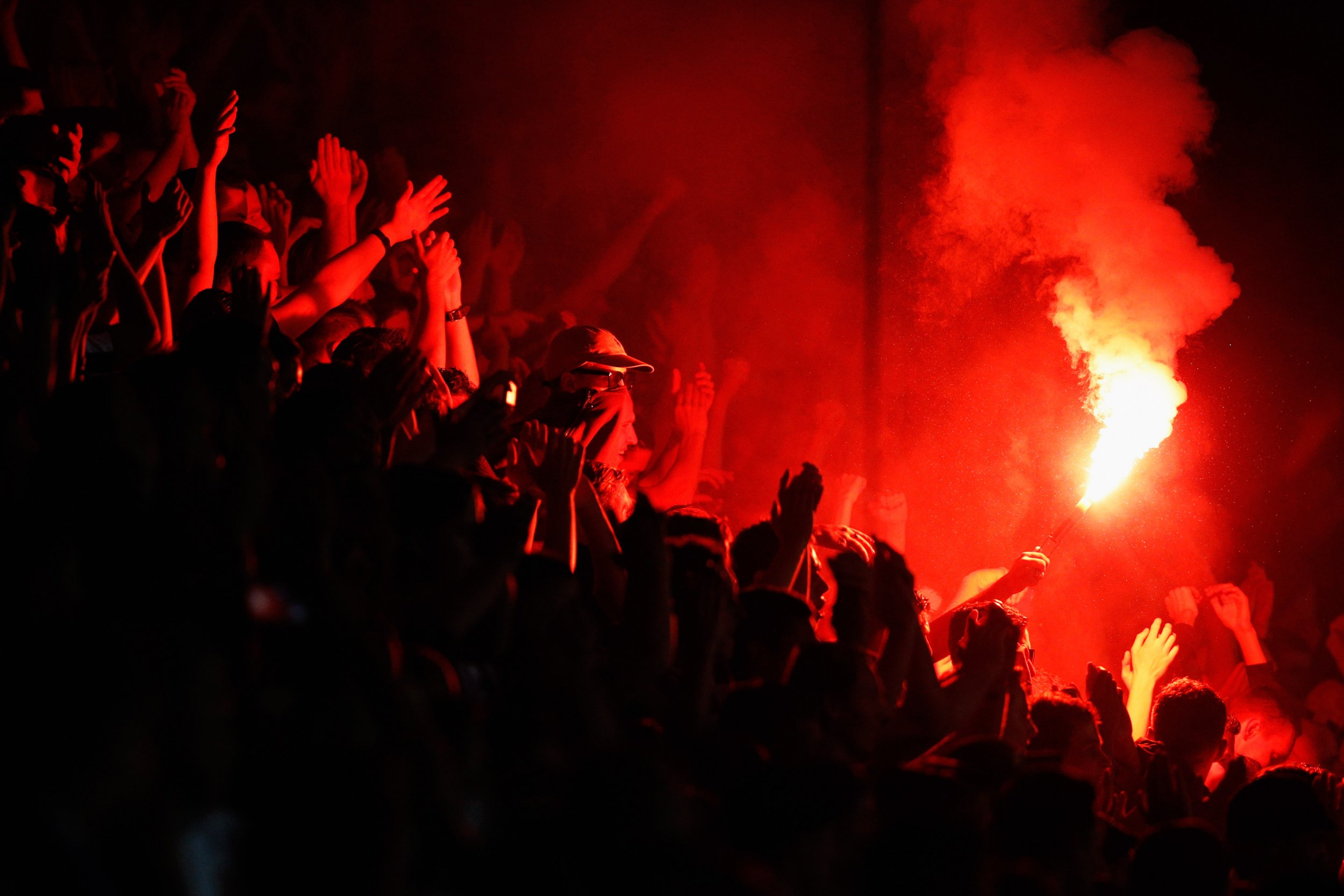 The specter of match-fixing fell over football on Monday after the KNVB, Dutch football's governing body, confirmed that matches had been fixed in the country.
The KNVB's investigation centers on Ibrahim Kargbo, the Sierra Leone international who played for Willem II in Dutch football's top division, the Eredivisie, between 2006 and 2010.
The organization has confirmed the existence of telephone conversations between Kargbo and Wilson Raj Perumal, a convicted Singaporean match-fixer, in which the two agreed a deal to fix a match between FC Utrecht and Willem II in 2009, won 1-0 by Utrecht.
In a statement, the KNVB said: "The Integrity Unit of the KNVB for the first time has officially confirmed that there has been match fixing in Dutch professional football. The investigation of the unit shows that Ibrahim Kargbo, who is a player for Willem II, made an appointment with match fixer Wilson Raj Perumal surrounding the loss of Willem II in the match against FC Utrecht on August 9, 2009."
The KNVB also believes Kargbo and Perumal colluded to organize a "probably" rigged charity friendly between Willem II and the Sierra Leone national team that took place on November 14, 2009, and ended in a 1-1 draw.
"Dutch football has in this area…officially lost its innocence," KNVB Operations Director Gijs de Jong said.
"We know match-fixing does not stop at national borders and the KNVB said long ago that it can occur in Dutch competitions.
"We hope that this contributes to the urgency in the Netherlands to combat this scourge in the sport."
Kargbo has a checkered history. In 2014, the former Sierra Leone captain was suspended indefinitely by his country over allegations surrounding a FIFA World Cup qualifier against South Africa in 2008 that ended goalless.
Professional sport has already been rocked this year by allegations of match-fixing, after a BuzzFeed Newsand BBC investigation published in January claimed the practice was widespread in professional tennis.
Match-Fixing Scandal: Dutch Football Association Confirms Rigged Games | Sports