Nobody Knows How Many Women Die in Childbirth and Congress Isn't Doing Anything About It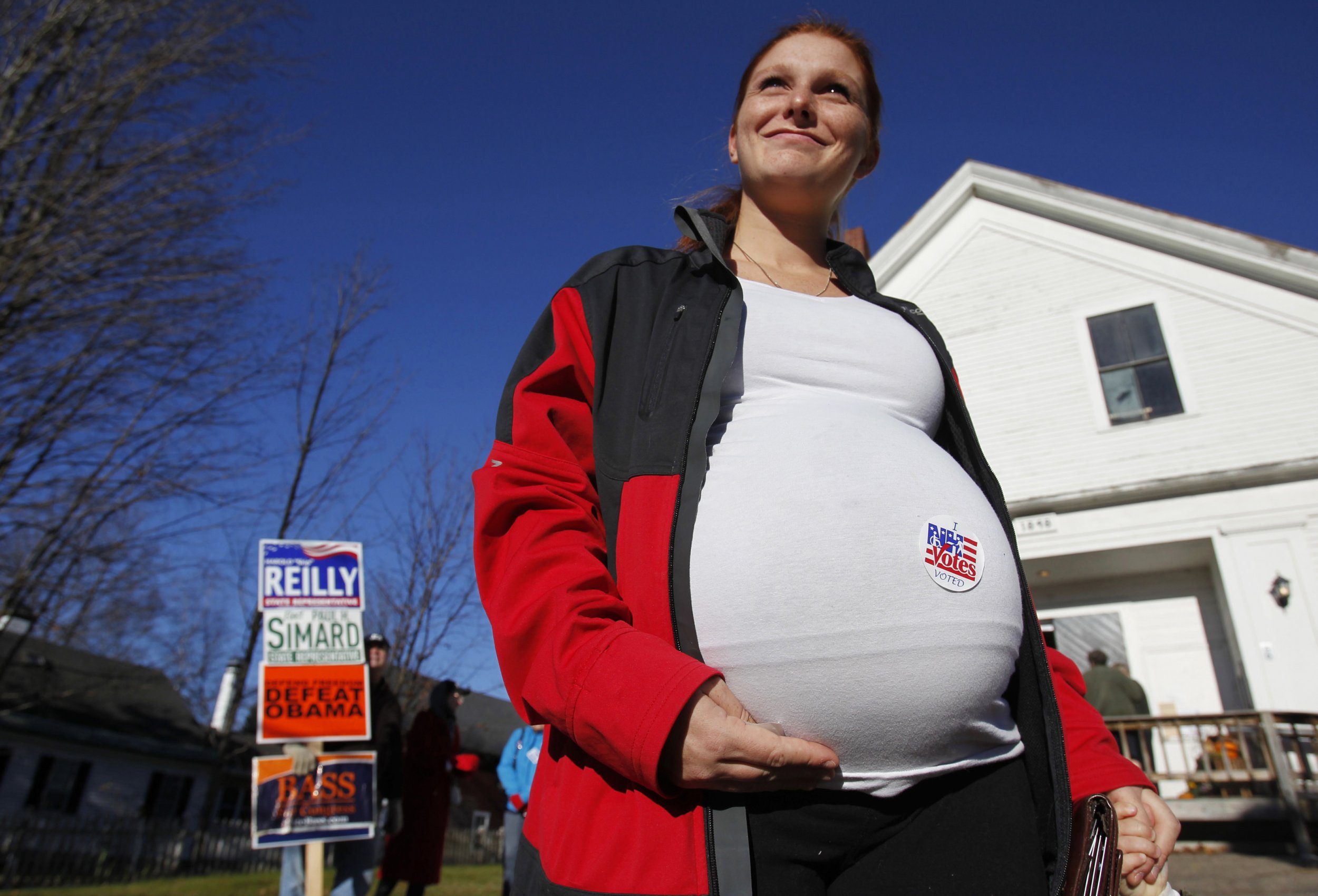 The federal government has no idea exactly how many American women die every year from causes related to pregnancy or childbirth — and the problem stems from a lack of funding for states to compile accurate data on maternal mortality.
The United States hasn't published an official maternal mortality rate since 2007. That's because the data that's available is shoddy and incomplete. Still, researchers have been able to estimate that 700 to 900 women in the U.S. die each year to causes related to childbirth or pregnancy—the highest maternal mortality rate in the developed world.
Not having accurate data on maternal deaths is more than a statistical embarrassment. "People are dying because the federal government is not publishing this data," Marian MacDorman, a professor at the University of Maryland, told ProPublica, which first published the findings.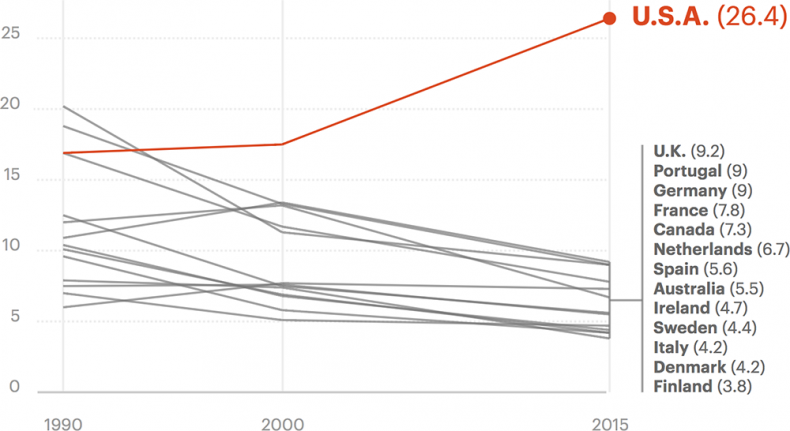 Unlike most Western nations, the United States does not have a national review of maternal deaths. That responsibility falls on the states, where maternal health experts volunteer their time to sift through thousands of death certificates that list the deceased as having been pregnant at the time of death or had been within the last year.
According to ProPublica, only "slightly more than half the states have (had such) maternal mortality review committees" for more than a year — and states such as Indiana, Oregon, Alabama and Pennsylvania have never had one.
Most state review committees are underfunded, even though they have proven their value. In Illinois, for example, the review committee determined that obstetrical hemorrhage was the number one cause of preventable maternal death in the state. Its findings led to a $1 million investment from the state legislature into retraining hospitals to fix the problem.
Congress has so far done little. In March, a bi-partisan bill called the Preventing Maternal Deaths Act, which would have provided federal funds to expand state maternal review committees, didn't even make it out of committee.
For its part, the Centers for Disease Control has begun collecting data from state review committees in attempt to standardize it. But the CDC hasn't been given a dime for the program, relying instead on a charitable organization funded by a major pharmaceutical company.