Matt Bomer Says Gay 'Doom Patrol' Character's Sexuality Doesn't 'Define Who He Is'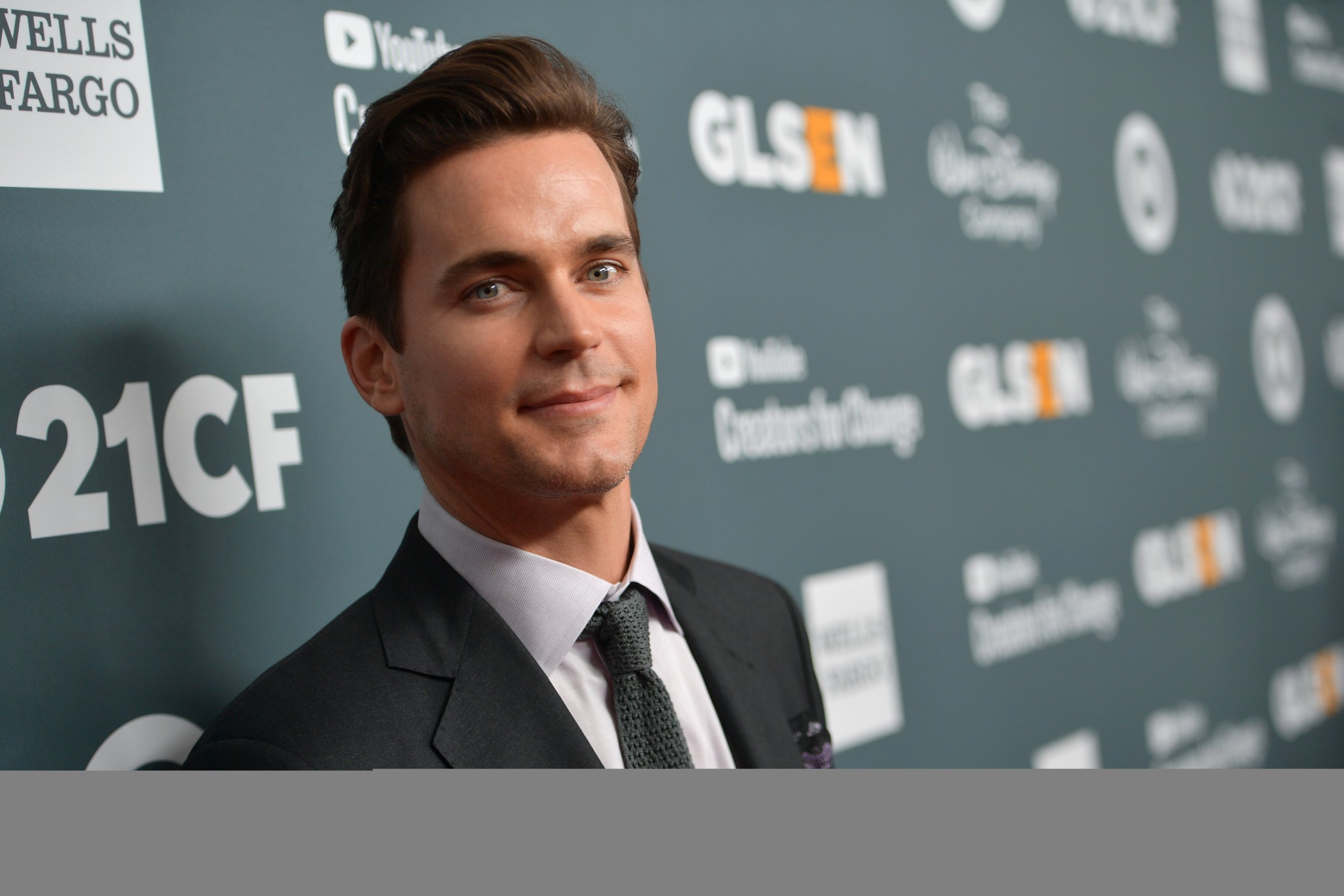 As an openly gay actor, Matt Bomer aims to only portray gay superheroes that go beyond the "stereotypical" territory. He found such a part in the DC Universe series Doom Patrol where he plays Larry Trainor and his bandaged superhero alias, Negative Man.
Created by Jeremy Carver, Doom Patrol follows a group of oppressed superheroes as they team up to explore a new phenomenon. Bomer's bandaged Doom Patrol character is queer. Actor Matthew Zuk also plays Negative Man. Bomer, on occasion, appears in-person as his fictional character but the actor primarily provides the voice over for the part. Zuk plays the bandaged hero.
In an interview published via Variety on Wednesday, the 41-year-old actor explained how the dual actor portrayal of Negative Man was a "big part" of what intrigued him about the role."It's not like voicing animation, it's a true collaboration in that I just throw spaghetti at the wall, Matthew does his stuff, and we go back and polish it at the end," Bomer told Variety.
Bomer explained there is more to the character than just his sexuality. "I'd never really seen a gay male superhero," he continued. "What I love most about the character is that even though it's a huge struggle internally for him, it's not the sole thing that defines who he is, he's such a multifaceted character, if it was just one stereotypical aspect of him I would have had reservations about it."
Larry Trainor/Negative Man was created in 1963 by Bob Haney, Arnold Drake and Bruno Premiani. He first appeared in My Greatest Adventure #80. Larry is a former U.S. Air Force test pilot. After he was exposed to radiation while piloting a plane, he soon discovered he was able to release negatively-charged energy. He was also a closeted homosexual who had a wife and children.
There are very few superheroes who identify as LGBTQIA, though Midnighter identifies as gay; Wade Wilson/Deadpool is pansexual, and America Chavez/Miss America is bisexual. A writer for the Wonder Woman comics confirmed to Comicosity in 2016 that Diana Prince was queer, saying: "I don't know how much clearer I can make it."
In September 2018, Game of Thrones actor Kit Harrington expressed to Variety that he wanted the Marvel Cinematic Universe to include a gay character.
"There's a big problem with masculinity and homosexuality that they can't somehow go hand in hand," he said. "That we can't have someone in a Marvel movie who's gay in real life and plays some superhero. I mean, when is that going to happen?"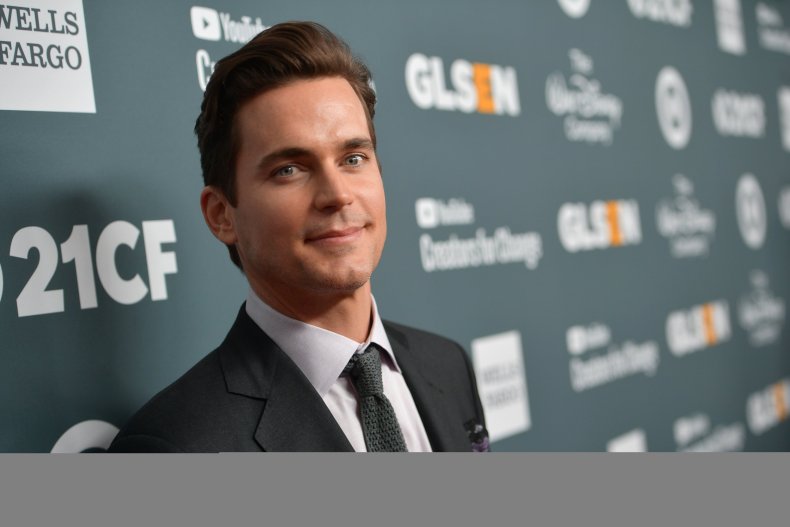 Matt Bomer Says Gay 'Doom Patrol' Character's Sexuality Doesn't 'Define Who He Is' | Culture