Is Matt Damon Moving to Australia to Flee Trump? His Publicist Responds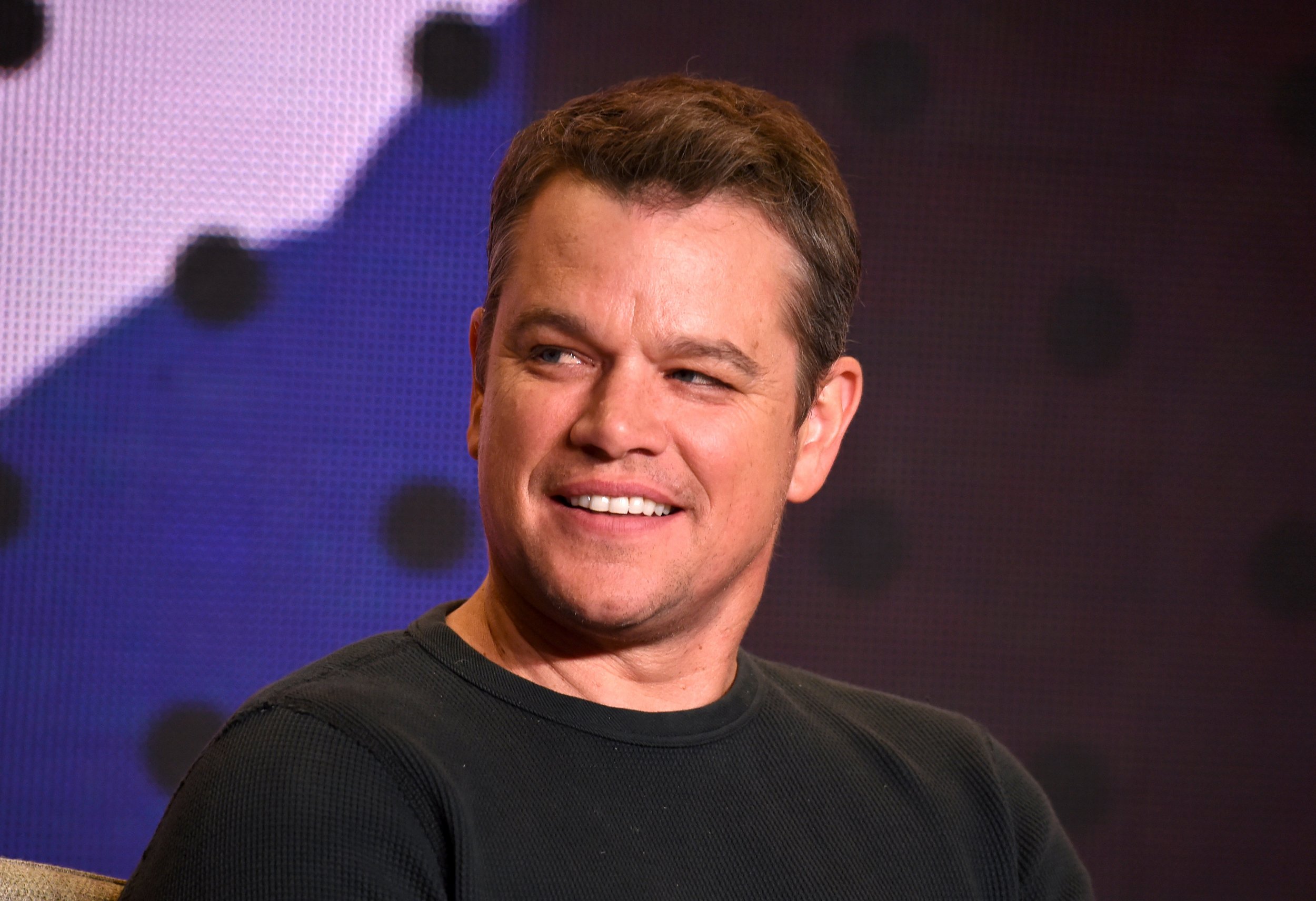 On Thursday, some reports claimed actor Matt Damon was moving to Australia with wife Luciana Barroso and their four daughters to flee President Donald Trump—but the gossip was false.
"Matt has visited Australia several times recently, but he has not bought a house there nor is he moving there," his publicist told Newsweek.
The gossip stemmed from an erroneous Page Six report. "Matt's telling friends and colleagues in Hollywood that he's moving the family to Australia," the anonymous insider said. "Matt's saying the move will not impact his work—as he will travel to wherever his projects are shooting. He's also telling friends he wants to have a safe place to raise his kids."
Though he's not leaving the country, Damon said America was heading into "new territory" with Trump. "Obviously, it's no secret that I didn't vote for him," Damon said in 2016. "He is obviously not a career politician, he has been very occupied with his own business interest, which are relatively narrow given the scope of what a president actually has to deal with...He's just got a lot of work cut out for him."
Damon, 47, starred in Suburbicon last year alongside Julianne Moore and Oscar Issac. The film, directed and co-written by Geroge Clooney, delves into the racial tensions of 1959. Clooney, 56, said aspects of the movie changed after Trump's presidency. "I was watching a lot of speeches on the campaign trail about building fences and scapegoating minorities," Clooney said at the time. "And I started looking around at other times in our history when we've unfortunately fallen back into these things."