Matt Hardy's Future Decided & It Involves The Young Bucks & Maybe AEW
After letting his WWE contract expire, Matt Hardy has seemingly chosen his next stop, and it involves The Young Bucks and All Elite Wrestling.
In what Hardy calls the "series finale" of his web series, "Free the Delete," Matt prepares for the separation of Zenith - the entity found inside of him - and he calls upon the only two people who can do it. He asks the people on the phone to come to the Hardy Compound to separate Zenith from his body.
What follows is a montage of Hardy getting his affairs in order just in case something goes wrong with the process. A car drives up to Matt's home when Matt and Nick Jackson step out to meet with the Hardy.
You can watch the latest episode of "Free the Delete" featuring The Young Bucks below.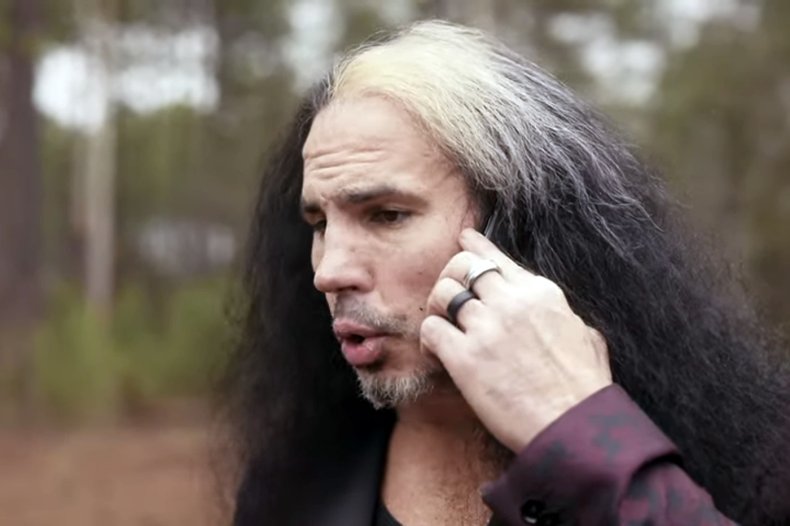 This week's episode of the "Being the Elite" Young Bucks' vlog series ended with Matt and Nick getting a phone call from someone in the 910 area code, which belongs to North Carolina - the home state of Matt Hardy. After listening to them, the Bucks decided they had to make one more stop before heading home.
Matt Hardy and The Young Bucks have history dating back to their days at Ring of Honor.
Both The Bucks and Matt and Jeff Hardy had a war of words on social media, that would spill into Ring of Honor at the 2016 Final Battle pay-per-view, when Matt appeared via video to warn the Young Bucks.
The Young Bucks would successfully defend the ROH Tag Team Championships in March 2017, before The Hardy Boys arrived and challenged Matt and Nick to an impromptu match. The Bucks accepted, but they would lose their titles to the legendary tag team.
Matt and Jeff Hardy would defend the titles at the ROH 15th Anniversary show in March before facing off against the Bucks one more time at Supercard of Honor in early April. The Young Bucks would finally vanquish The Hardy Boys, with Matt and Jeff Hardy jumping back to the WWE at WrestleMania 33 one day later.
Now that Matt Hardy is seemingly on his way to AEW, what's next for him? Rumors suggest Hardy could become the leader of the Dark Order called, "The Exalted One." It's unclear what direction Hardy and AEW will go, but fans should tune in to Dynamite for more clues.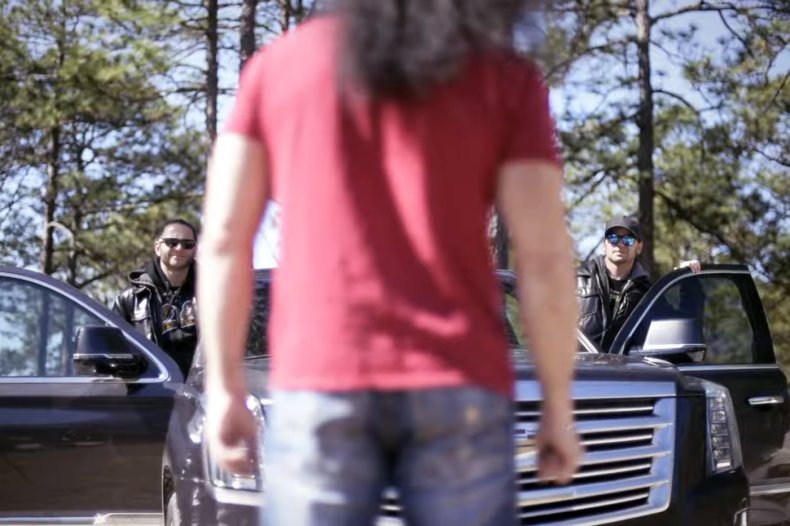 Jeff Hardy, on the other hand, is ready to compete with the WWE again after months of injury recovery. He reportedly still has time left on his contract, so The Hardy Boys will be going solo for the time being.
What do you think of Matt Hardy going to AEW? What role do you see him in? Let us know in the comments section.