Matt Harvey: New York Mets Pitcher Reveals Night Out Led to Miami Marlins No-Show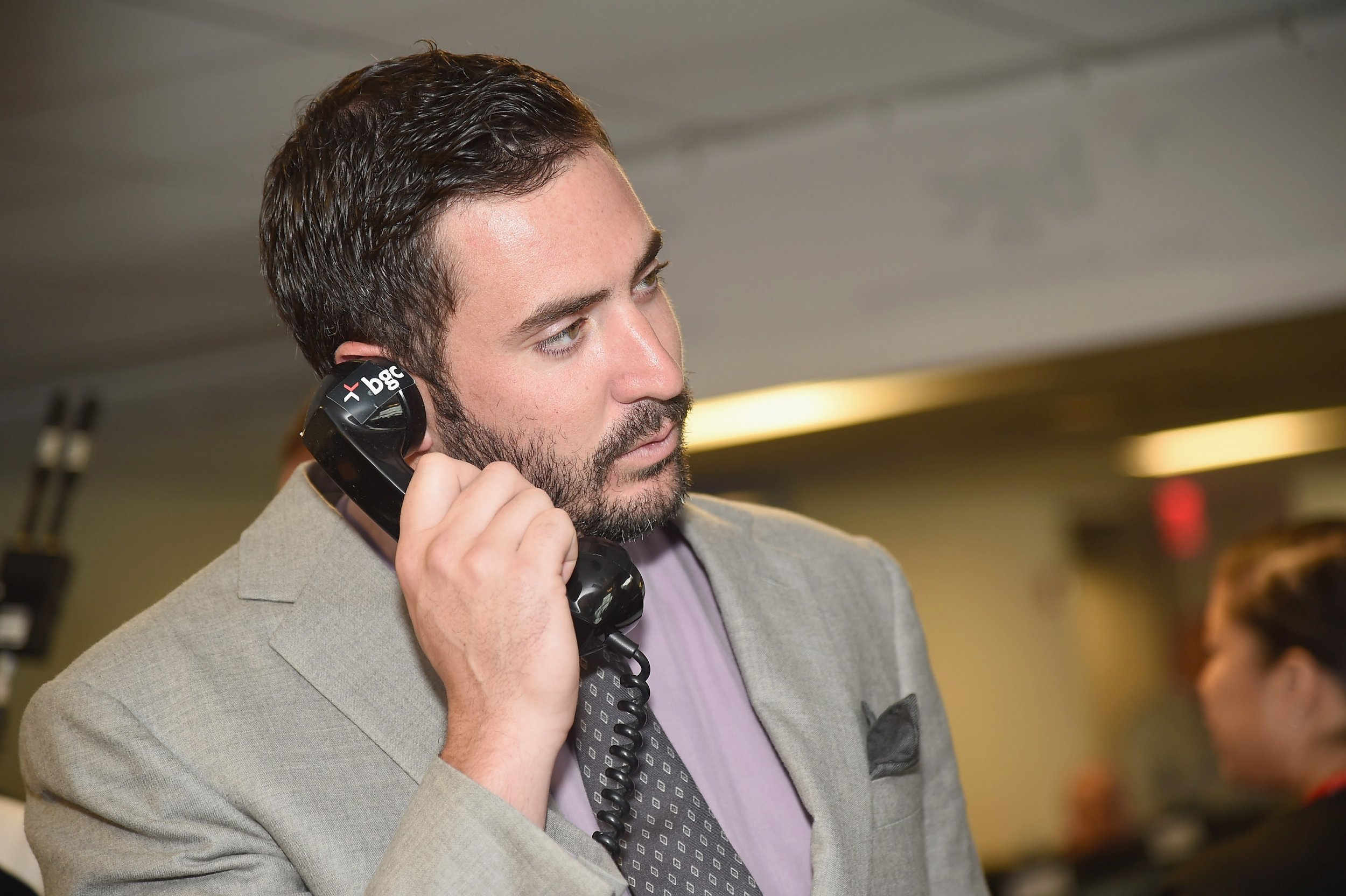 New York Mets pitcher Matt Harvey has apologized to teammates for his no-show at a game against the Miami Marlins on Saturday.
Harvey, 28, has been suspended for three games by the Mets after he failed to turn up to batting practice on May 5, according to reports.
On Tuesday, Harvey revealed the reason for his absence. "First off, as I just did with my team-mates and all the coaches, I apologised for my actions and I do apologise for my actions. Obviously I'm extremely embarrassed by my actions.
"Yes, I was out on Friday night, past curfew. I did play golf Saturday morning and I put myself in a bad place to be ready to show up for a ballgame. It is my responsibility and I take full blame for that."
Harvey, a 2013 All-Star, told team officials he was suffering from a migraine on Saturday, according to ESPN.
He turned up for Sunday's game against the Marlins, when he was scheduled to start, but was told he had been suspended for three games, backdated to the previous day.
In Harvey's absence, the Mets, second in the National League East but 4.5 games behind the Washington Nationals, won two out of a three-game homestand against the Marlins.
They did, though, drop the game that Harvey was meant to start 7-0. Marlins slugger Giancarlo Stanton hit two home runs off Adam Wilk, who was standing in for Harvey.