Matt Lauer Statement in Full: Is Disgraced 'Today' Host Admitting Inappropriate Sexual Behavior?
Matt Lauer has issued a statement after being fired by NBC due to "inappropriate sexual behavior" in the workplace.
The disgraced Today show host said he is "truly sorry" for his misconduct and admitted that there is "enough truth" in allegations made against him.
Read his full statement below:
There are no words to express my sorrow and regret for the pain I have caused others by words and actions. To the people I hurt, I am truly sorry. As I am writing this I realize the depth of the damage and disappointment that I have left behind at home and at NBC.
Some of what is being said about me is untrue or mischaracterized, but there is enough truth in these stories to make me feel embarrassed and ashamed. I regret that my shame is now shared by the people I cherish dearly.
Repairing the damage will take a lot of time and soul searching and I'm committed to beginning that effort. It is now my full time job. The last two days have forced me to take a very hard look at my own troubling flaws. It's been humbling. I am blessed to be surrounded by the people I love. I thank them for their patience and grace.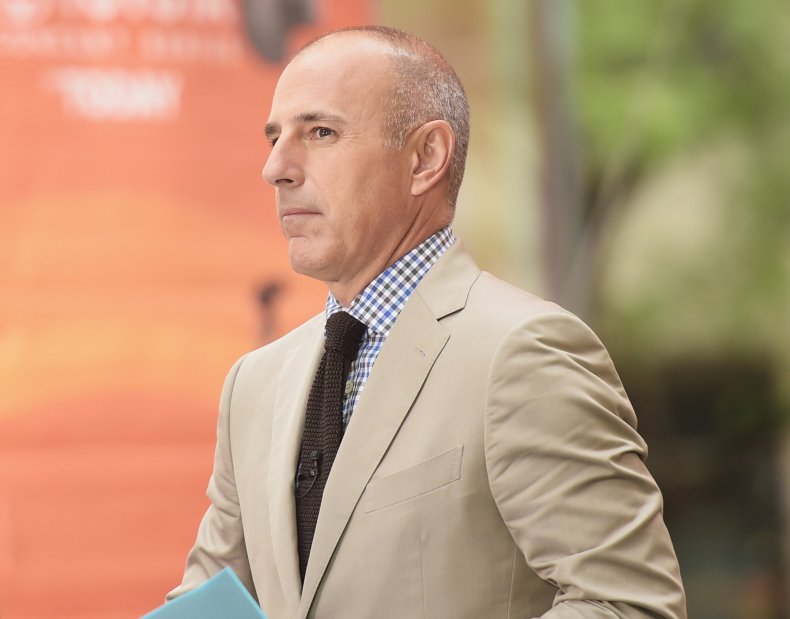 Related: Inside the alleged Today show "boys' club" that allowed Matt Lauer to prey on women
NBC News chief Andy Lack announced in a memo to colleagues Wednesday Lauer, 59, had been fired after a woman who worked on Today came forward with a "detailed complaint" of impropriety.
On Wednesday's Today show, Lauer's former co-host Savannah Guthrie said: "We are grappling with a dilemma that so many people have faced these past few weeks—how do you reconcile your love for someone with the revelation that they have behaved badly? I don't know the answer to that. But I do know that this reckoning is long overdue and it must result in workplaces where all women, all people, feel safe and respected."