Matt Lauer Creepy TV Moments: Obsessed With Pippa Middleton's Behind, Victim Blamed Anne Hathaway and More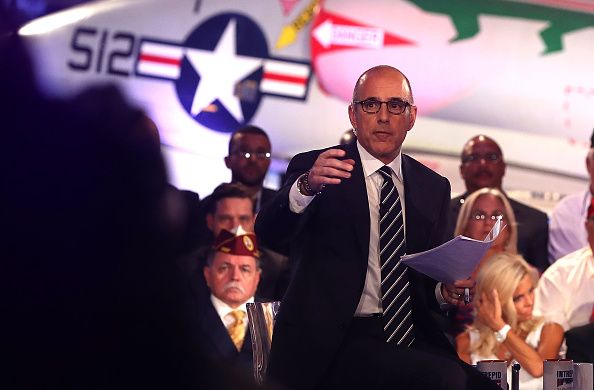 Before Matt Lauer was fired from his job at NBC on Wednesday after an allegation of "inappropriate sexual behavior," the 'Today' anchor had a history of off-color comments about women.
Lauer, who was seen by many viewers as a wholesome, friendly face for much of his 20-year run on the show, made inappropriate comments about women—and to women—for several years before Wednesday's firing by NBC News Chairman Andrew Lack for his "clear violation of our company's standards."
Lack's statement suggests that Lauer's years on air may be viewed by some in a new context—especially these now-creepy moments: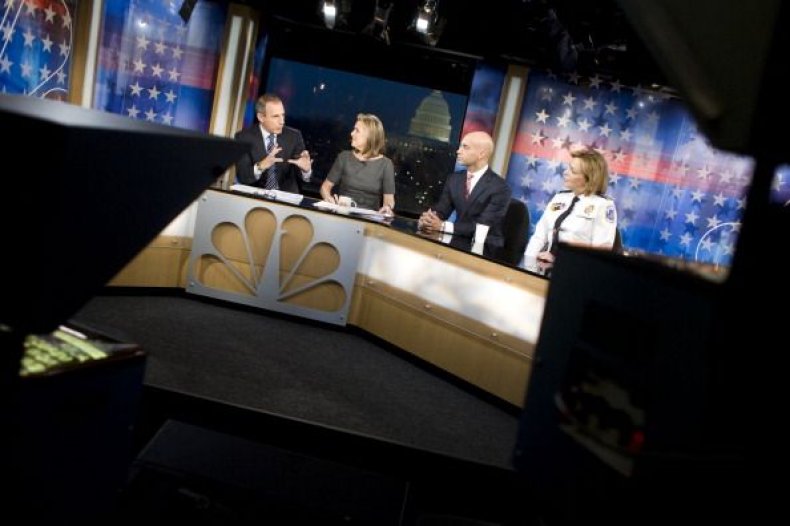 When he called Gisele Bündchen an "export"
Lauer's alleged sexual misconduct reportedly occurred during his time in Sochi covering the 2014 Winter Olympics. Two years later, during Lauer's coverage of the opening ceremony in Rio de Janeiro's 2016 Summer Olympics, he made a comment about Brazilian supermodel Gisele Bündchen.
"One of Brazil's most recognizable exports," he said, before noting in sad tones that it would be her last catwalk, reported the New Yorker. The objectifying comment went largely uncriticized, as the ceremony moved to a discussion of a favela dance party.
When he rated Katie Couric's appearance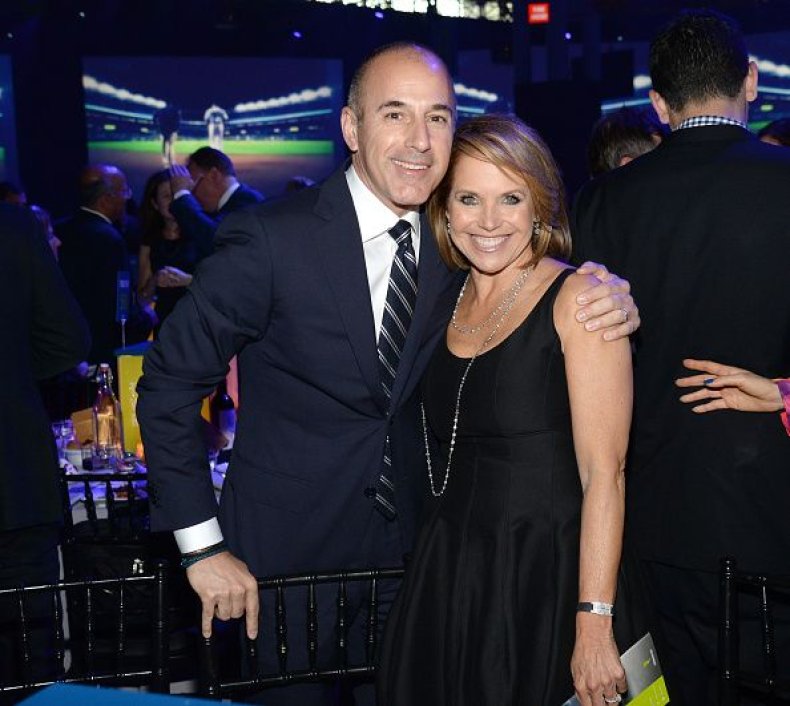 Lauer was a guest on Howard Stern's radio show in 2013, and didn't hold back when the host asked him to comment on his former 'Today' co-host. After Lauer joked that Couric could be in love with him, he responded to Stern's question on whether he ever felt attracted to her during their 12 years as colleagues.
"She's a very attractive woman, not only physically, but her personality," responded Lauer. "If she's a 9 or 10 physically, she's a 14 because—I hate to do that—because she's got a great personality. She's fun."
A video from 2012 shows Couric reflecting on their relationship, and answering a question from "Watch What Happens Live" host Andy Cohen on what annoys her most about Lauer.
"He pinches me on the ass a lot," Couric answered, before laughing.
When he made lewd comments to Anne Hathaway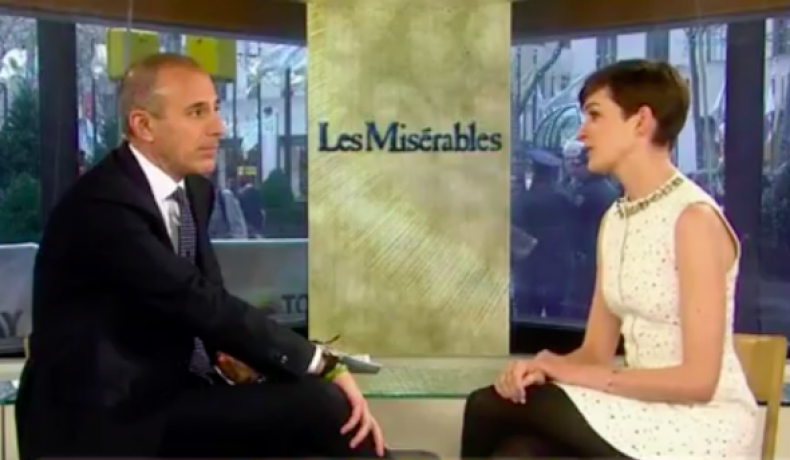 The actress came on the 'Today'show in 2012 to promote her movie Les Misérables, but Lauer insisted on emphasizing a recent incident when paparazzi had taken upskirt photos of her as she exited her car.
He opened the interview by quipping that he'd "seen a lot of you lately," which Hathaway either didn't notice or ignored.
Later in the interview, Lauer asked more directly about the incident, implying that Hathaway was at fault for the photos.
"Let's just get it out of the way," said Lauer. "You had a little wardrobe malfunction the other night. What's the lesson learned from something like that? Other than that you keep smiling, which you'll always do."
Hathaway responded expertly, noting that she felt sad to live in a time when people are exploited so easily, then brought the conversation back to the movie.
"I'm sorry that we live in a culture that commodifies sexuality of unwilling participants," said Hathaway. "Which brings us back to Les Mis, because that's what the character [Fantine] is. She is someone who is forced to sell sex to benefit her child because she has nothing and there's no social safety net, so yeah—let's get back to Les Mis."
When he made lewd comments to Pippa Middleton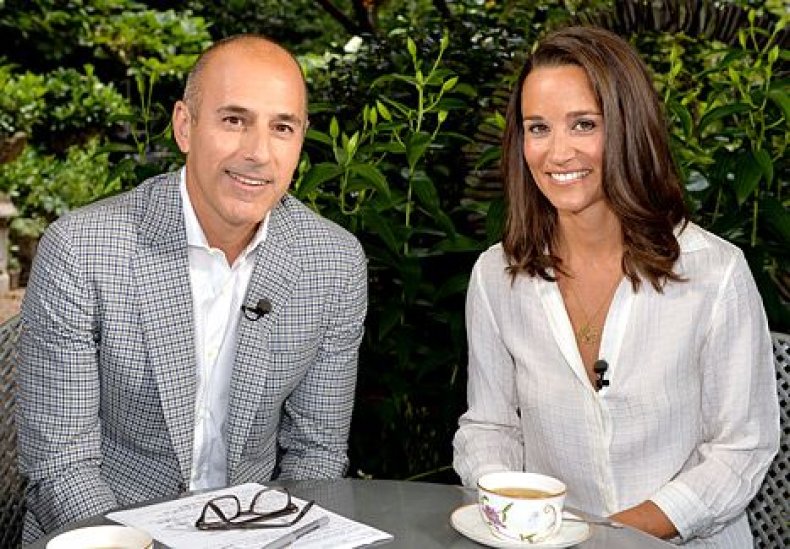 Middleton appeared on 'Today' in 2014 and was subjected to several questions and comments from Lauer about her figure, which drew attention years earlier at the 2011 royal wedding between Kate Middleton and Prince William.
Three years later, Lauer was still talking about Middleton's form-fitting dress. "Soon, everyone in the world wanted to know—who was this beautiful woman in the very flattering dress?" he said in the narration to open the interview segment.
When Middleton claimed that her dress was an insignificant part of the event, Lauer responded with mock incredulity. "Insignificant? Hardly!"